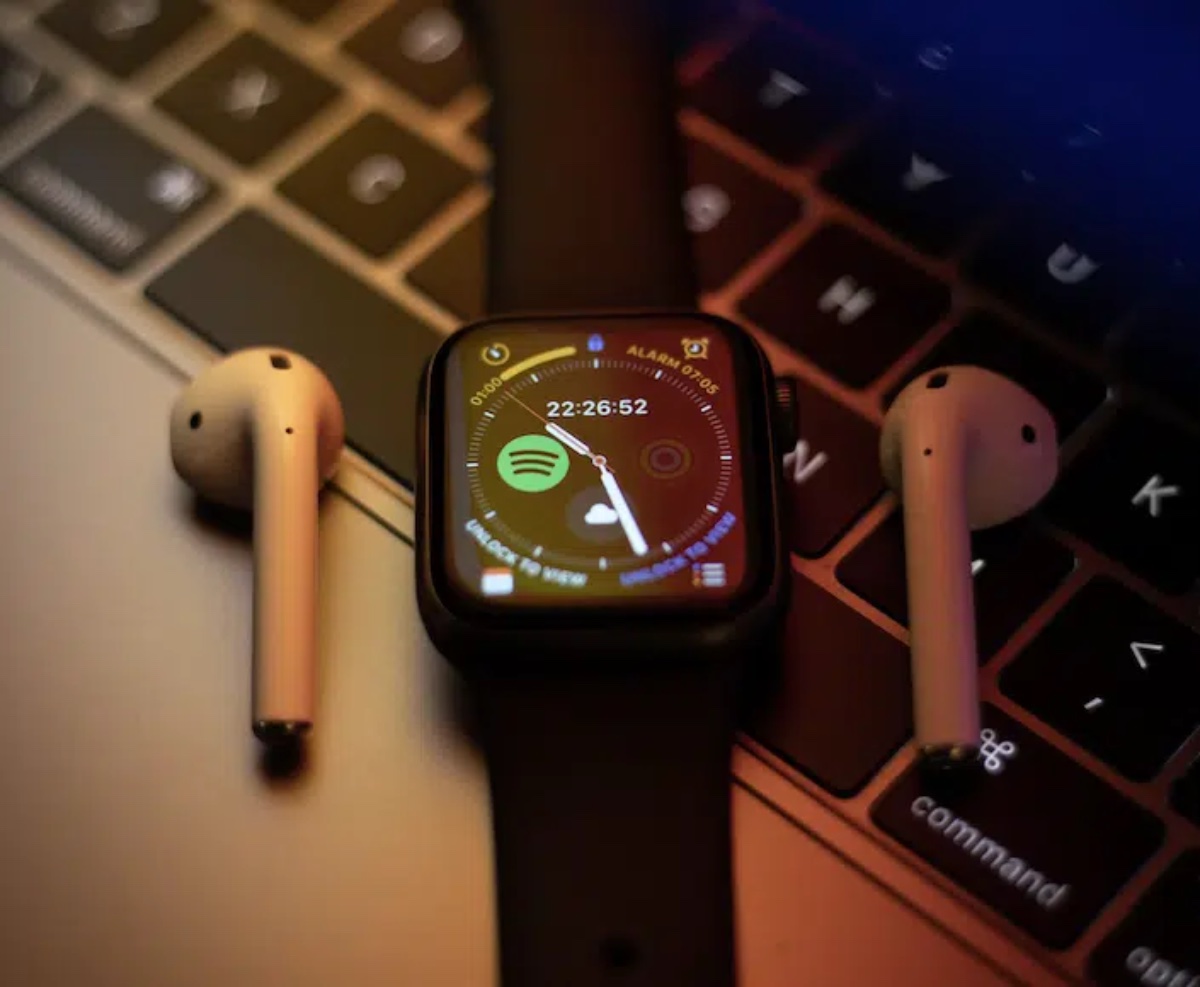 Top Apple Watch Face apps collect over a million installs monthly : Tech Live Trends
Data presented by WatchFaces.co reveals that in June alone, the top 15 Apple Watch face apps have amassed 1.09 million installs and estimated revenue of around US$960,000.
The company — which, you should note, offers faces for the smartwatch — says this indicates a strong demand for customization options among Apple Watch users, even in the absence of official support for third-party watch faces. According to the WatchFaces.co report: 
° MyWatch: Luxury Watch Faces app by Savva Inc. was the most downloaded Apple Watch face app in June. In total, the app collected 200k downloads worldwide.
° Next up is Watch Faces Gallery & Widgets by Watch Faces, followed by Watch Faces Gallery #1 by Watch Faces & Complications. Each of the apps collected 100k downloads last month.
° Watch Faces by SMM service and Watch Faces & Widgets by Hyperday round out the top five list with 90,000 downloads each in June.
"With these apps, Apple Watch users can still enjoy a personalized and unique experience tailored to their preferences." says Arnas Jagminas, the founder of WatchFaces.co.