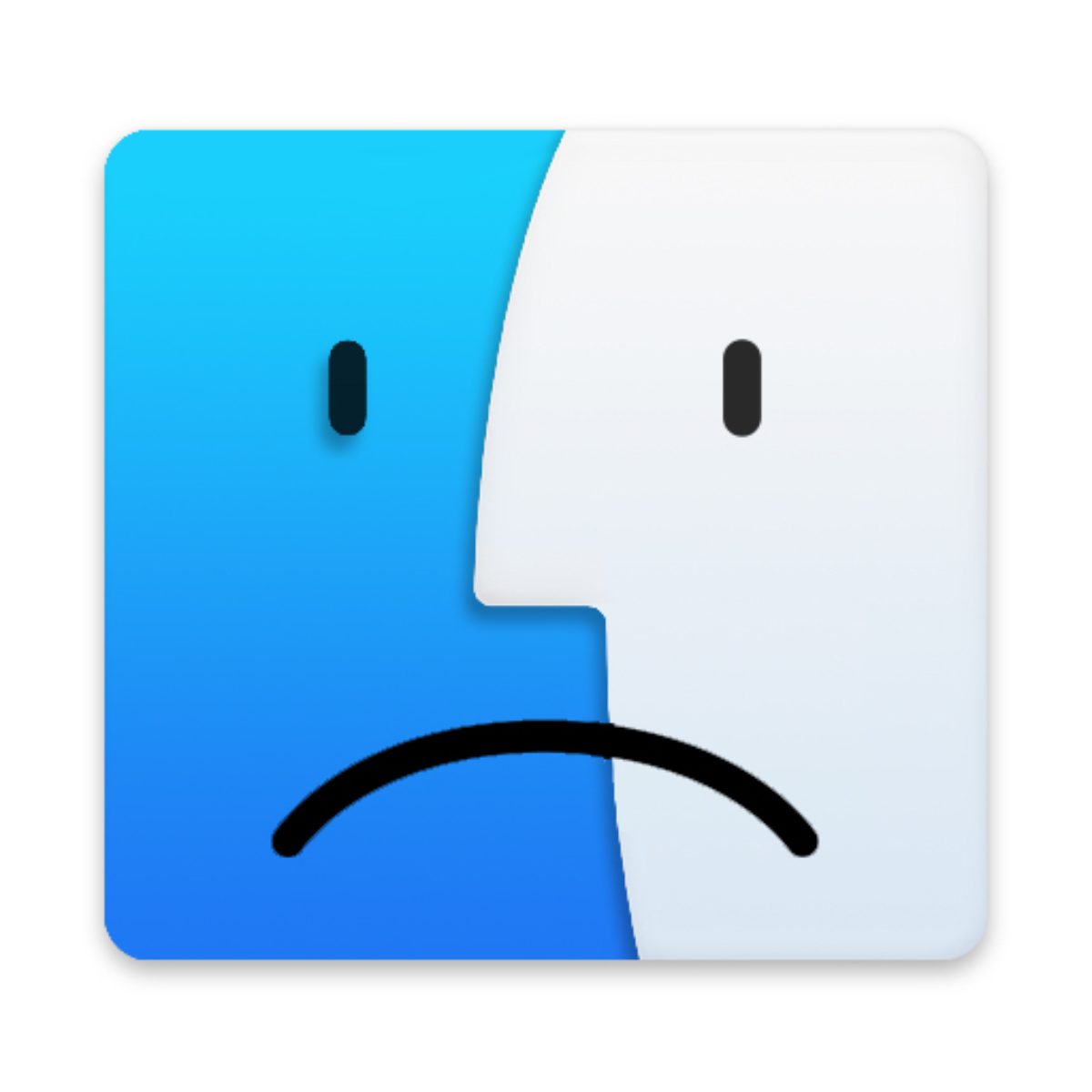 The Gartner research group says Mac sales are flat year-over-year : Tech Live Trends
Following positive results on Mac sales from Canalys and IDC, a new report from the Gartner research group is less optimistic.
Canalys says Apple achieved the highest growth among the major vendors in quarter two of 2023 (Q223), with shipments up 51% year on year. While it was boosted by the launch of the new 15-inch MacBook Air, its strong performance was mostly driven by a favorable comparison quarter due to the supply chain disruption it faced last year, 
IDC says except for Apple and HP, all the leading companies experienced double-digit declines during the quarter. Apple sold 5.3 million Macs worldwide during 2Q23 for 8.6% market share compared to 4.8 million Macs and 6.8% market share during 2Q22. That's an increase of 10.3% year-over-year.
However, a new report from Gartner says that Apple only sold 5.3 million Macs in Q223 compared to 5.3 million in the second quarter of 2022. Ion other words, this research group says Mac sales remained flat.
According to Gartner, Apple is the fourth largest maker of PCs. The top five and their market share as of 2Q23 are: Lenovo (24%), HP (22.5%), Dell (17.4%), Apple (8.9%), and Acer (6.7%). You should note that Canalys, IDC, and Gartner don't count iPads as personal computers; if it did, Apple's marketshare would be MUCH higher. 
If you'd like to help support AWT (and help us reach our goal of eliminating ads),  consider becoming a patron. We offer at least three patron-exclusive posts each week. You can start at only $2 per month (though $5/month gets you the exclusives).