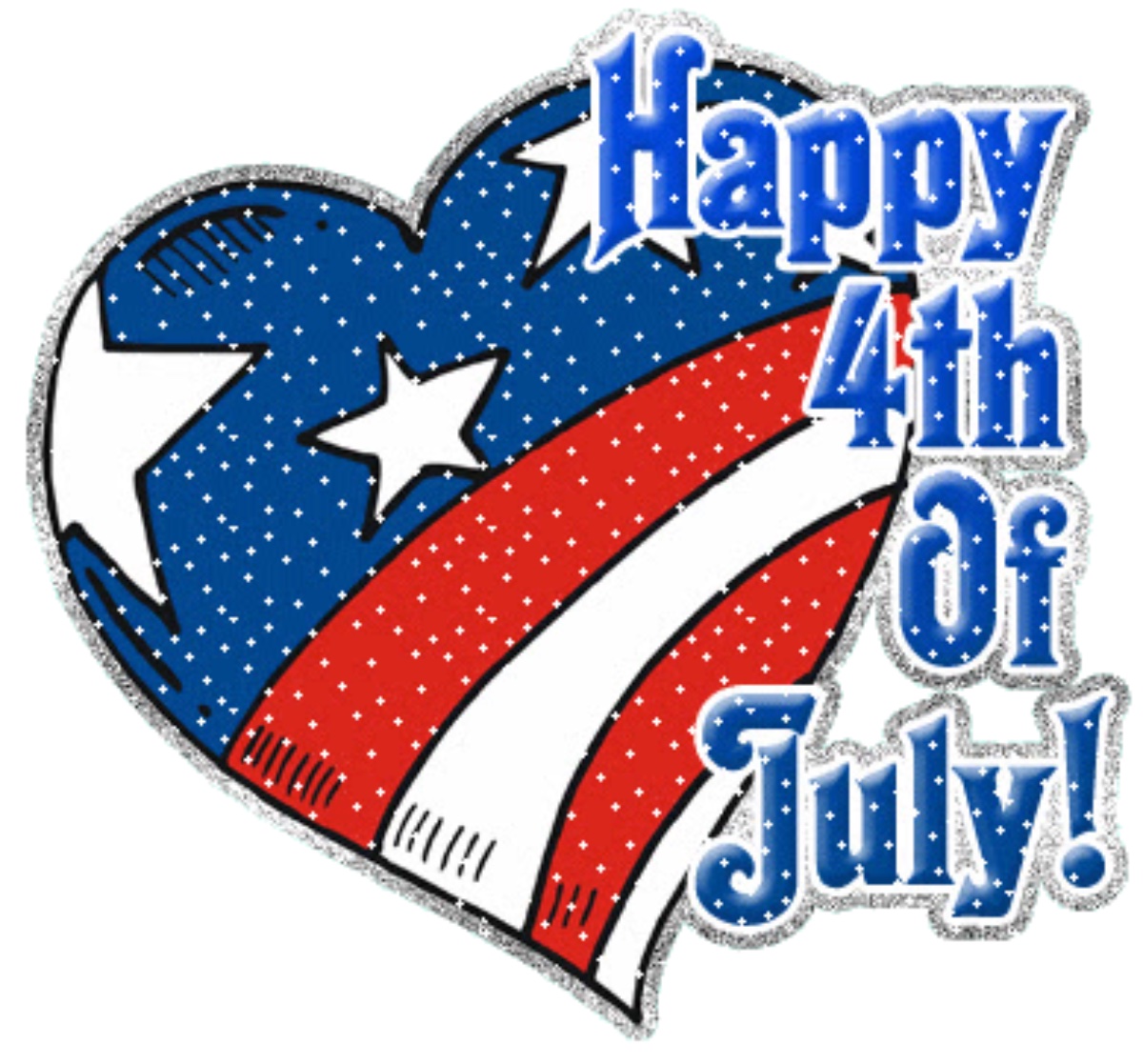 Tech Live Trends wishes you a Happy Fourth of July! : Tech Live Trends
Yours Truly is enjoying some time off for the Fourth of July, so Tech Live Trends will be "closed" today. Have a great Independence Day everyone. 
And come back tomorrow for the latest in Apple news. But for today, be sure to get outside and enjoy the world with your family and friends today.
The iPhone 15 line-up hasn't debuted yet, but, hey, let's look at rumors for the 2024 models. In a note...