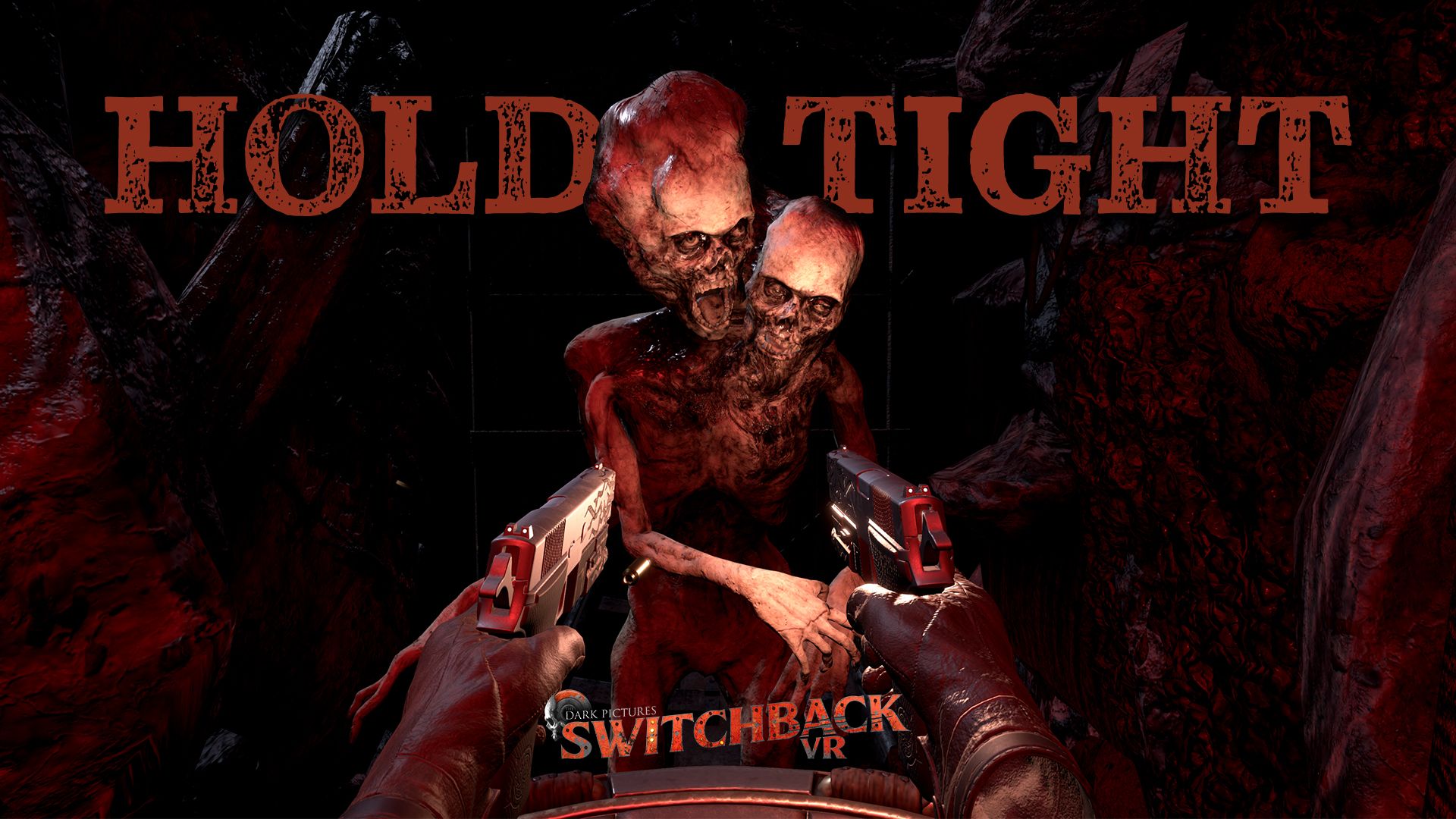 Switchback VR Patch With Visual Fixes Releases This Week
The long-awaited patch for The Dark Pictures: Switchback VR will release later this week, addressing graphical issues and adding in new features such as foveated rendering.
When Switchback VR released earlier this year, many users reported experiencing "graphical issues" with the game, including blurry visuals in some areas. Developer Supermassive Games quickly acknowledged that some players were experiencing issues and promised investigations were underway, with "a potential cause" of the reported blurring identified.
Four months later, Supermassive announced that the fated patch promising to resolve these issues will release this Friday. The patch was initially meant to release in late June, but got pushed back a few weeks.
Supermassive previously announced that the patch will include fixes for blurred and low resolution visuals, as well as texture and asset popping. It also promises greatly reduced load times, as well as general "enhancements to visuals, VFX and lighting" and "improvement to textures and environment assets."
The patch will also introduce FidelityFX Super Resolution (FSR) and eye-tracked foveated rendering.
We enjoyed Switchback VR on release in March, deeming it a "mostly engaging horror shooter" that "blends together arcade gameplay elements with intense horror action" in our review. While we didn't think the visuals were particularly stunning or crisp overall, we also didn't experience any mass large-scale graphical issues as reported by others.
With the patch now on the horizon, hopefully Switchback will look better than ever and resolve those issues experienced by players at launch.