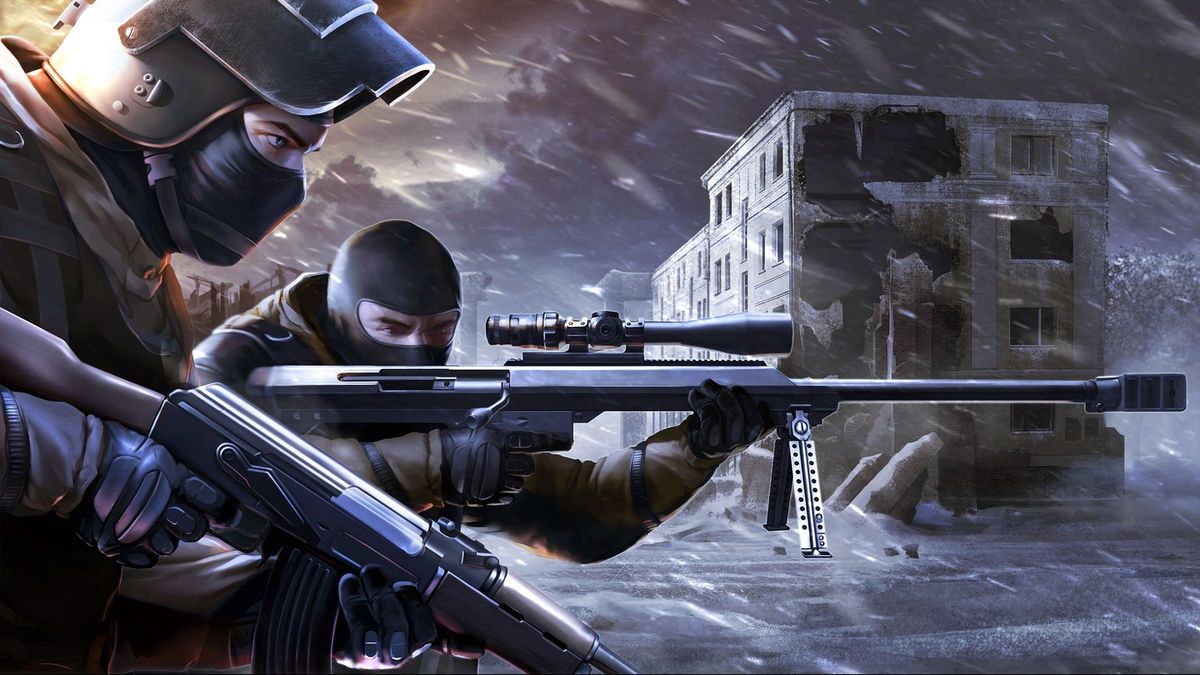 Pavlov Shack Will Run At Higher Refresh Rate On Quest 3
Vankrupt Games announced that Pavlov Shack will run at a higher refresh rate on the upcoming Meta Quest 3.
First released two years ago, Pavlov Shack is a spin-off from the original Pavlov, offering a scaled-down version on Quest currently in beta. Asked if it would receive graphics updates on Quest 3, Vankrupt CEO Dave Villarreal denied this but stated Shack hits 90Hz on Meta's next headset. The game runs at 72Hz on Quest 2. He also reconfirmed that Quest 1 support would end soon.
Villarreal's comments follow the recent Update 29 patch, which arrived last month for the main game. This hefty update moved Pavlov onto Unreal Engine 5.1 with OpenXR support, which means Steam Workshop support has been retired. Crossplay between SteamVR and PSVR 2 is also available with an overhauled lobby, alongside new characters and weapons, map changes and plenty more.
Pavlov Shack is available now on the Meta Quest platform via App Lab or SideQuest as a free download while it remains in beta. As for Pavlov, that's out now on PC VR and PSVR 2 for $24.99.