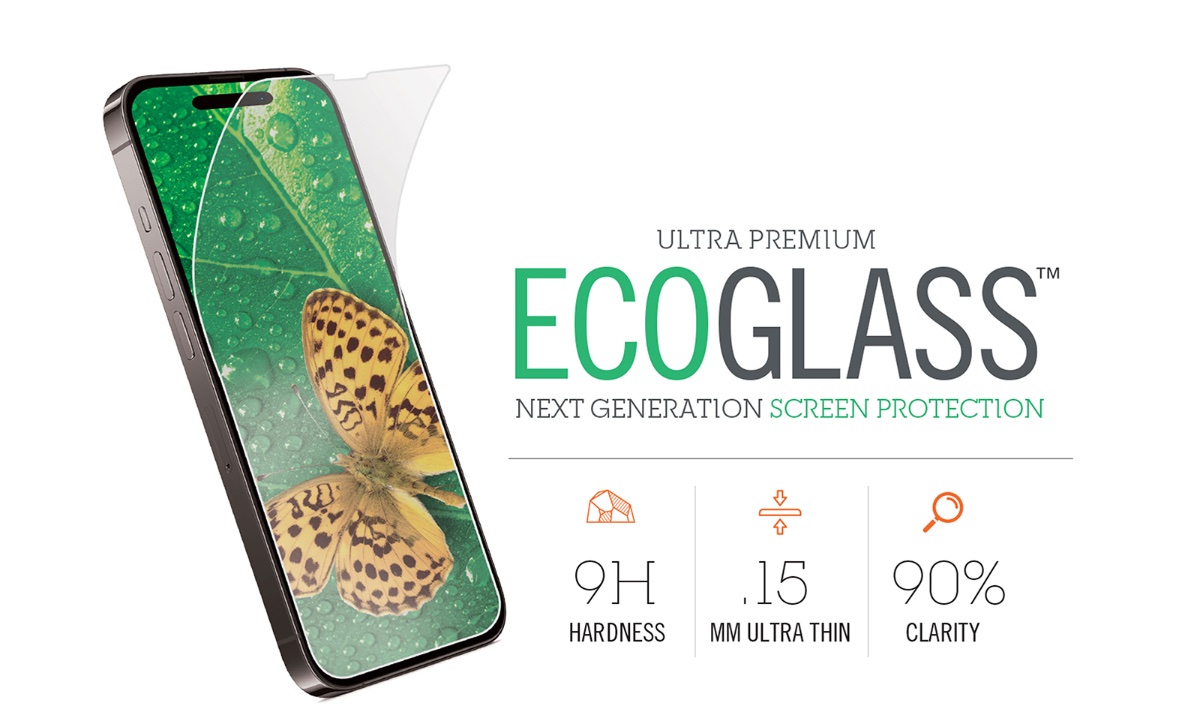 STM Goods Debuts New EcoGlass Screen Protector  : Tech Live Trends
STM Goods has debuted EcoGlass, a sustainable screen protector for the iPhone that's made with 100% recycled and recyclable materials.
Adina Jacobs, co-founder and head of Product at STM Goods, says it offers durable screen protection while maintaining a crystal-clear view, true glass feel and function. Constructed with Global Recycled Standard (GRS) certified material, it's designed to be undetectable upon installation.
Made with smooth, ultra-thin (0.15mm) recycled polymer, the smarter screen protector features shatterproof, exceptionally high 9H hardness with flexibility that resists scratching, cracking and absorbs impacts to withstand everyday rigors, according to Jacobs. EcoGlass is compatible with most cases for iPhone 14, iPhone 14 Plus, iPhone 14 Pro and iPhone 14 Pro Max. It retails for US$49.95 on www.stmgoods.com and comes with an application tool to install the EcoGlass onto your iPhone screen.