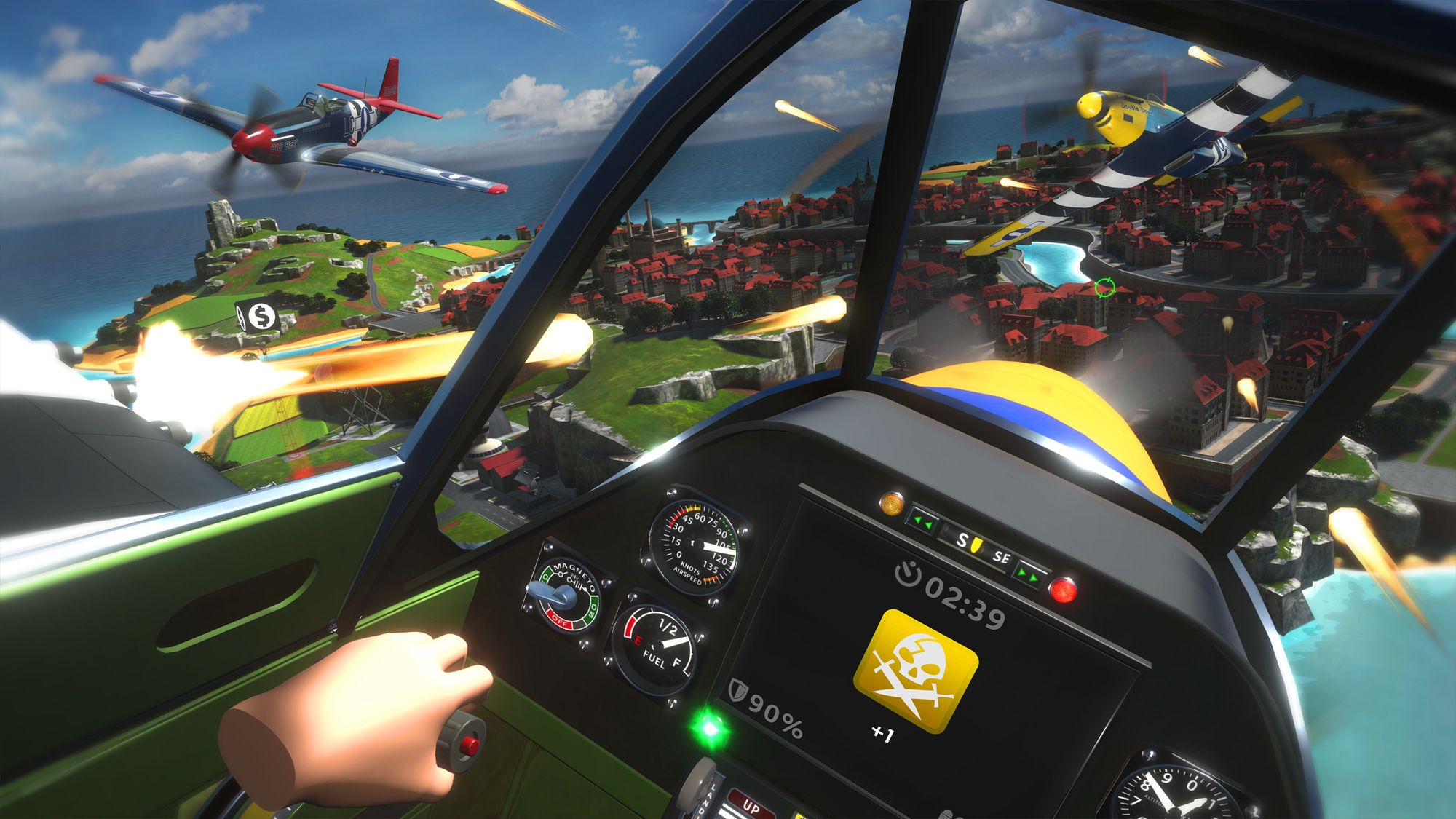 Steam Summer Sale 2023 Discounts Ultrawings, Alyx & More
The Steam Summer Sale is back once more, and we're highlighting the best PC VR offers.
Steam Next Fest only finished a few days ago and already, the Steam Summer Sale 2023 is in full swing. With over 1,500 PC VR games on offer, it's usually the older PC VR games with the highest discounts and this time isn't any different. If you're interested in the Half-Life 2 VR mods, the Half-Life Complete bundle (excluding Alyx) is heavily discounted to $3.58 (94% off).
Several included PC VR games are also in the Summer Showcase Humble Bundle, like Saints and Sinners – Chapter 2: Retribution, Pistol Whip and Green Hell VR. Starting from $12, our partnered bundle remains live until July 4. Otherwise, for those interested in the best Steam Summer Sale VR picks, these are our top choices:
The Steam Summer Sale 2023 remains live until July 13, ending at 10am PT.