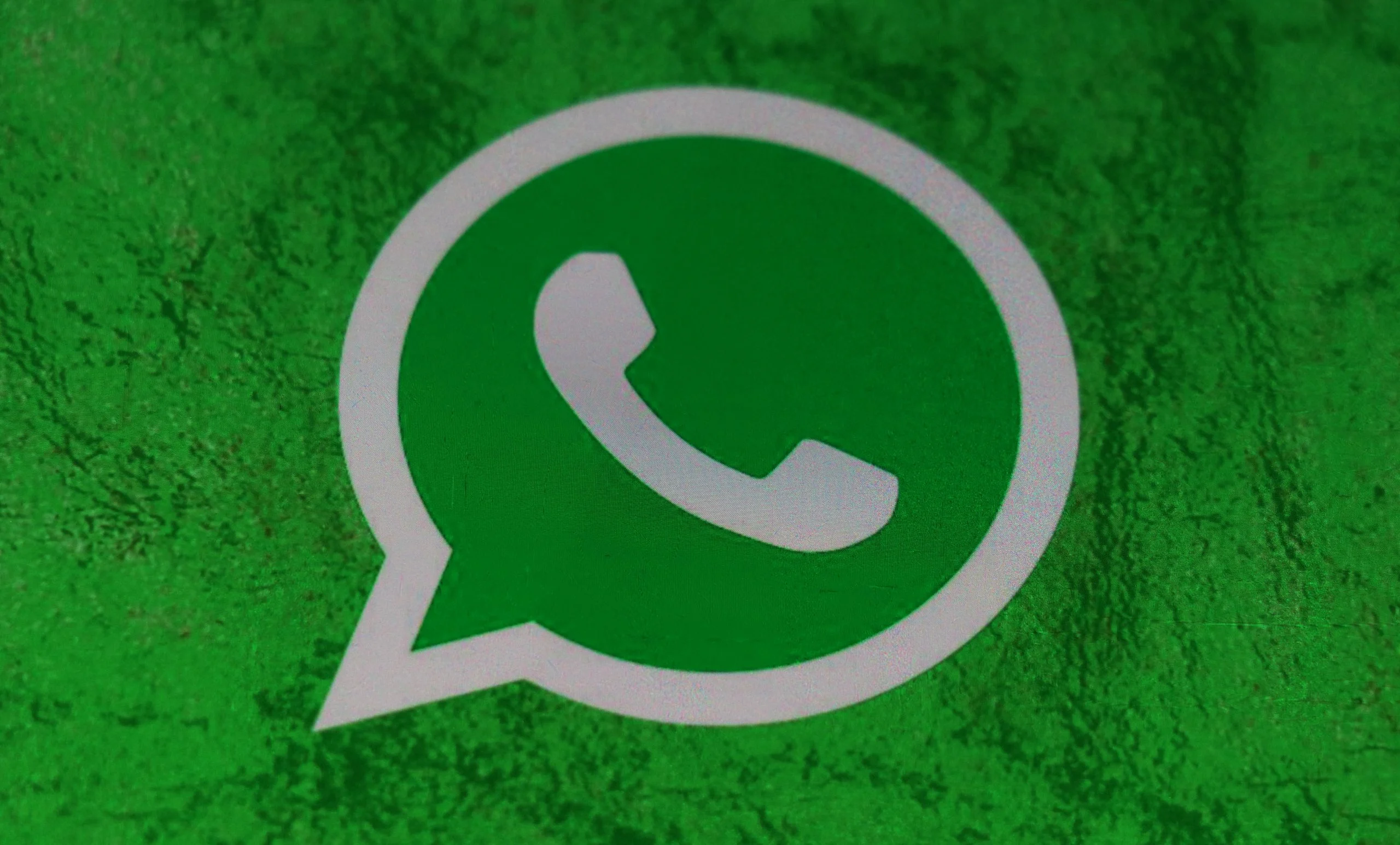 WhatsApp introduces a new QR code based data transfer that doesn't rely on cloud backups
It is perhaps the digital world's most stated and still unanswered problem — how do you transfer Whatsapp chats between devices, without having to look at third party, non-trustworthy solutions. Whatsapp had recently announced device switch features to make that task a bit easier, and it is getting even further seamless today. The popular Meta-owned messaging platform is now bringing out a new QR-code-based system, which is slated to enable users to seamlessly migrate their WhatsApp data when switching to a new phone. The catch? It works within the same operating system only.
And they can transfer the data through a local Wi-Fi connection. Until now, WhatsApp relied on cloud backups to transfer data from one device to another device that runs the same operating system — iOS or Android. This marks the first instance of WhatsApp introducing a local transfer method for the migration of user chats.
The introduction of a QR-code-based chat transfer method significantly enhances the user experience for WhatsApp users who are upgrading to a new phone, easily sidestepping the previously cumbersome process. The new method streamlines the transition, allowing users to quickly and effortlessly transfer their entire chat history, including messages, media, and settings, to their new device. WABetaInfo announced the news in a post on Twitter as well.
Mark Zuckerberg just announced that you can privately move your WhatsApp chats to a new phone!
This feature was previously announced on WABetaInfo and since this is an official announcement, it means it's finally rolling out to everyone! pic.twitter.com/hYfpx7i57C

— WABetaInfo (@WABetaInfo) June 30, 2023
Users, when they intend to use the QR-code-based method to swiftly transfer their WhatsApp data, need to ensure that both devices are turned on and connected to the same Wi-Fi network. Then, after the open WhatsApp on their own device go to Settings, they need to go to Chats, and then to Chat transfer. Once this is done, they will see the QR code, which they need to scan from the new phone to complete the transfer process.
WhatsApp claims that this new method is more secure than third-party solutions as the data is encrypted and only shared between the two devices over your local network. The availability of such a seamless and swift chat transfer mechanism is also likely to reduce the dependence of users on third-party applications or services to migrate their WhatsApp data from one phone to the other. This reduces the potential risks associated with using third-party tools and provides a more reliable and integrated solution.
In similar news, WhatsApp is also rolling out a new feature on Android beta, one that enables users to send videos of higher quality. The feature was first spotted by WABetaInfo, which reported that beta users will soon be able to avail this feature with the help of the new button within the drawing editor. It also allows users to share images with improved quality, while not tampering with their dimensions.
When users will send a photo using the high-quality option, a new tag will appear to indicate that it is a high-quality photo (which will be made visible within the message bubble itself). This feature is currently available to some beta testers, and will roll out to even more users over the coming weeks.