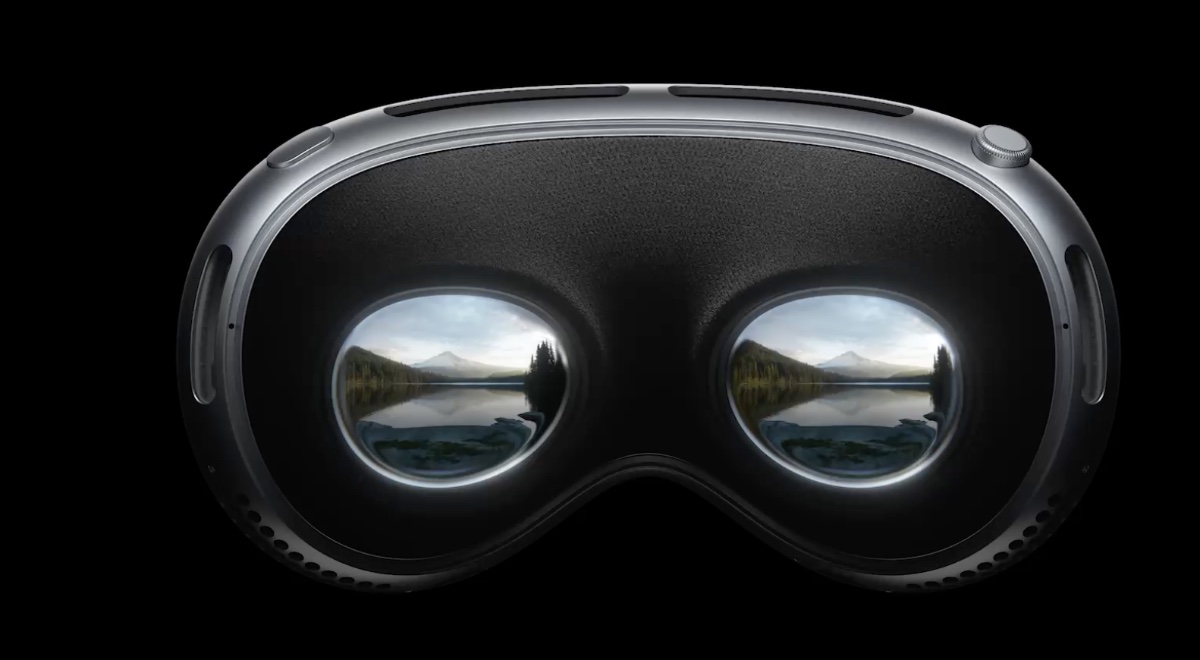 Sony won't make as many OLED displays that Apple wants for the Vision Pro  : Tech Live Trends
Well, that's not nice. Sony, which is supplying the panel used by Apple for its new mixed reality device Vision Pro, won't make as many as Apple wants, according to TheElec.
The article says the Japanese tech giant has a capacity of 900,000 units of these panels per year, which means Apple will only be able to ship hundreds of thousands of Vision Pro at most next year.
Sony will purportedly supply between 100,000 to 200,000 units of OLED's per quarter. TheElec says Apple has asked Sony to expand its production capacity but the Japanese company refused, which means Apple will need to find new OLED suppliers if it wants to ship more units of the Vision Pro.
TheElec says a possible candidate is LG Display, but the South Korean display panel maker hasn't yet started building an OLED production line. Apple previewed the Vision Pro headset at last week's Worldwide Developer Conference, but it's not due to ship until early 2024.