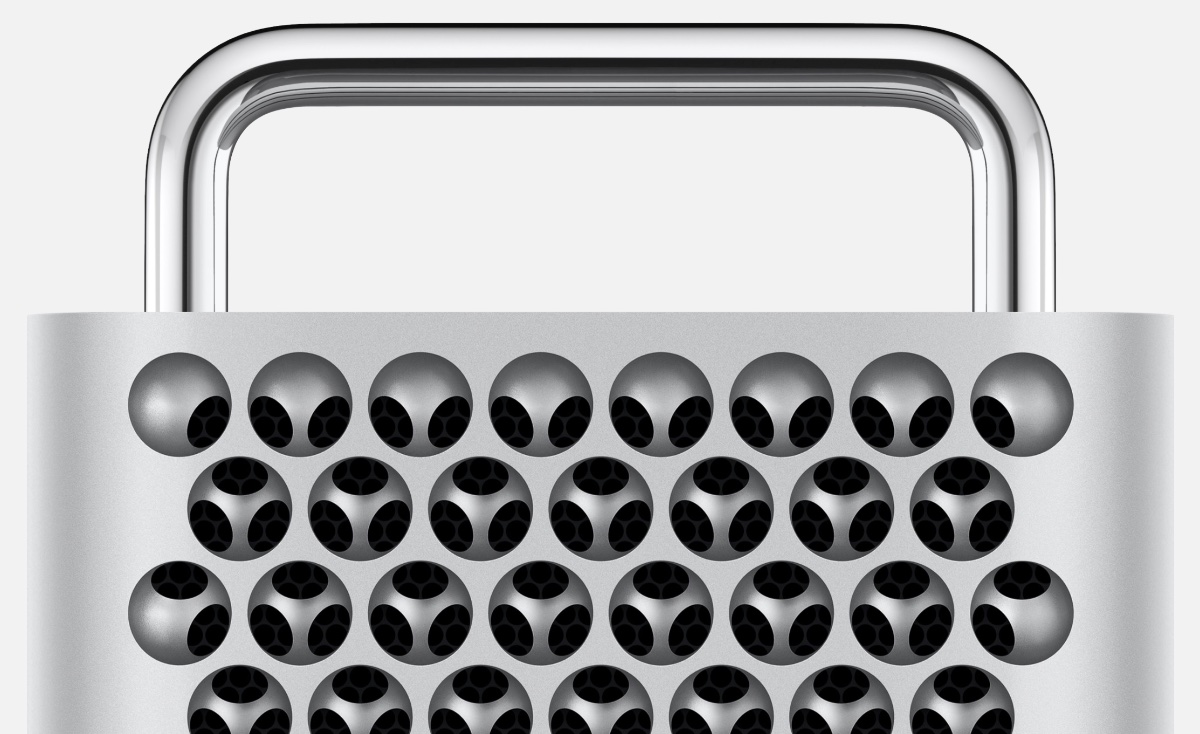 Some new Mac Pros have 'disk not ejected properly' issues : Tech Live Trends
In a new support article, Apple notes that the 2023 Mac Pro, introduced at the Worldwide Developer Conference, potentially has a "disk not ejected properly" issue.
Certain models of internal SATA drives might unexpectedly disconnect from your computer after your Mac wakes from sleep. This can occur if your Mac automatically goes to sleep or if you manually put your Mac to sleep. If you see a message that your disk was not ejected properly, you can restart your Mac to reconnect to the drive. 
Apple says that to prevent your Mac from automatically going to sleep, change the sleep settings on your Mac: 
Choose Apple menu  > System Settings, then click Displays.
Click Advanced, then turn on "Prevent automatic sleeping when the display is off."
Click Done.
Apple says it's aware of this issue and resolution is planned for a future macOS update.
About the Mac Pro
Apple says that the new Mac Pro has Apple's most powerful 24-core CPU, an up to 76-core GPU, and starts with twice the memory and SSD storage. The new Mac Pro can also be configured with up to 192GB of memory with 800GB/s of unified memory bandwidth. According to Apple, when compared to the Intel-based Mac Pro, Mac Pro with M2 Ultra:
Empowers demanding real-world pro workflows like video transcoding and 3D simulations to run up to 3x faster.3
Enables video engineers to ingest 24 4K camera feeds and encode them to ProRes in real time, all on a single machine, when using six video I/O cards.5
The new Mac Pro brings PCIe expansion to Apple silicon for pros who want the performance of M2 Ultra and rely on internal expansion for their workflows. It boasts seven PCle expansion slots, with six open expansion slots that support gen 4, which is 2x faster than before, so users can customize Mac Pro with essential cards. 
Pricing and availability
Available in both tower and rack-mounted enclosures, Mac Pro (Tower Enclosure) starts at US$6,999 and $6,599 for education. Mac Pro (Rack Enclosure) starts at $7,499 and $6,999 for education. Additional technical specifications and configure-to-order options are available at apple.com/mac-pro.