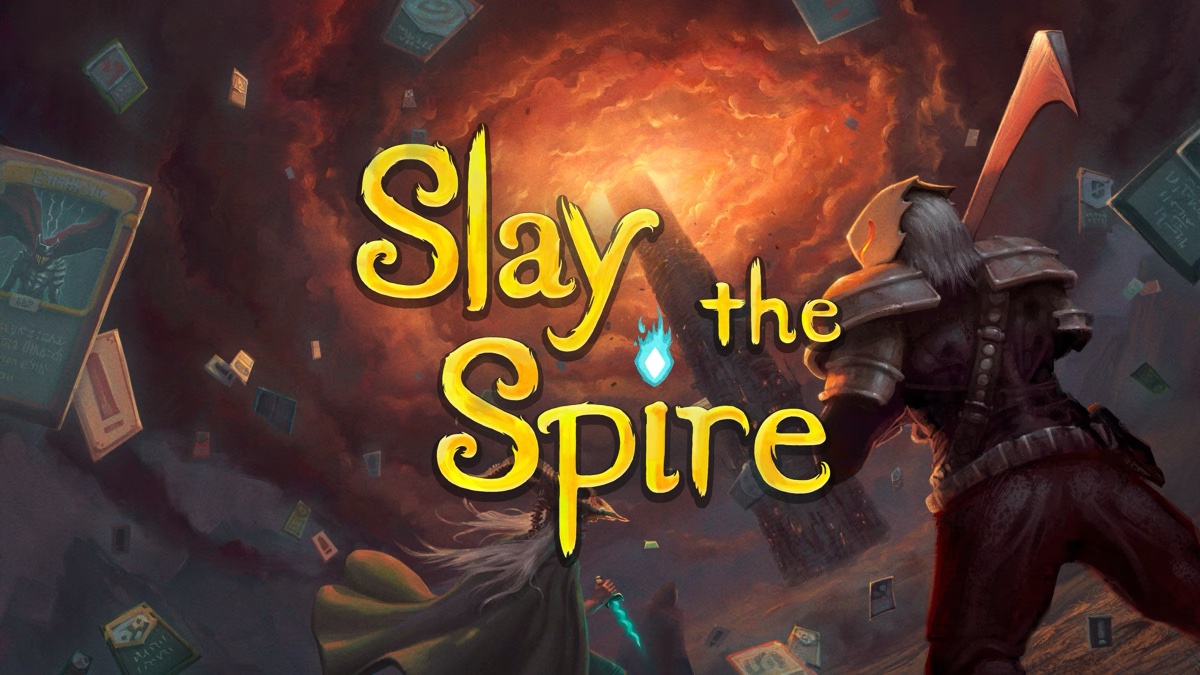 Slay the Spire+ strategy game now available on Apple Arcade : Tech Live Trends
Slay the Spire + is now available on Apple Arcade, Apple's U.S. $4.99/month or $49.99/year game streaming service that has over 200 games. Apple Arcade is also available as part of the Apple One bundle.
Slay the Spire + is available for the iPhone and iPad, but, sadly, not for the Mac or Apple TV set-top box. Here's how it's described: Now on Arcade! Play the roguelike deckbuilder IGN named the Best Strategy Game of 2019.
Developed by Mega Crit, this team fused card games and roguelikes together to make the best single player deckbuilder they could. Craft a unique deck, encounter bizarre creatures, discover relics of immense power, and Slay the Spire!
Choose between 4 different characters to begin your run. Enter the Spire and battle to defeat enemies by playing cards from your deck. No two runs are the same, battle your way to victory.
FEATURES:
– DARE TO ASCEND: 350+ fully implemented cards, 200+ different items, 50+ unique combat encounters, and 50+ mysterious events that can help or harm you!
– DYNAMIC DECK BUILDING: Choose your cards wisely! Discover hundreds of cards to add to your deck with each attempt at climbing the Spire. Select cards that work together to efficiently dispatch foes and reach the top
– AN EVER-CHANGING SPIRE: Whenever you embark on a journey up the Spire, the layout differs each time. Choose a risky or safe path, face different enemies, choose different cards, discover different relics, and even fight different bosses!
– POWERFUL RELICS TO DISCOVER: Powerful items known as relics can be found throughout the Spire. The effects of these relics can greatly enhance your deck through powerful interactions. But beware, obtaining a relic may cost you more than just gold…
Slay the Spire + is a multiplayer game for ages 12 and up.