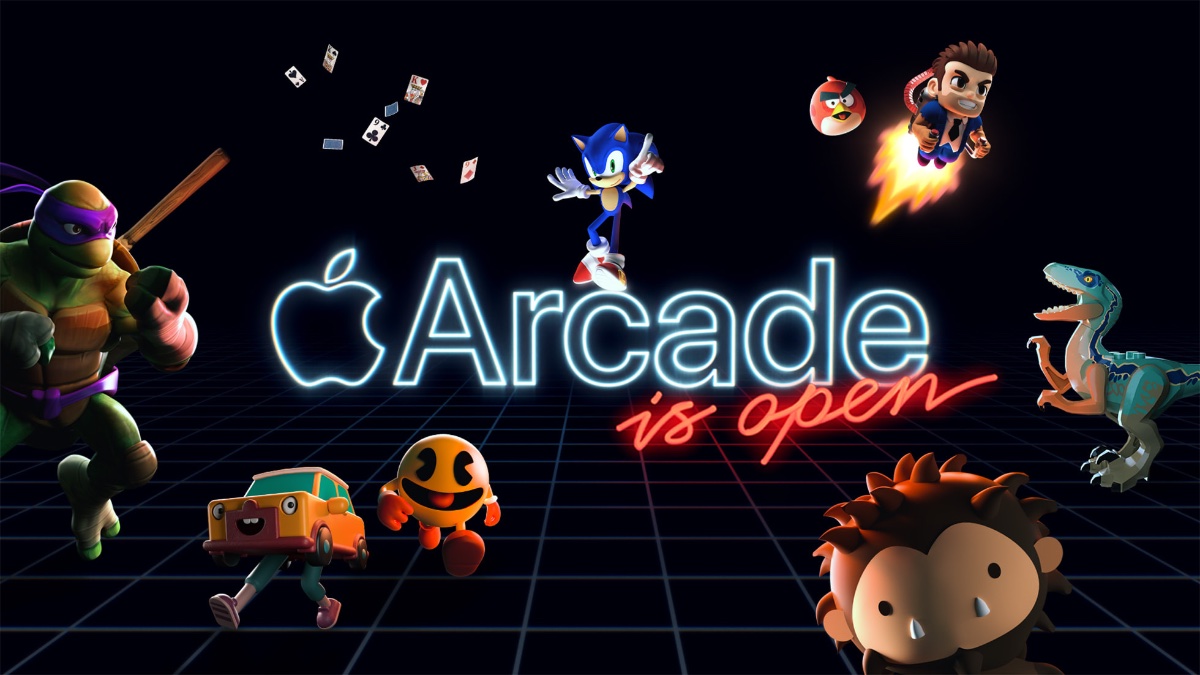 Slay the Spire, Stardew Valley, Ridiculous Fishing coming to Apple Arcade : Tech Live Trends
According to Polygon, in July three "all-time indie greats" are coming to Apple Arcade, Apple's U.S. $4.99/month or $49.99/year game streaming service that has over 200 games. Apple Arcade is also available as part of the Apple One bundle.
Polygon says headlining the month of updates is an all-new remaster of the App Store classic Ridiculous Fishing. According to Apple, it's a "full and expanded remaster," now in 3D, that's been "built from the ground up by the original award-winning team." 
Ridiculous Fishing is an arcade game that involves plumbing the depths of the sea with improbable bait (such as a toaster), collecting as many fish as possible, hurling them into the sky, and then gunning them down. 
Also coming to the service are "App Store Greats" versions of the brilliant deck-building roguelike Slay the Spire and immortal farm sim Stardew Valley. Polygon notes that, like other App Store Greats on Arcade, they gain a plus symbol on the end of their titles to indicate that you get all content and updates included, with no in-app purchases, ads, or other monetization.
Slay the Spire+ arrives on Apple Arcade on July 7, and Stardew Valley+ is released on July 21. Also coming to Apple Arcade in July are Hello Kitty Island Adventure on July 28 — a "cozy new life/simulation game" featuring the indelibly cute mascot — while parents of young kids will be excited to learn that "the eye-wateringly expensive Lego Duplo World is getting an all-inclusive App Store Greats version on July 7," notes Polygon.