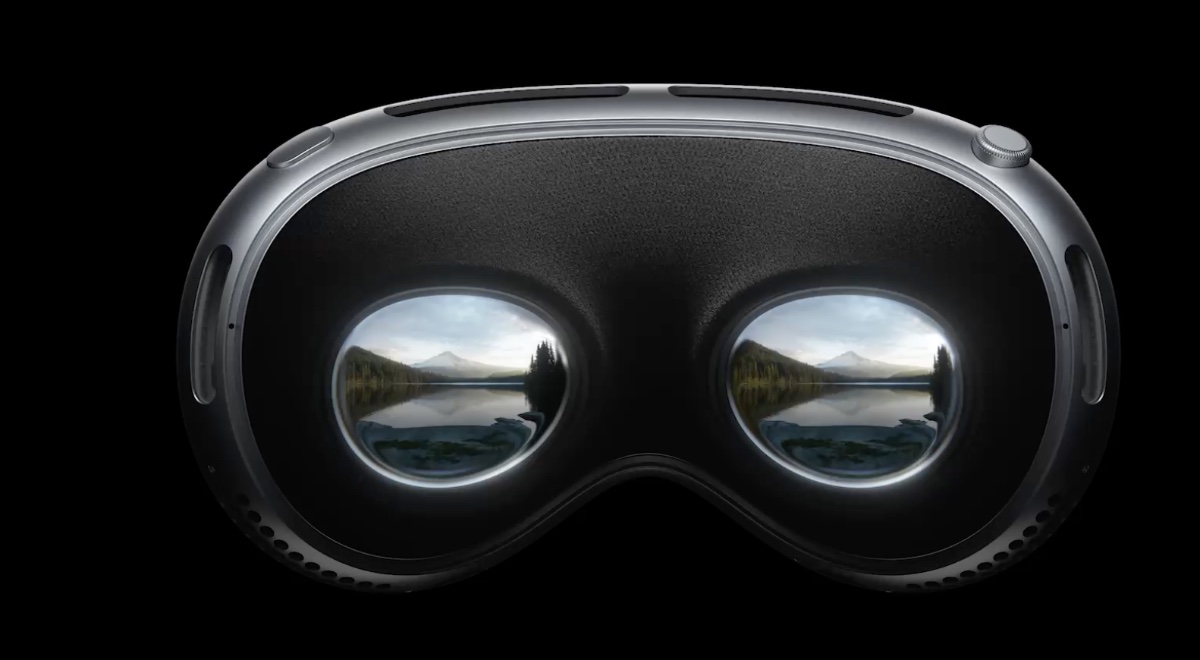 SK may be the sole chip supplier for the Apple Vision Pro : Tech Live Trends
SK hynix, the world's second-largest memory chipmaker, has been named the sole chip supplier for Apple's Vision Pro, reports The Korea Herald.
The company wouldn't confirm the deal, but the article says that sources said the company will provide a dynamic random access memory, or DRAM, customized for the spatial computing system The special type of DRAM chip is reportedly designed to support the R1 chipset, one of the two advanced processors to be implemented into the Apple headset.
The US$3,499 (and up) Vision Pro was previewed at last month's Worldwide Developer Conference. However, it won't go on sale until early 2024 — and then in limited availability.
The iPhone 15 line-up hasn't debuted yet, but, hey, let's look at rumors for the 2024 models. In a note...