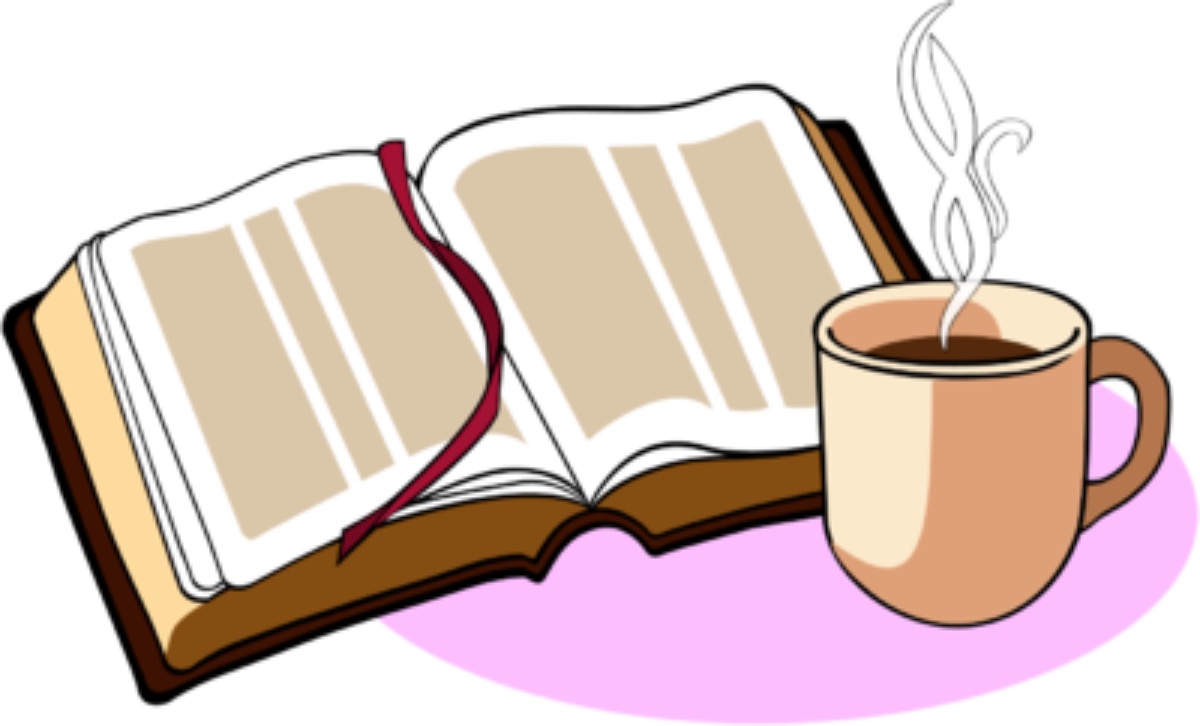 Six Techniques That Will Help You Improve Your Grades
There are a lot of factors that contribute to academic success. And even if you are doing well, there is always space for improvement. With the right techniques, positive attitude, and organized approach, you can improve your grades and achieve all your goals. Here are the best ways to do that.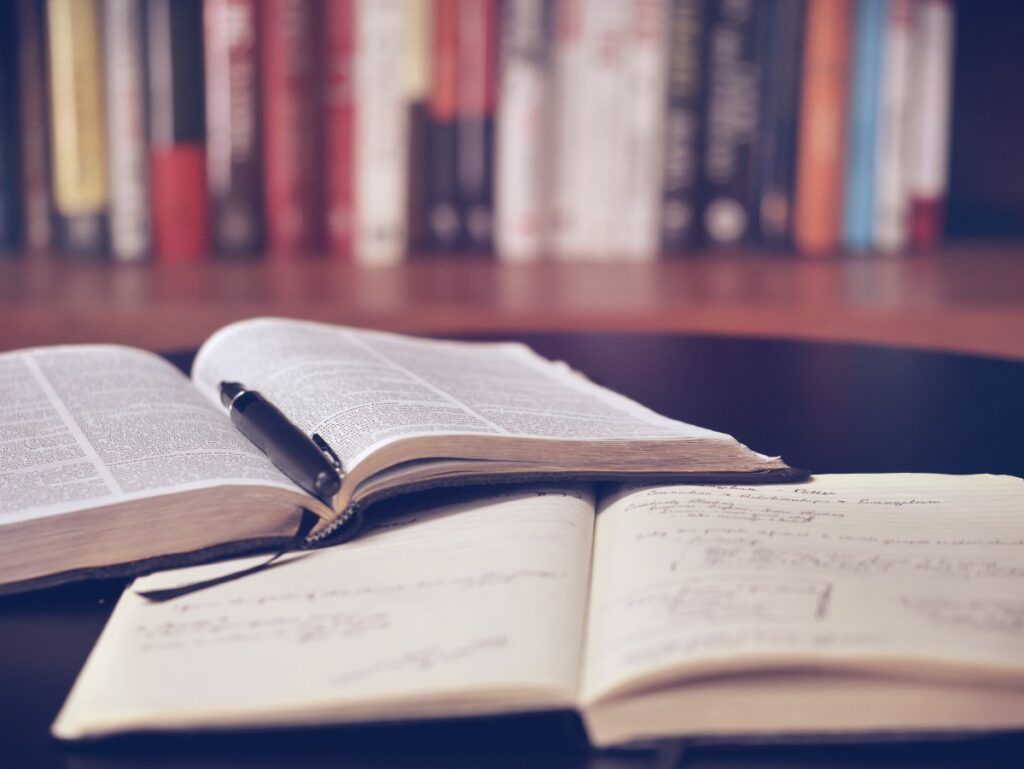 Evaluate Your Performance and Weaknesses
Before you start improving, it is essential to evaluate how well you are doing and what can be done better. If you are underperforming in college, it is time to make some changes. But before, answer several questions for yourself:
What areas are you struggling with most?
Why are you struggling?
Do you experience a lack of commitment or motivation?
Do you struggle with comprehending material?
Is the workload too much for you?
Try to be honest and objective when answering. This will help figure out the reasons behind low grades and possible ways to change that. Understand your weaknesses and start focusing on addressing them.
Establish Support System
Having proper support is essential for every student. It involves both emotional and academic support. Emotionally, it means having a network of friends, relatives, and like-minded individuals you can count on. Whether you need to vent, consult, or study together – find people that are ready to help you.
As for academic support, you have professors, tutors, college staff, and digital resources. You can consult on your workload, courses, or potential ways to improve your grades. Online resources are also quite useful. For example, if you think, "I need someone to help me write my paper in time," you can apply for professional help. Academic writing platforms offer writing, editing, and proofreading assistance with all types of college assignments. Experienced authors can nail any subject or topic when you are struggling to do it yourself.
And because of their expertise, they can do it quite quickly, so the paper will be ready just in time. It is a great way to get some of the stress off your shoulders and get high-quality advice on all matters of academic writing.
Change Your Study Routine
When your grades are failing, it means that your routine doesn't serve you well. This includes your study space, habits, and learning techniques. The best way to find a new and more efficient routine is to try new methods.
This might include:
Changing your study space, cleaning and organizing it;
Eliminating potential distractions;
Trying new memorization and learning techniques;
Finding study help from research paper writing services;
Studying during the time of day you feel most productive;
Organizing your schedule according to a new routine.
Pay attention to what distracts you and what helps you focus. Some might prefer studying with music, others like complete silence. Find and establish the environment that fits your needs.
Organize Your Schedule
If your primary weaknesses are a busy schedule and approaching deadlines, you need to be more organized with them. Proper time management is an essential skill for students to stay successful and well-balanced.
Here is how you can upgrade your schedule and time management:
Create a digital calendar that includes all of your duties and deadlines, including college, work, social life, chores, and rest;
Always plan commuting time to be more precise with your schedule;
Devote regular periods for study sessions;
Notice how long it takes you to do certain tasks for better planning;
Learn to say "no" to unnecessary or unpleasant things;
Utilize all of your time – you can revise notes on a bus or go through digital flashcards on a lunch break, for instance.
It is important to be realistic about what you can manage in a specific period. Do not take on more responsibilities than you can handle.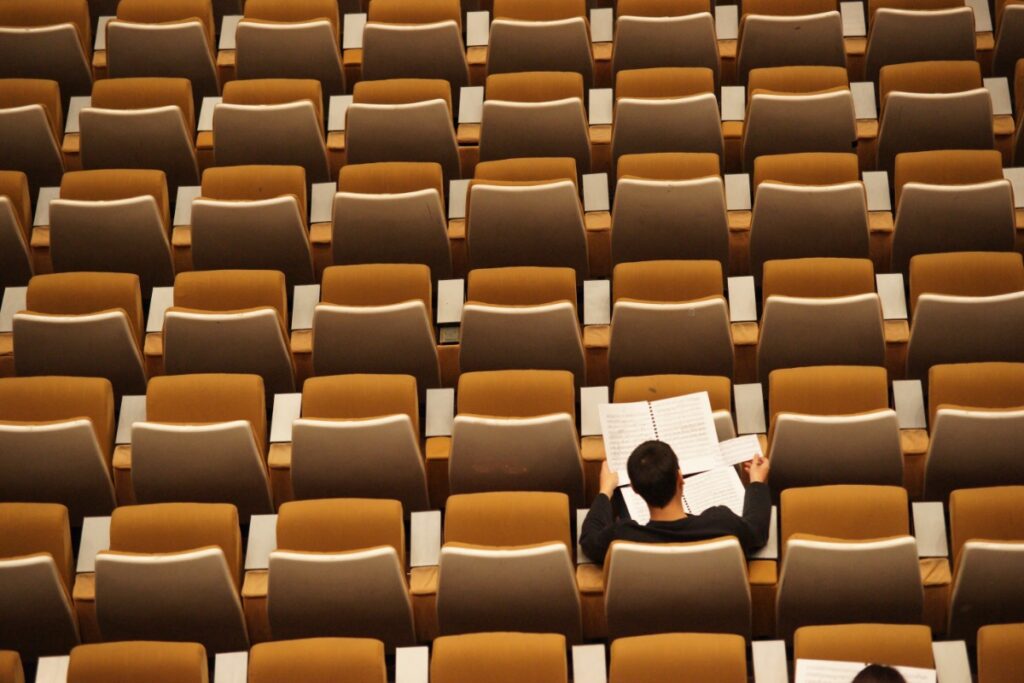 Try New Learning Techniques
Students that struggle with memorization or study materials might benefit from switching up the ways they approach learning. Here are some of the research-based and proven learning strategies to consider:
Use spaced learning for better memorization.
It is based on the ways our brain processes, retains, and forgets information. For example, it is more efficient to revise notes every other day for two weeks than cram before a test.
Try mnemonics to memorize crucial concepts, terms, or dates. 
Mnemonics includes a variety of techniques on how to remember things, from visualization and abbreviations to mind palaces. It is a great way to never forget something important.
Read out loud. 
If you struggle with concentration while reading, try to do it out loud. Maybe you are more of an auditory learner. In any case, this way, you are less likely to get distracted.
Rewrite your notes or key concepts.
This is another powerful way to memorize things. You can also add new information or findings when you make them. So you are revising and deepening your knowledge at the same time.
Try studying in short blocks of time 
The Pomodoro technique is a good way to do so. If you divide your study material into chunks and take pauses, it won't be so hard to do everything in one sitting.
Paraphrase and retell
When struggling to understand the material, set the book aside and paraphrase what you've just read. Retell it to someone else or yourself out loud. This ensures you comprehend the material and helps you remember it better.
Take Care of Your Well-Being
Physical and mental health is the basis of academic success. Multiple studies show that your diet, health, sleeping patterns, and behavioral habits impact your cognitive performance. Students that neglect their well-being risk facing serious consequences. These might include academic burnout, stress, anxiety, depression, or a higher risk of developing specific illnesses.
If you are constantly tired, unmotivated, and unfocused, it might mean that you need to improve your diet, lifestyle, and sleep.
Students need to:
Take regular breaks and have enough rest;
Sleep at least 8 hours a day, preferably at the same time;
Have a healthy diet with all essential nutrients and vitamins;
Exercise regularly and have enough physical activity;
Participate in activities that bring them joy.
You need to make sure your mental health and physical well-being are aligned. It ensures you have enough resources to improve your grades, work harder, and achieve your goals.
In Summary
If you want to improve your performance in college, try these techniques. Switch up your learning methods, alter the way you approach material, and upgrade your time management.