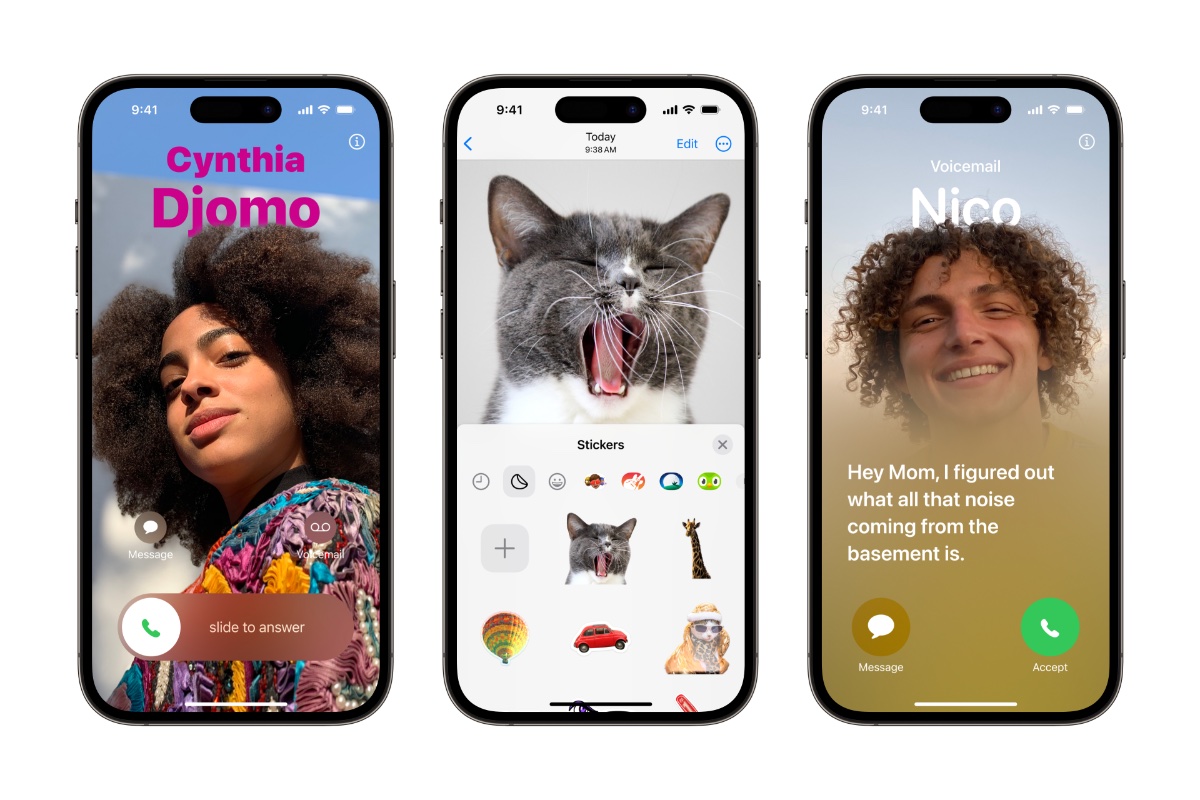 SellCell says iOS 17 will 'kill' the resale value of the iPhone X, iPhone 8 : Tech Live Trends
At last week's Worldwide Developer Conference, Apple previewed iOS 17, which will arrive this fall.
Neither the iPhone X or the iPhone 8 will receive the iOS 17 update, which means the phones won't get security updates either. Owners and their data are more at risk of attack by people with malicious intent, like hackers, for example, so these models will become obsolete once the the operating system update rolls out to the public, claim the folks at SellCell, a site for selling phones online. In a new report, they say;
° The iPhone 6S and 7 ranges lost 42.8% of their value, on average across all models, by the time iOS 16 rolled out in 2022, following the software announcement.
° In 2022, iPhone 6S Plus lost 11.7% of its value in just one week following the announcement of iOS 16.
° The iPhone 7 Plus lost 10.1% of its value in the week following the iOS 16 announcement.
"This could spell disaster for iPhone X or 8 owners, who will see the value of their handset plummet considering the news," says the SellCell report. "With Apple no longer supporting the devices, demand will drop significantly. This means that owners of the iPhone 8 or X will be left with a device that is worth a lot less than it was prior to the iOS 17 announcement, potentially up to 50% of its pre-announcement value.