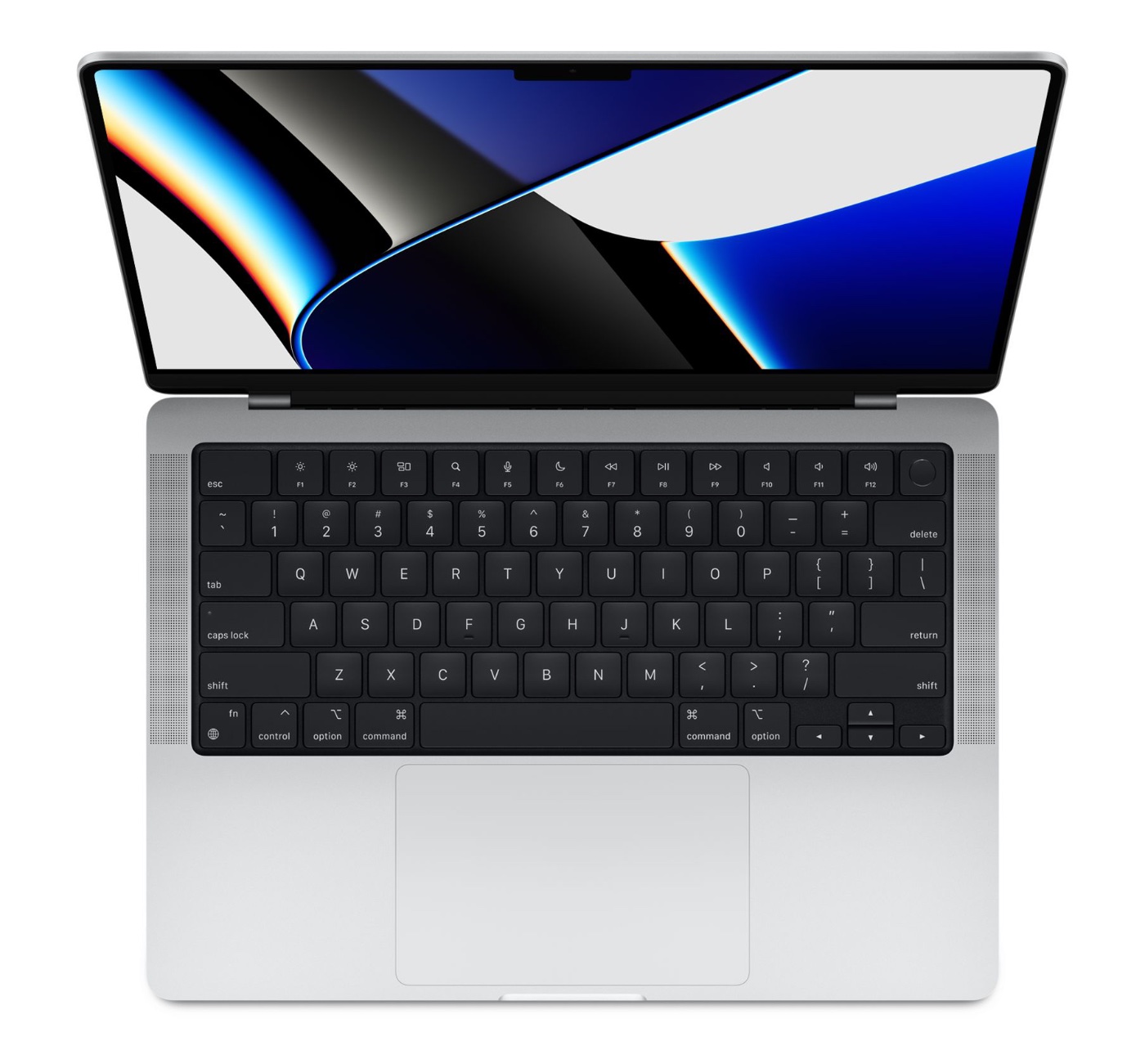 Rumor: Apple will release a new MacBook Pro with a 3nm M3 processor this year : Tech Live Trends
Apple will release a new MacBook Pro with an upgraded chip manufactured with TSMC's advanced 3nm process in the third quarter of the year, according to DigiTimes (a subscription is required to read the entire article).
This aligns with a report from Bloomberg's Mark Gurman in his latest Power On newsletter. He says those likely an updated 24-inch iMac, new 13-inch MacBook Air, and an updated MacBook Pro will be equipped with M3 processors. It's likely the M3 MacBook Pro will be a 14-inch model. New 16-inch MB Pros aren't expected until next year.
So what does the M3 look like? Well, Gurman says that at least one version in testing has 12 CPU cores, 18 graphics cores and 36 gigabytes of memory. That's according to data collected by an App Store developer and shared with Power On. The CPU, the chip's main processor, is made up of six high-performance cores that handle the most intensive tasks and six efficiency cores that kick in for operations that need less power.