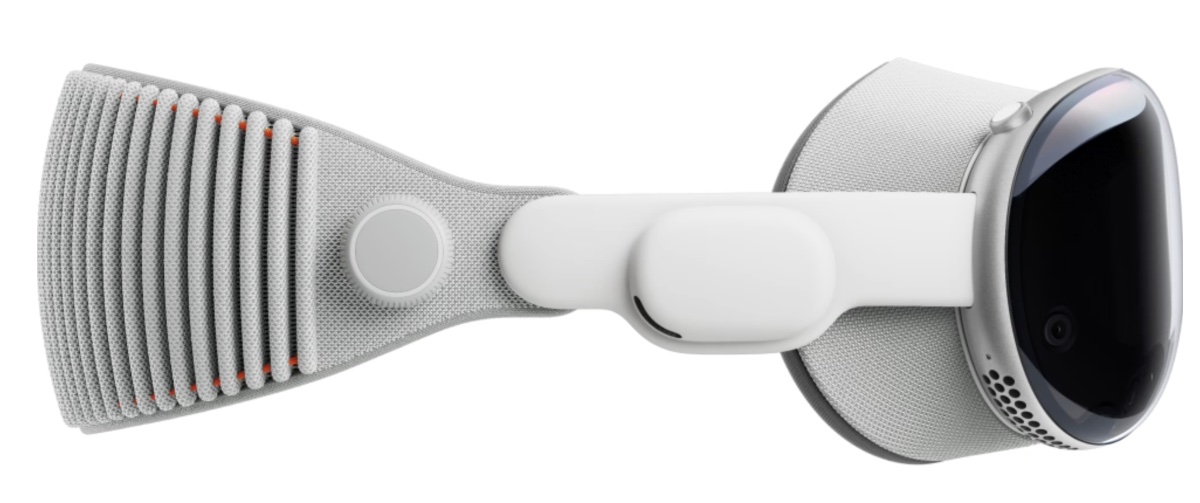 Rumor: Apple makes 'drastic cuts' to Vision Pro production forecasts : Tech Live Trends
Apple has been forced to make "drastic cuts" to production forecasts for its upcoming Vision Pro "spatial computer" with orders dropping from an anticipated one million to around 400,000 units next year, according to the Financial Times (a subscription is required to read the article).
Why? Due to the sheer complexity of manufacturing the device, the article adds, quoting unnamed sources at Apple and Luxshare. Luxshare is rumored to be the the sole assembler of the Vision Pro.
The Sellers Research Group (that's me) thinks the Financial Times report is probably correct. However, I also think that Apple will find another assembler for the Vision Pro, so that production orders can get close to 900,000 if not a million.
The (US$3,499 and higher) Apple Vision Pro was announced at last month's Worldwide Developer Conference. However, it won't be available until "early" 2024, according to Apple.