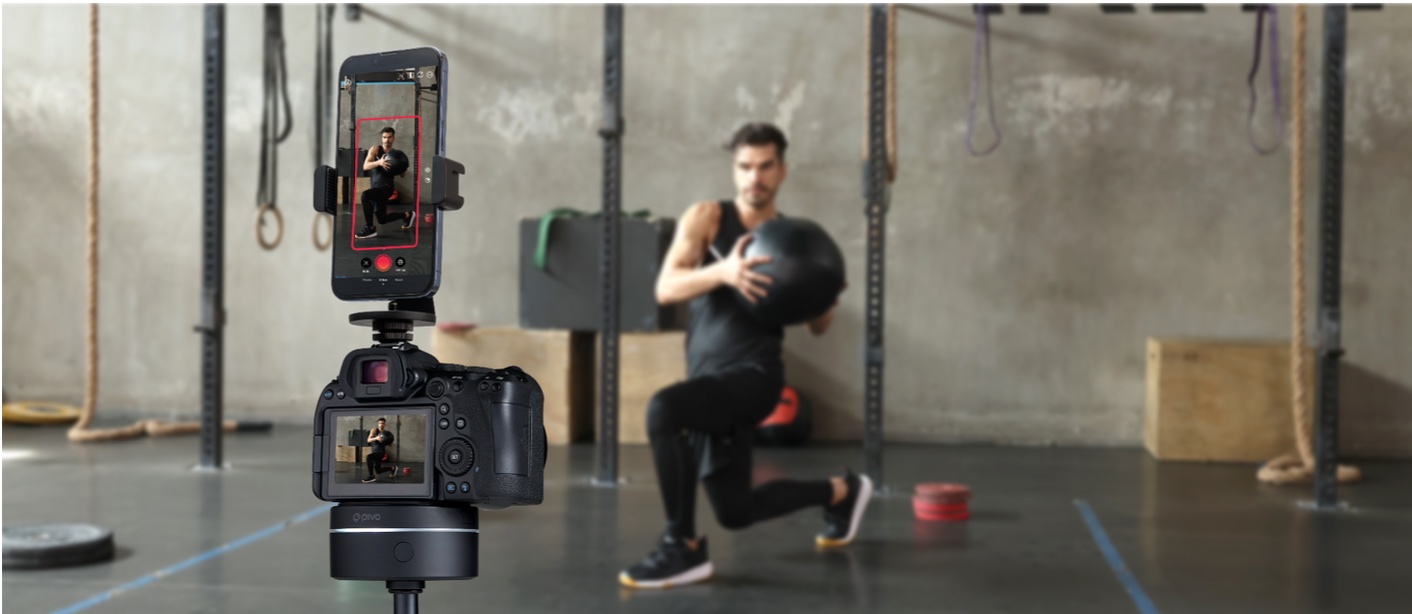 Pivo Max, an auto-tracking accessory for smartphones, is now available : Tech Live Trends
Pivo, an AI technology developer, has announced that the Pivo Max is now available and shipping in the US. 
Originally announced in January at CES 2023, the new Pivo Max is the first Pivo product to offer compatibility with smartphones, cameras, and tablets. With Pivo's advanced AI-powered tracking technology and six rotation speeds, users can capture stunning 360° footage without ever having to worry about leaving the frame, according to Pivo CEO Ken Kim.
Athletes and fitness enthusiasts can use the Pivo Max to elevate workouts. Whether you're honing your swing in golf, perfecting your jump shot in basketball, or recording your fitness routine, Pivo Max captures your every move with precision and ensures that you never miss a beat. With its 360-degree rotation and Face and Body tracking, Pivo Max captures your routines from every angle, enabling you to review your form, track your progress, and share your journey with the world. 
Kim says the Pivo Max allows educators to create engaging tutorials, and businesses can differentiate their presentations from competitors with it. Travel and adventure enthusiasts can use Pivo Max to capture their explorations, hiking trips, road trips, or outdoor activities.
The Pivo Max is available now at Pivo.ai and Amazon for US$249.99. On July 11 and 12, Pivo will offer an exclusive Prime Day discount of 30% off for the new Pivo Max.