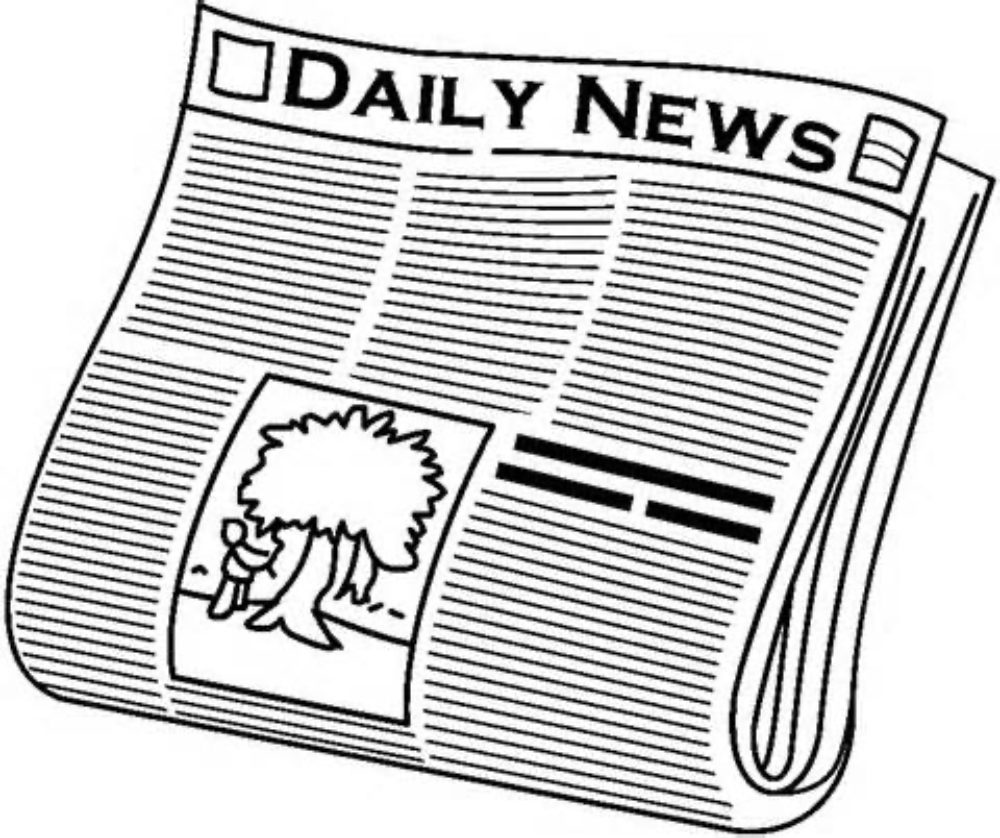 News items you should check out: June 28 : Tech Live Trends
Since I can't cover everything, here are some recommended articles from some other sources: 
° From The Verge: The Mac Pro's biggest problem is the MacBook.
° From BitDefender: A new macOS malware dubbed "JokerSpy" has been identified.
° From 9to5Mac: Apple has upped the price of iCloud storage in the United Kingdom and some other geographic regions, possibly reflecting changes in foreign currency exchange rates. iCloud pricing in the United States remains the same.
° From AppleInsider: An Ontario man was saved by the Apple Watch's fall detection.
° From Bloomberg's Mark Gurman: Apple retail stores will begin moving their point of sale systems (called Isaacs) from old iPhone Xs to iPhone 14s. This won't mean anything for customers, but it'll make things quicker for retail employees who often have to swap the aging iPhones out multiple times per day.
° From MacVoices Live!: On the new episode, host Chuck Joiner's conversation with Joe Kissell, author of "Take Control of Your Passwords" continues as they delve into the world of passkeys, exploring their functionality, multiple account scenarios, and workarounds for crossing over between different ecosystems. (Part 2)