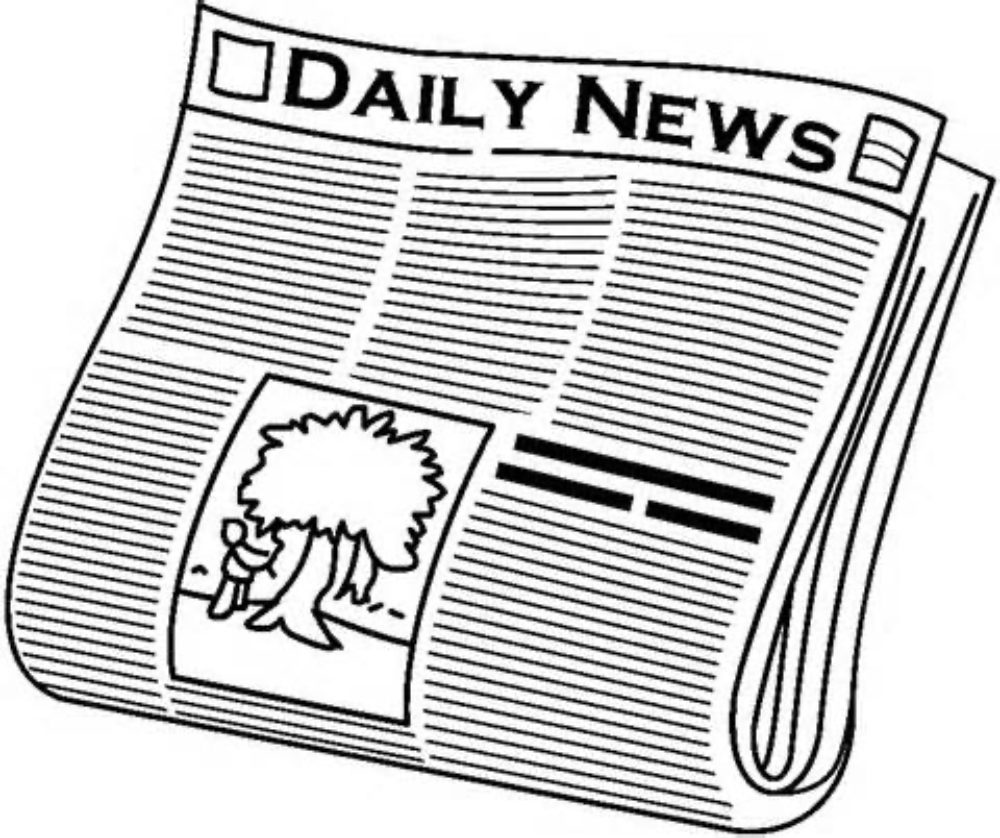 News items you should check out: June 27 : Tech Live Trends
Since I can't cover everything, here are some recommended articles from some other sources: 
° From Cult of Mac: Developers are already posting screenshots and videos of what they're building for Vision Pro. Here's a gallery of what some popular indie apps look like
° From AppleInsider: A Nashua man hired to transport $2 million worth of iPhones, iPads, and more Apple devices for a customer, has pleaded guilty to taking bribes to fake documents and reroute the shipment.
° From WKRN: This past weekend, more than 80,000 people attended the annual Bonnaroo festival. However, this year, a rise in false 911 calls brought more first responders to the festival than normal. The cause — a new feature from Apple that automatically calls 911 when a device is moved rapidly.
° From MacRumors: Apple's annual Back to School promotion is now available in Canada and Mexico after launching in the U.S. earlier this month.
° From 9to5Mac: Apple is no longer uploading media to "My Photo Stream" ahead of its scheduled shutdown.
° From ABC7 Eyewitness News: A woman who suffered a broken leg while hiking in Tujunga was able to call 911 despite not having cell phone service due to a new and innovative feature on the iPhone 14.
° From BBC News: Four staff at a special needs school in Essex, England, have "lost their jobs" after an audio recording revealed concerns around staff conduct towards children.
° From MacVoices Live!: On the new episode, Joe Kissel is back to discuss his latest book, "Take Control of Your Passwords." (Part 1)