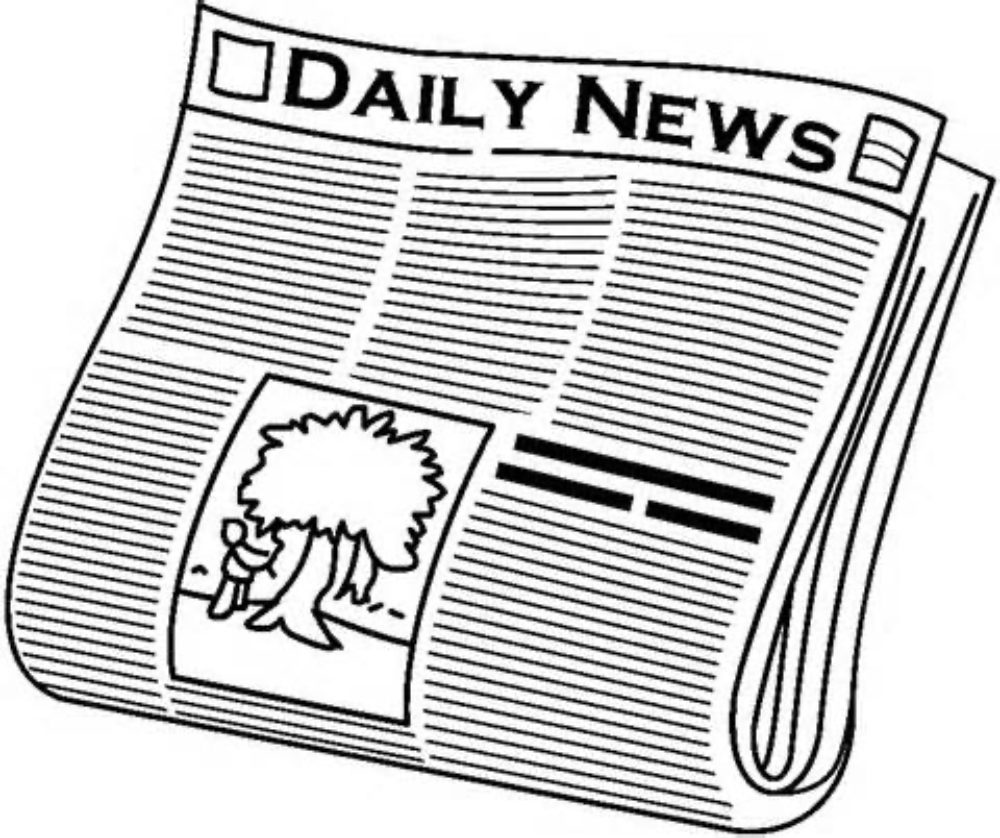 News items you should check out: June 26 : Tech Live Trends
Since I can't cover everything, here are some recommended articles from some other sources: 
° From MacRumors: LG has announced that LG Smart TV owners in the United States can sign up for two free months of Major League Soccer Season Pass using the Apple TV app, allowing access to every live Major League Soccer match, including Leagues Cup, All-Star games, and playoffs.
° From AppleInsider: Nancy Pelosi and her husband Paul have exercised options worth millions of dollars in both Apple and Microsoft stocks a day before the both would have expired.
° From MobileGamerBiz: Apple's Phil Schiller won't automate or fix app review processes as long as he's in charge of the App Store, says his former colleague Phillip Shoemaker.
° From 9to5Mac: The latest version of App Store Connect is out with support for visionOS apps.
° From NBC News: The prosecution's case against a former CIA officer accused of sexually abusing more than 20 incapacitated women in Mexico City is at risk of collapsing because the Justice and State departments may have botched the execution of a warrant to seize the officer's iPhones, court records show.