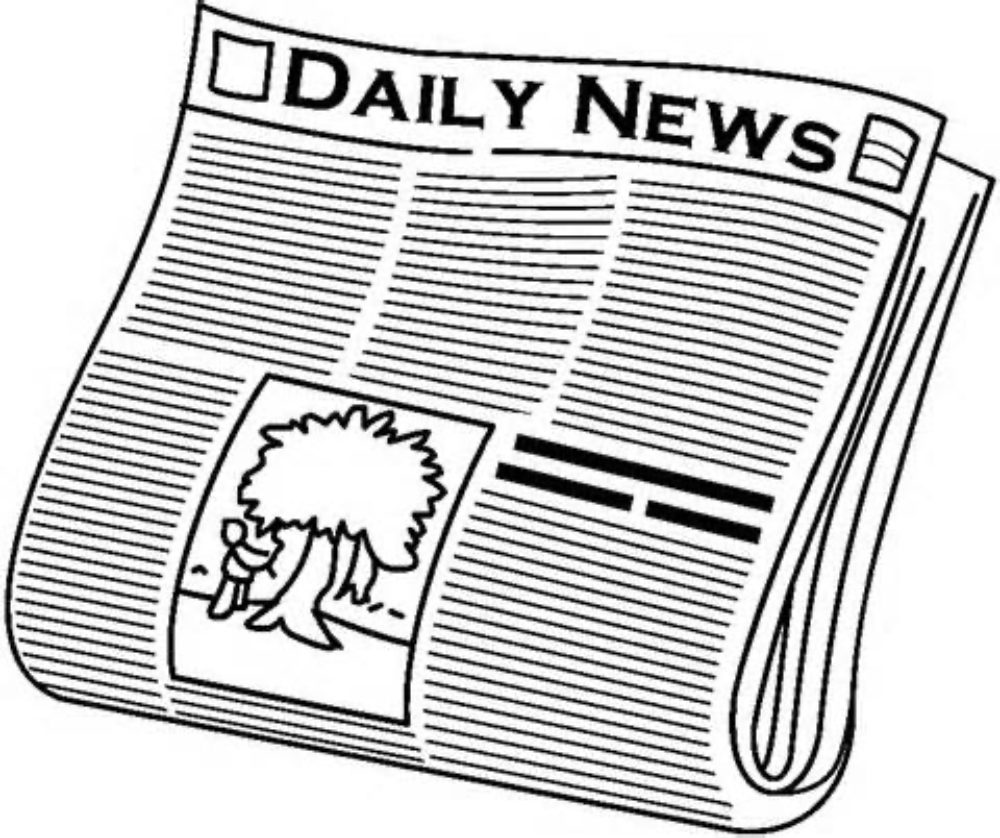 News items you should check out: June 23 : Tech Live Trends
Since I can't cover everything, here are some recommended articles from some other sources: 
° From 9to5Mac: SeeYa has just spent $24M on kit designed to boost its own production of OLED on Silicon displays, and the company is reportedly targeting Apple orders.
° From The Verge: After Elon Musk recently tweeted that he would be "up for a cage fight" with Zuckerberg, the Meta CEO shot back by posting a screenshot of Musk's tweet with the caption "send me location."
° From the San-Antonio Express News: An AirTag helped a Texas restaurant recover Manolo, a six-foot-tall fiberglass bull.
° From AppleInsider: While it's not completely clear what the specific topics of discussion will be, Apple CEO Tim Cook attended a White House dinner on Thursday night with visiting India Prime Minister Narendra Modi, and then the pair will meet again today.
° From MacVoices Live!: In the second part of this MacVoices Live! session, Chuck Joiner, David Ginsburg, Jeff Gamet, Jim Rea, Ben Roethig, Web Bixby, Eric Bolden, Brian Flanagan-Arthurs, and Guy Serle discuss Apple TV+ and its various hit shows. (Part 2)