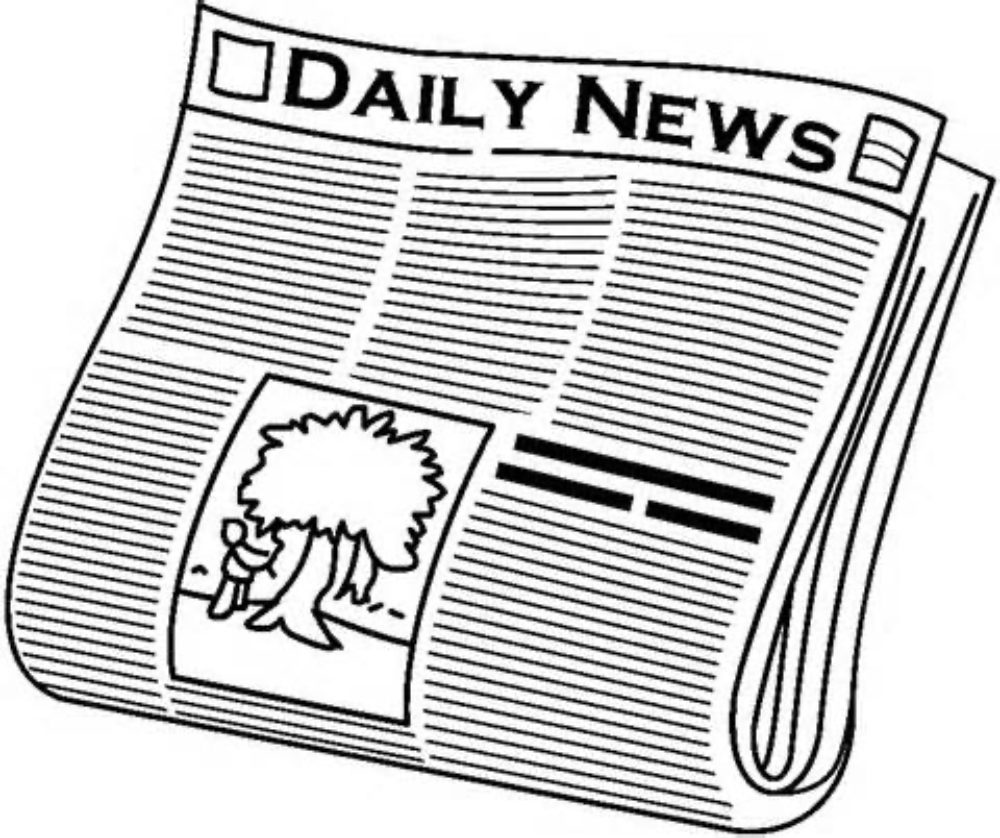 News items you should check out: June 22 : Tech Live Trends
Since I can't cover everything, here are some recommended articles from some other sources: 
° From The Information (a subscription is required to read the entire article): If you want a sense of what you might be able to do with Apple's new Vision Pro mixed-reality headset in the future, consider this. Apple left a lot of bold new features it had been developing for the headset on the cutting-room floor—at least for now
° From MacRumors: If you open up Spotify's desktop app on a Mac or PC today, things should look a lot more "mobile." That's because the company has redesigned the "Your Library" and "Now Playing" interfaces to make them more aligned with Spotify's smartphone app.
° From 9to5Mac: The iPhone battery replacement legislation raises a huge number of questions.
° From iMore: The apple.com website adds passkey support, but there's a catch.
° From Cult of Mac: Google is making Chrome better on the iPhone and iPad with several new AI-powered features. The browser is gaining deeper Google Maps and Calendar integration as a part of its latest release.