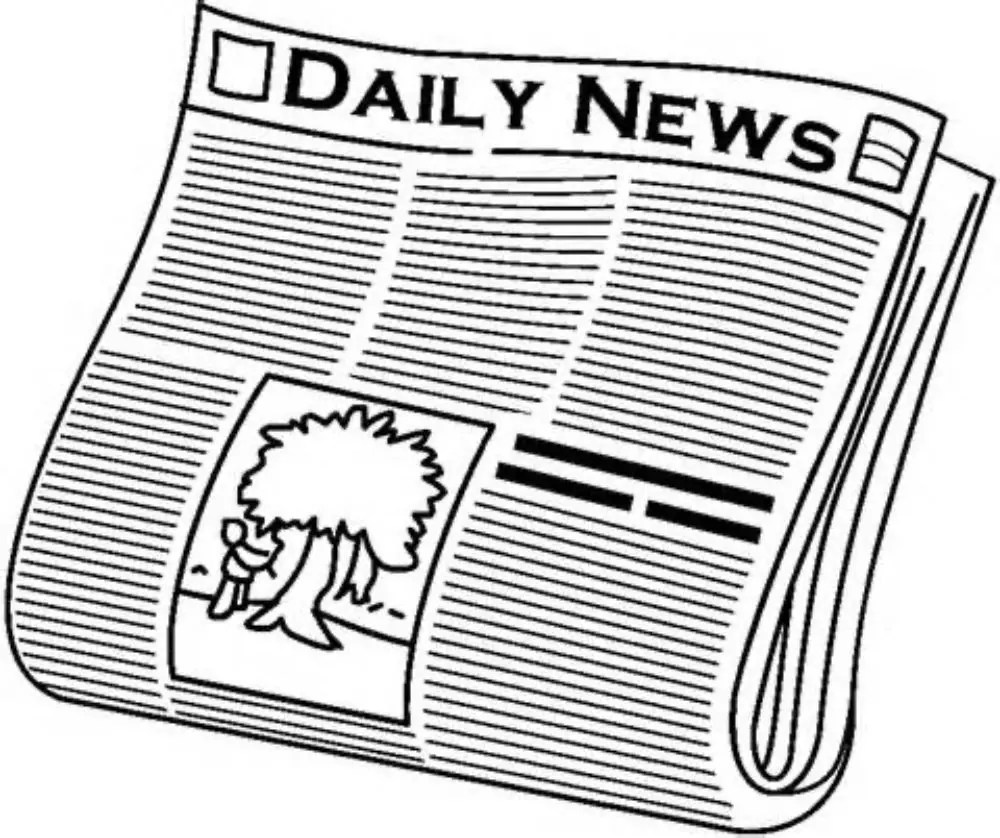 News items you should check out: June 20 : Tech Live Trends
Since I can't cover everything, here are some recommended articles from some other sources: 
° From The Mercury News: Apple co-founder Mike Markkula is selling his Carmel Valley ranch for $35 million toe the Wildlands Conservancy; it will be one a public nature preserve.
° From MacVoices: Apple this week shared a new action-packed video called "The Great Escape" on its YouTube channel in Turkey.
° From AppleInsider: Apple isn't intending to allow third-party watch faces to be offered in watchOS anytime soon, an interview with Apple executives indicates.
° From 9to5Mac: Steve Troughton-Smith's streamlined internet radio streamer, Broadcasts, is the latest app to join the list of software that supports SharePlay.
° From Bleeping Computer: The BlackCat (ALPHV) ransomware gang is behind a February cyberattack on Reddit, where the threat actors claim to have stolen 80GB of data from the company.
° From Local12: A Cincinnati woman is thanking her Apple Watch for saving her life. Without it, she would've never discovered she had a blood clot in her lungs.
° From MacVoices Live!: On the new episode, host Chuck Joiner's conversation with Rachel Schmitz on The Road to Macstock continues as she outlines her unique approach to the conference's topic of "Learn."She talks about how living with a geek "rubs off," lessons from how she and husband Mike Schmitz are raising their family in an intentional way, with different approaches to learning and creativity, and more.