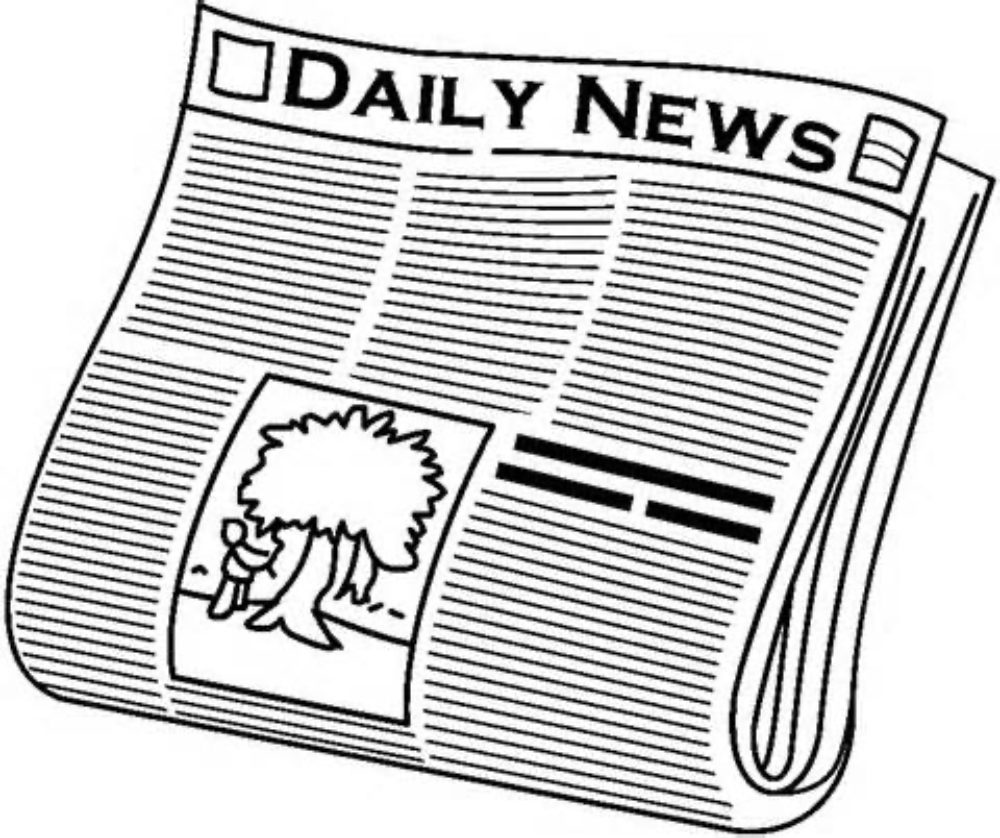 News items you should check out: July 7 : Tech Live Trends
Since I can't cover everything, here are some recommended articles from some other sources: 
° From Fast Company: Apple security and privacy engineers thwarted Pegasus. It was just one of their successes this year.
° From 9toMac: TSMC's Apple chip production is not expected to be affected by China's decision to restrict exports of two key materials, but there are fears that this could change dramatically if the relationship between China and the US continues to deteriorate.
° From Macworld: Supernova Technologies built a superficial visionOS simulator that doesn't really do much, but is still kinda cool.
° From The Hollywood Reporter: Apple Studios has revealed a first-look image from Brad Pitt's hotly anticipated Formula One feature.
° From TechCrunch: Threads, Meta's new social networking platform, is quickly gaining ground in China where Western social apps from Instagram to Facebook are banned.
° From MacVoices Live!: On the new episode, the MacVoices Live! session starts off with a discussion of the impact of Apple's API restrictions on third-party applications, particularly in relation to mail plug-ins in Sonoma.