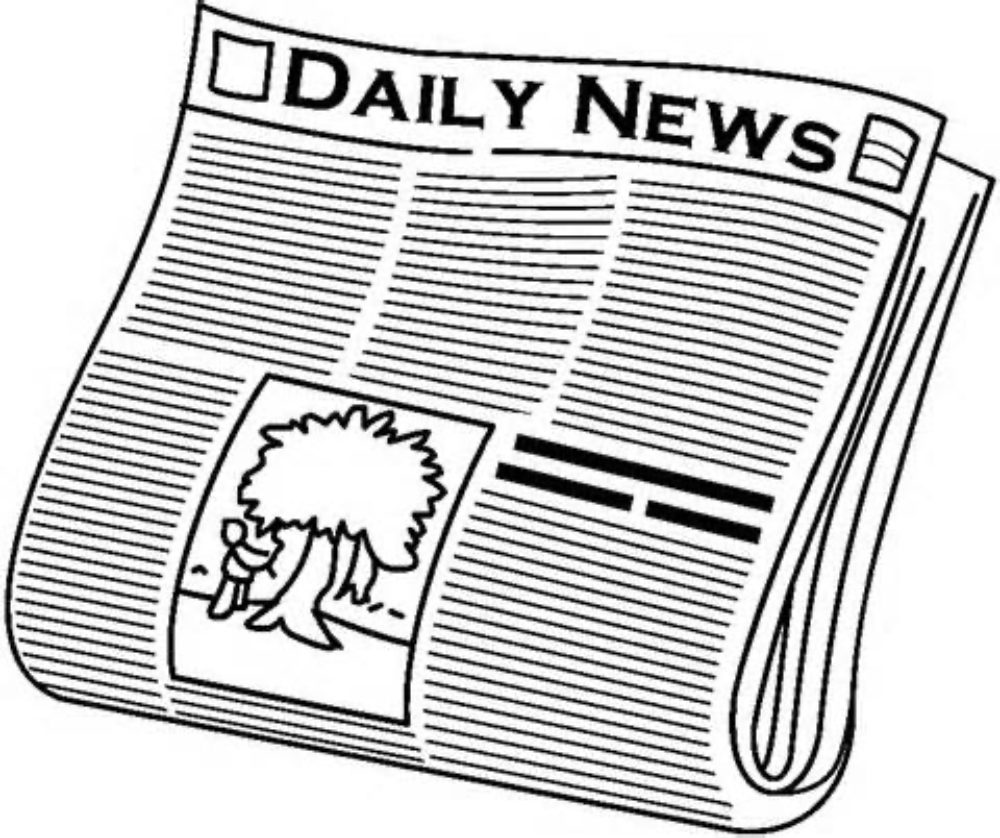 News items you should check out: July 5 : Tech Live Trends
Since I can't cover everything, here are some recommended articles from some other sources: 
° From Deadline: Twitter users frustrated with the changes in the Elon Musk-led social media platform will now have the option to try Instagram's Threads. The app appeared in Apple's iOS App Store and is expected to launch on July 6.
° From Macworld: If Apple is worth $3 trillion, why does it keep nickel and diming us?
° From MacRumors: While the 13-inch MacBook Air with the M2 chip initially supported Bluetooth 5.0 when it was released in July 2022, the laptop now supports the faster and more reliable Bluetooth 5.3 standard, according to Apple's tech specs.
° From Reuters: Several Big Tech firms, including Apple, have told the European Union that they fall under the provisions of the Digital Markets Act (DMA), signalling that they accept its rules about messaging apps.
° From Hypebeast: Apple-owned Beats and fragment design, led by Hiroshi Fujiwara, have teamed up for a third time to release a monochromatic take on the Beats Fit Pro.
° From AppleInsider: Humane, a company established by former Apple executives, has revealed the name of its wearable "Star Trek"-style communicator that it first showed off in April 2023: the Humane Ai Pin.
° From MacVoices Live!: On the new episode, The MacVoices Live! panel of Chuck Joiner, David Ginsburg, Jim Rea, Brittany Smith, Eric Bolden, Ben Roethig, Jeff Gamet, Guy Serle, and Brian Flanagan-Arthurs discuss privacy concerns with Apple's Vision Pro and compare it to Google Glass. and explore the rudeness associated with wearable cameras and the potential benefits of wearable technology.