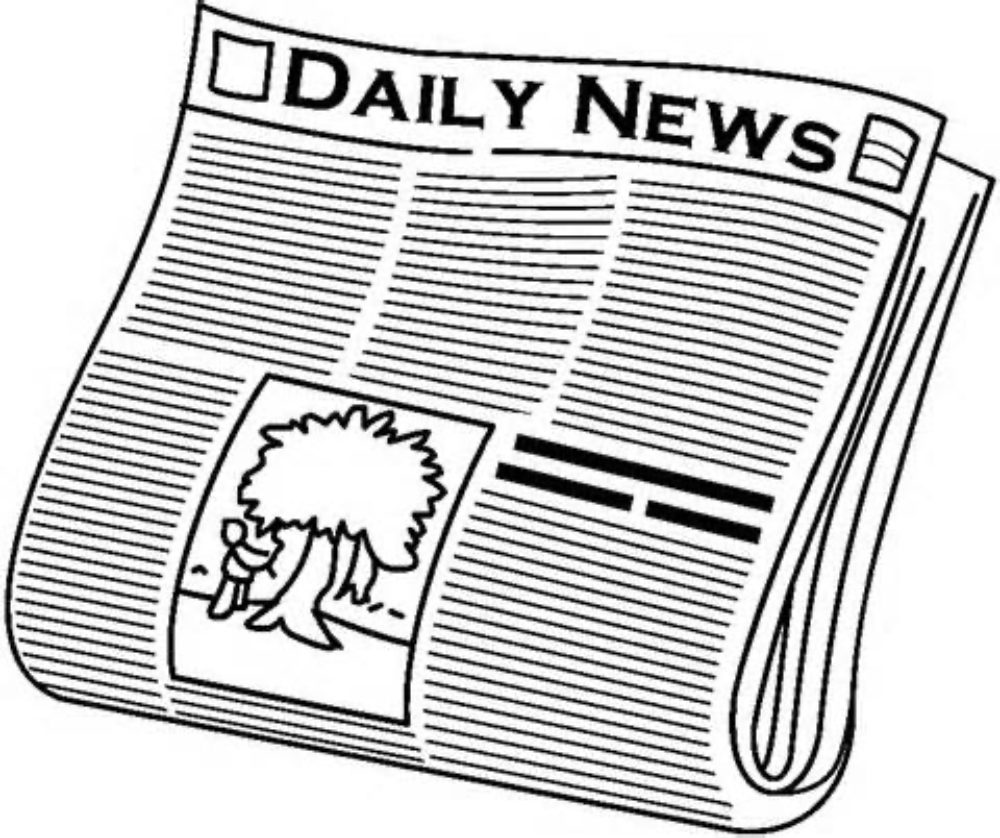 News items you should check out: July 18 : Tech Live Trends
Since I can't cover everything, here are some recommended articles from some other sources: 
° From Macworld: An original 2007 iPhone with just 4GB of storage, still in its box and cellophane wrapping, has wrapped up its 14-day auction and sold to the highest bidder for $190,372.80. 
° From MacRumors:Some customers who had a poor experience with their Apple Savings accounts handled by Goldman Sachs are receiving one-time credits,
° From AppleInsider: Burna Boy fans can watch a live performance of the "Love, Damini" world tour on July 19 at 3 pm (Eastern) live on Apple Music.
° From 9to5Mac: Could the iPhone really have 99% customer satisfaction? The research firm PerfectRec checks it out.
° From iMore: Sunday night, in front of a sold-out Fort Lauderdale crowd, Lionel Messi was officially revealed as an Inter Miami player — despite glitches in the live stream on Apple TV+.
° From The Financial Times (a subscription is required to read the article): Authorities in Russia have banned officials and state employees from using Apple hardware, including iPhones and iPads. 
° From Fortune: A telecom company that once almost bought Apple is teetering on the brink of failure.
° From MacVoices Live!: In the second part of the discussion with Joe Kissell about "Take Control of Your Digital Legacy, Second Edition" he talks about the importance of designating a trusted digital executor and consulting professionals for handling digital assets.