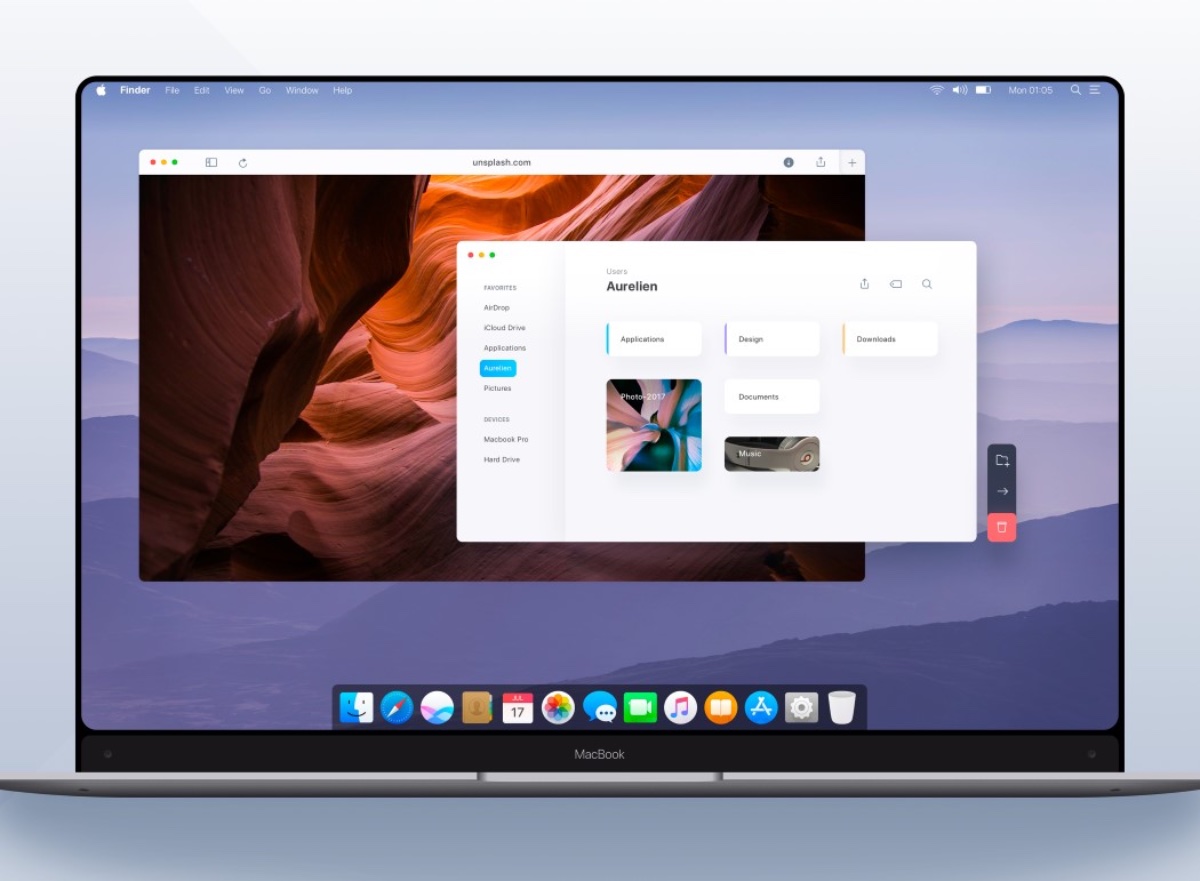 Newly granted patent offers hope for bezel-less Mac laptops, iMacs – Tech Live Trends
There have been rumors (hopes?) that Apple would release bezel-less Macs. Now a newly granted patent (US 11727850 B2) hints that this may happen.
About the patent
In the patent, dubbed "Hybrid Architecture for Zero Border Display," Apple notes that flat panel displays, such as liquid crystal displays (LCDs) organic light emitting diode (OLED) displays, are commonly used in a wide variety of electronic devices. Electronic displays typically include a border around the display. 
This border may be utilized to conceal, for example, drive circuitry used to operate the display. However, Apple says that use of this border reduces the overall visible space available to display images. The tech giant is looking to implement a system that increases the overall usable space for a display by reducing the impact of borders around the display.  
Summary of the patent
Here's Apple's abstract of the patent: "Hybrid architectures and method methods of operating a display panel are described. In an embodiment, row driver and pixel driver functions are combined in a group of backbone hybrid pixel driver chips, wherein global signal lines are distributed to the backbone hybrid pixel driver chips, where the global signals are manipulated and distributed to a row of pixel driver chips."
If you'd like to help support AWT (and help us reach our goal of eliminating ads),  consider becoming a patron. We offer at least three patron-exclusive posts each week. You can start at only $2 per month (though $5/month gets you the exclusives).