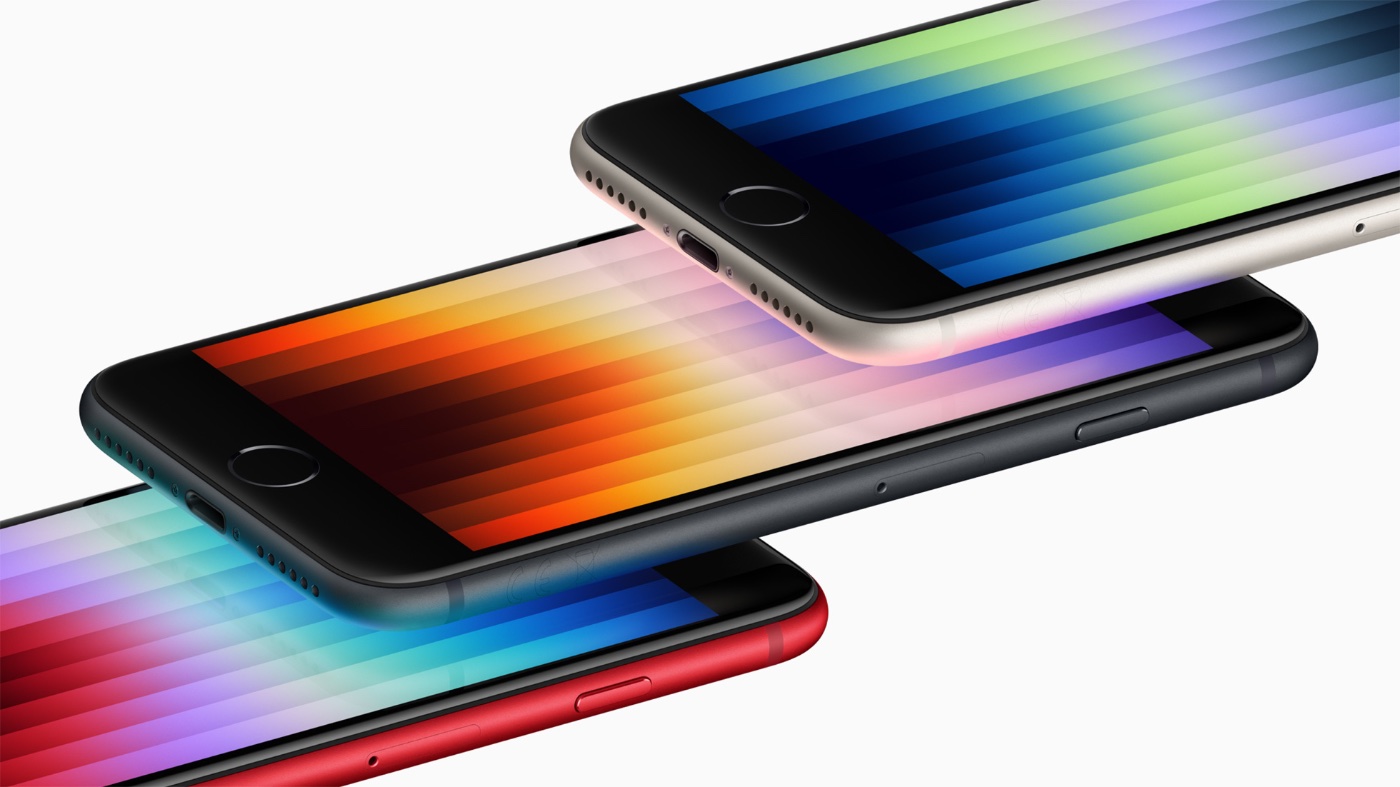 New report claims we'll see an iPhone SE 4 in 2025 : Tech Live Trends
The Sellers Research Group (that's me) is dubious, but a new version (4) of the iPhone SE will debut in 2025, according to the Korean site, The Elec.
The article says it might have arrived sooner, but Apple supplier BOE can't produce enough satisfactory OLED panels. I'm doubtful that we'll see the return of the iPhone SE in any form or fashion. Rumors of a fourth generation iPhone SE have popped up, then been disputed for months now. For example, in December 2022 analyst Ming-Chi Kuo said Apple would cancel or postpone mass production for the planned 2024 iPhone SE 4.
In a series of tweets, he said this is likely due to the consistently lower-than-expected shipments of mid-to-low end iPhons (e.g. SE 3, 13 mini, and 14 Plus). Kuo added that there are also concerns that the full-screen design of the SE 4 will lead to an increase in higher costs/selling prices.
"As a result, Apple may need to reconsider the product positioning and return on investment for the SE 4," he said. "Additionally, reducing unnecessary new product development expenses will also help the company navigate the challenges of the global economic recession in 2023."
In February 2023 Kuo back-tracked and said that Apple had revived plans for a next gen iPhone SE that would arrive in 2024. He said the biggest change is that it would feature an OLED display instead of an LCD. Overall, the SE 4 will be a minor modification of the 6.1-inch iPhone 14, he predicted. The current iPhone SE has a 4.7-inch screen.