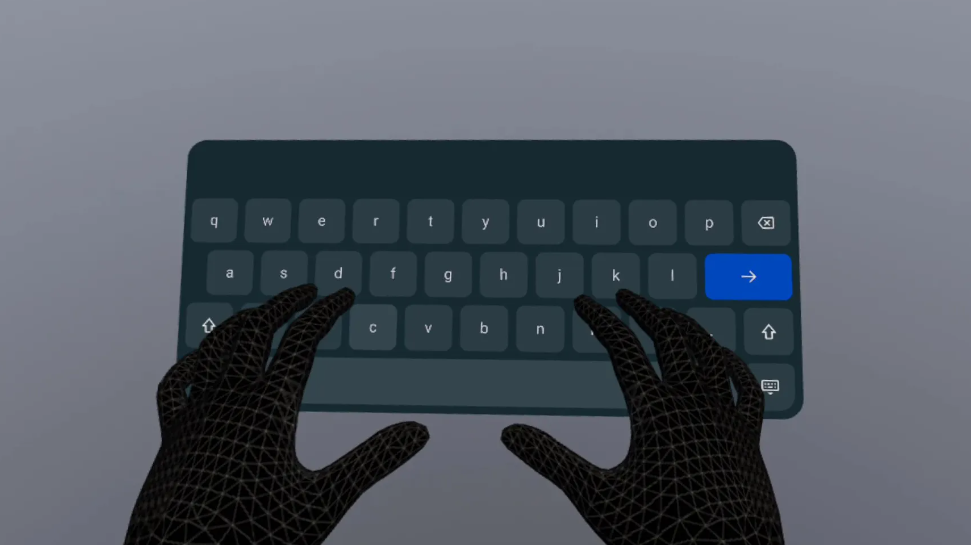 New Quest Virtual Keyboard Seamlessly Integrates Into Apps – Tech Live Trends
The new Quest Virtual Keyboard seamlessly integrates into apps and is not merely a crude overlay.
When building smartphone apps, you don't have to build a touchscreen keyboard as well as this part is handled by the operating system.  This implementation is much more difficult in both virtual reality and augmented reality because the virtual keyboard in immersive environments is an object in three-dimensional space.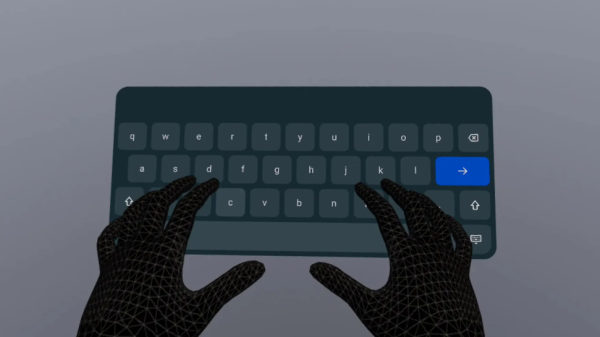 On the other hand, developing a virtual keyboard from scratch, particularly one that can handle the accent marks for multiple languages requires a considerable investment in both time and effort. Building that keyboard from scratch will also mean that users will get inconsistent text entry experiences between the different apps.
While Quest developers brought up the virtual keyboard that has been used in the Meta system software for the past three years, the keyboard appears as a crude overlay that lies in a fixed position and is rendered above the app no matter the position of the other virtual objects and replaces the in-app hands with translucent system "ghost hands" until they are done with typing. That keyboard overlay looks and feels out of place.
Meta has now introduced a new Virtual Keyboard for Unity that seamlessly integrates into apps and which does not appear as an out-of-place overlay. The new virtual keyboard is an actual prefab that app developers can position in their apps rather than just an API call to an overlay. The Virtual Keyboard for Unity can work with the hands or virtual controllers. Developers can opt for either a close-up Direct Touch mode or laser pointers from a distance.
The operating system will populate the surface of the Virtual keyboard with keys tailored to the user's locality. The keyboard will get more features and improvements even without developers updating the app.
The Virtual Keyboard was launched as an experiment feature in April this year so it was not originally shipped to the Quest Store or App Lab. However, following the v54 SDK that came out this week, it is now moved up the ladder as a production feature.