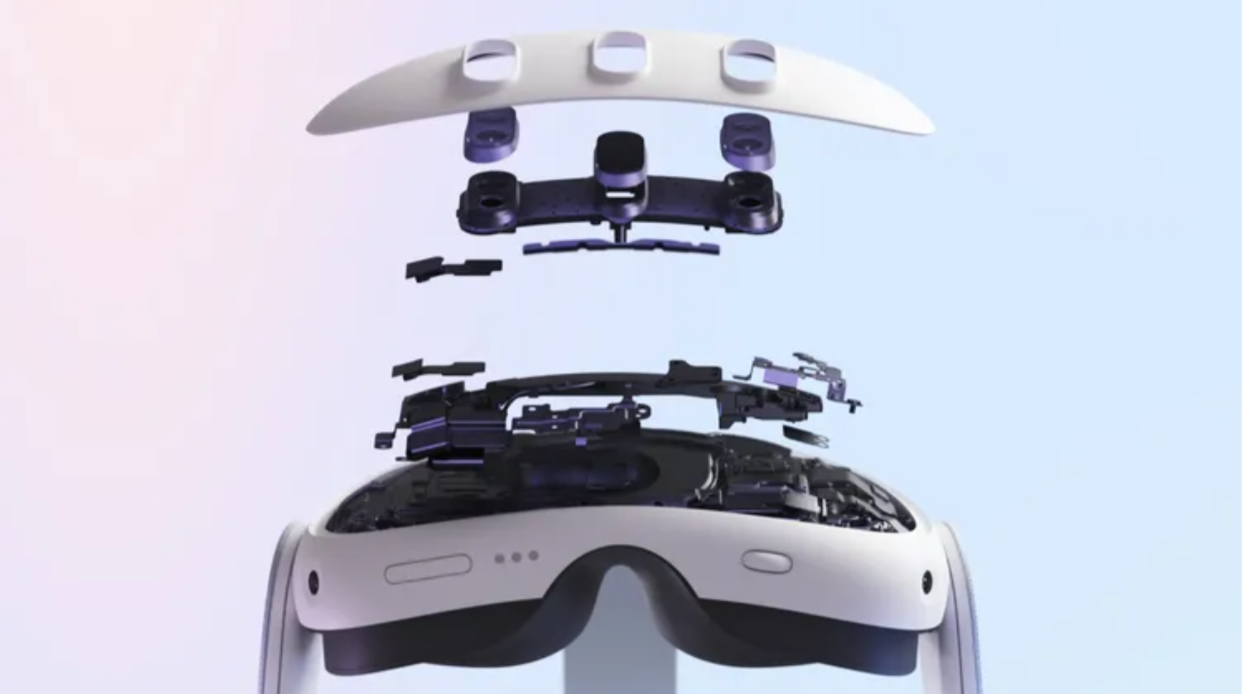 New Quest 3 Cooling Provides Greater Performance Boost – Tech Live Trends
The Meta Quest 3 will be much more powerful than the current Quest 2 headset for various reasons. Its cooling will also give it a significant performance boost.
The performance of standalone virtual reality headsets is currently considerably inhibited by thermals and heat dissipation.
In the Meta Quest 2 headset, the CPU on the system-on-chip (SoC) has been running at half of its load because of overheating which is far below its potential.
With an upcoming Quest 2 firmware update, this limitation will be reduced considerably. The update will reportedly improve CPU performance by up to 45% in some instances. The boost has been made possible by years of data analysis and software optimization. It underscores the importance of heat dissipation and thermals in XR headsets.
Meta Quest 3 Headset Will Have Better Cooling and Less Throttling
The Meta Quest 3 headset was unveiled early this month and comes with a new chipset which, according to the company, provides between two and two and a half times the performance of the Snapdragon XR2 chip in the Meta Quest 2 headset.
In a recent podcast, Meta executives Jason Rubin and Andrew Bosworth discussed the Meta Quest 3 headset, including its performance. Bosworth stated that the headset will give a new cooling system that will unlock extra performance, on top of its already fast chip. More efficient cooling of the device will result in less throttling of the chipset.
Heat is a Major Impediment to the Performance of Headsets
In the podcast, Bosworth stated that the new headset certainly has a lot more power from its improved chipset but that the improvements are also coming from other quarters. He revealed that Meta had "done some really clever things" in how it manages the thermals on the headset describing it as "one of the coolest engineering" work done on the device. The new improvement is in how the headset manages the heat which Bosworth describes as "the real blocker" in VR headsets. For this, the Quest 3 headset has a "little pinstripe running around the face plate." This is a vent, and it pushes out air from the headset which goes out all around the headset. Bosworth describes it as a clever solution that "merges design and functionality."
This tiny cooling solution is obviously quite subtle as it is not visible in the teaser. Bosworth did not divulge further details on the headset's new cooling system.
More information about the Meta Quest 3 headset will appear at Meta Connect 2023 in September, he promised.
The Meta Quest 3 was announced early this month and the company is yet to issue a detailed look at the device. However, past leaks, parts of which were corroborated by the recent unveil, may offer some hints on what to expect.