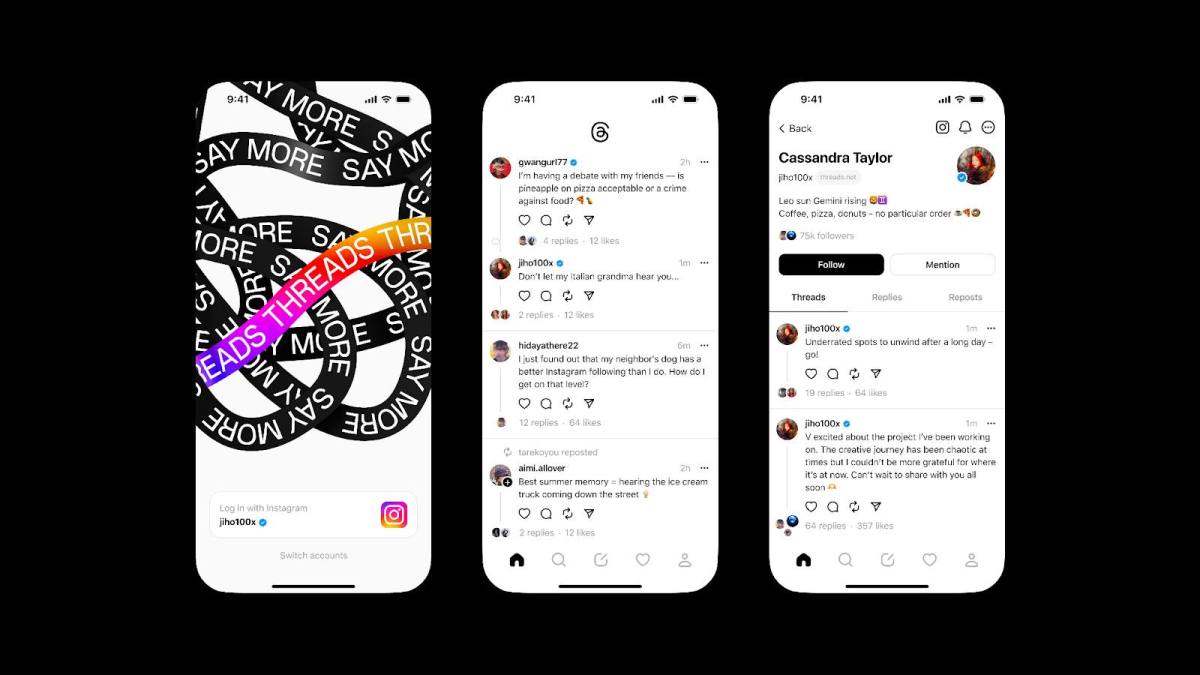 Meta will delete your Instagram account if you delete Threads profile
Threads, Meta's Twitter rival, is attracting users at an unprecedented pace. But the new service, which requires an Instagram account for signing up, features an intriguing stipulation: Deleting a Threads account simultaneously terminates the linked Instagram account.
In a 'Supplemental Privacy Policy,' Meta says: "You may deactivate your Threads profile at any time, but your Threads profile can only be deleted by deleting your Instagram account."
Later on in the policy page, Meta explains that a Threads profile is part of the user's Instagram account.
I deactivated my threads account already but it turns out you can't delete your threads account *without also deleting your Instagram account* so maybe just don't sign up!

— emily hughes ✨ (@emilyhughes) July 6, 2023
More to follow.
The blue eyes technology works on Artificial Intelligence. It aims to give human abilities to a computer. A research team...