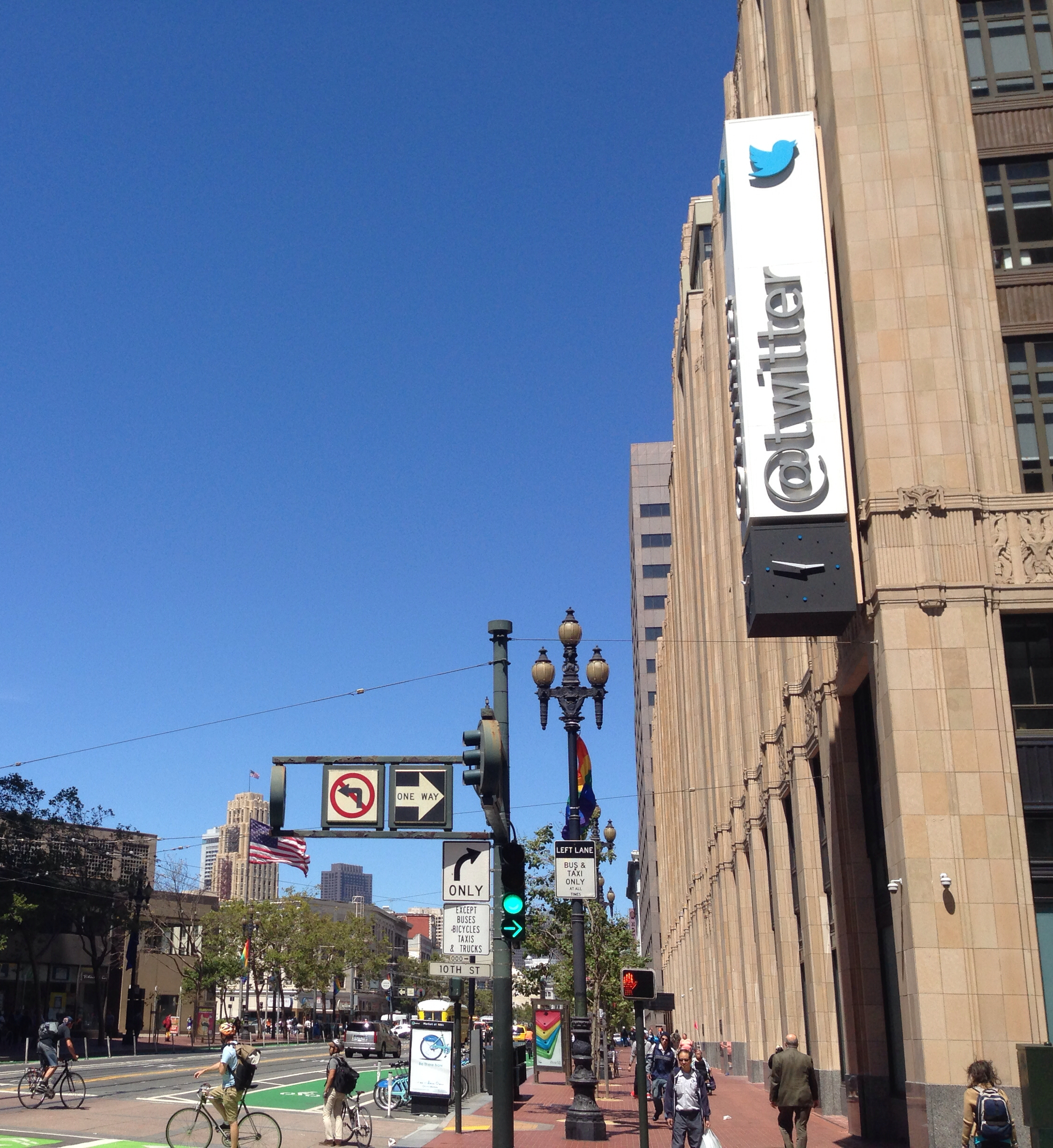 Non-users can once again view content on Twitter
With the Threds mania rapidly taking over the Twitter chaos, the latter is once again back-tracking on a recently announced controversial change to the platform. Twitter will now let users view tweets even though they do not have an account on the platform. This comes barely days after it stopped showing tweets to logged-out users and required users to log in to view tweets.
Few days back, the Musk owned platform announced that logged-out users will no longer be able to view tweets or user profiles, and will have to either sign up for an account or plug in their login credentials to view the content. This was part of several "temporary" measures implemented by the platform in order to address "privacy concerns" and combat "data scraping" on its popular micro-blogging site.
"Temporary emergency measure. We were getting data pillaged so much that it was degrading service for normal users!" Musk said in a tweet. And now, it has silently begun the restoration of access to tweets for logged-out users while maintaining certain restrictions. And if this is not enough, Twitter previews are now being made visible on iMessage as well. The company is yet to officially break its silence on the matter, though.
Now, it remains to be seen whether this is enough to bring back disgruntled Twitter users, who may have been deterred by the requirement to create an account. It also offers a more seamless experience for users who prefer to casually browse tweets without the need for logging in. Twitter is not making things any easier for itself, especially with its new rate limits – wherein the company restricted the number of tweets users can view on the platform. The limits are different for verified, unverified, and new accounts, and seems to be yet another method to entice users to get a Twitter Blue subscription.