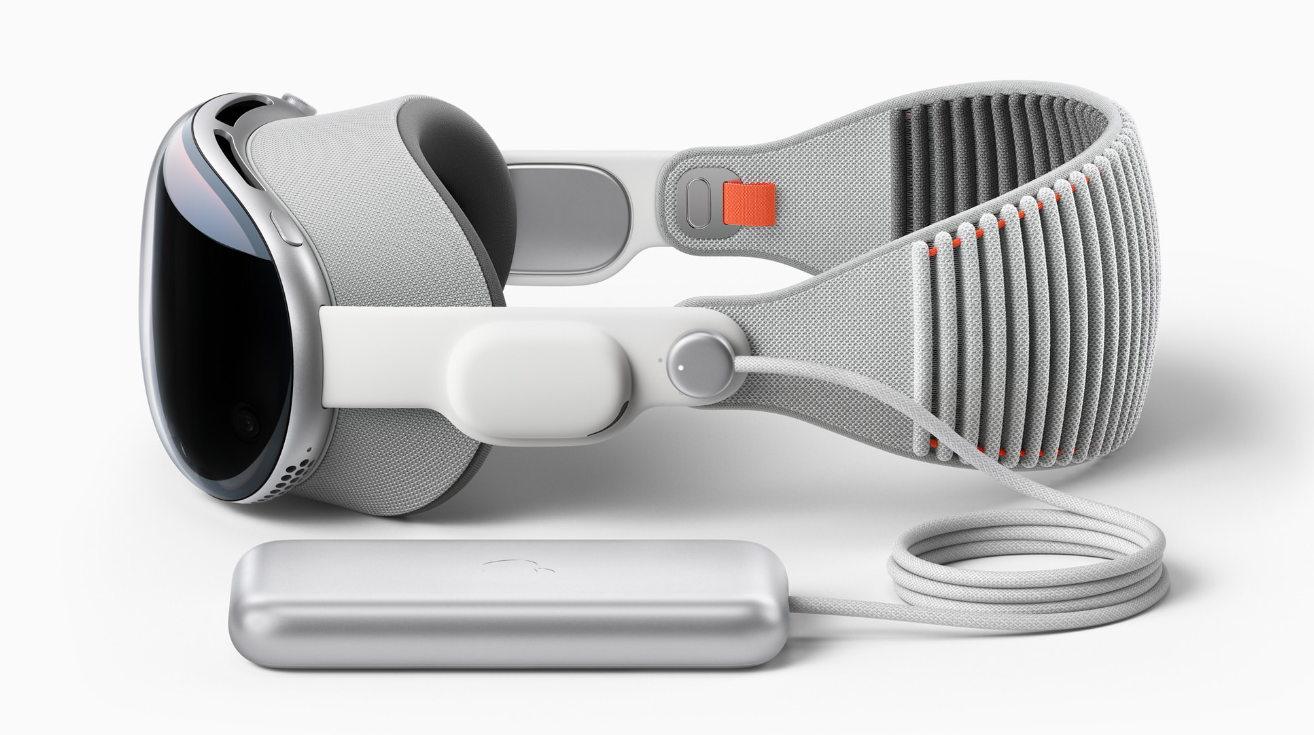 Apple to Open Several Vision Pro Developer Labs in Multiple Cities To Test Headset – Tech Live Trends
Apple will be opening multiple "Apple Vision Pro Developer Labs" in select cities around the world where developers will get the opportunity to test the VR/AR headset before its release in early 2024.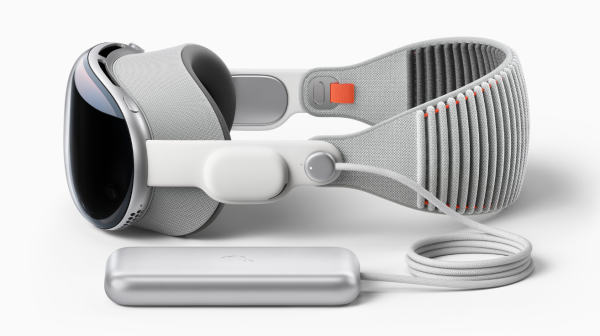 The developer labs are set to open this summer in Shanghai, Munich, Singapore, London, Tokyo, and Cupertino. The centers will offer developers a glimpse of the headset and an opportunity to try them out before the devices are released to the public.
Like with all XR hardware launches, developers will need some time to familiarize themselves with the hardware and the ecosystem before they start building Apple Vision Pro apps for the device before its launch early next year. Unlike Meta which has a well-developed ecosystem and a lineup of VR hardware that developers have worked with before, Apple doesn't have that luxury as this will be its first XR headset and XR OS.
These developer labs are thus geared at making the hardware and software ecosystem accessible to developers so they can begin working with them right away as they wait for the 2024 launch. Developers will be able to use these labs to test the immersive apps they are developing.
To test their immersive apps on the Apple Vision Pro headset, developers will need to submit a request. The testing and the feedback will be done by Apple remotely.
Developers will also require a new set of tools to build for the Vision Pro headset. Apple announced that the visionOS SDK along with the updated versions of Reality Composer and Xcode will be released by the end of this month to support app development on the headset. Apple will also release new Human Interface Guidelines that will help developers to incorporate the best practices for the spatial apps that will develop for the headset.
Apple will also avail a Vision Pro Simulator emulator that will enable developers to see how their apps will look when seen through the actual headset.
Developers can check out Apple's developer website for additional information on the availability of these resources. Apple also promised to avail the headset in stores for public testing as the launch date approaches.