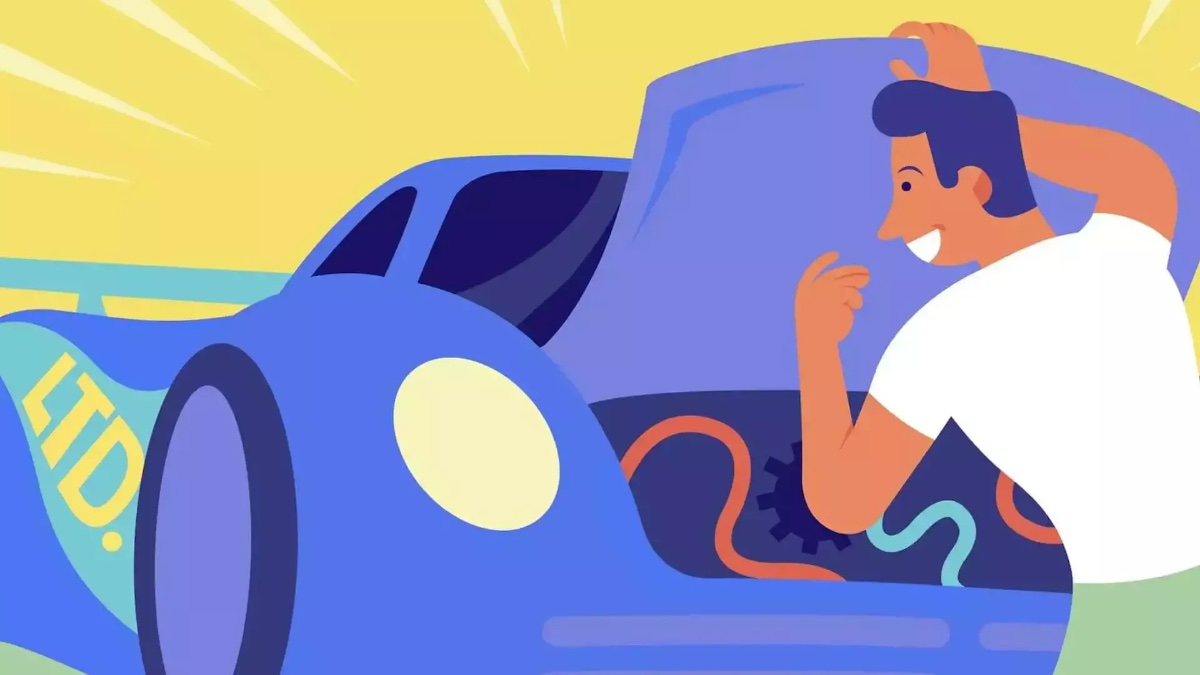 Limited company advantages and disadvantages: Hong Kong : Tech Live Trends
Experts often advise entrepreneurs to form limited companies, as they offer many advantages. Limited companies have a separate legal identity, so the owners aren't personally liable for corporate debts. 
They are also the best option for raising money from external investors. Yet, they have disadvantages. This article will examine the pros and cons to help you make the right choice.
Pros
Share Issuance
You can raise capital by selling shares to private or public investors. The process for selling shares in this type of business is straightforward, so you'll find it easier to raise capital. You can split shares into different types, including:
Ordinary: Common shares with voting rights.
Preferred: Shares that give the owners superior voting rights, dividend rights, loan repayment rights, etc.
Convertible: Shares that carry rights to dividends for a specific period, and the owner can later convert them into ordinary shares.
Limited Liability
Shareholders enjoy limited liability protection, meaning they won't be personally liable for corporate debts and judgments. This advantage is why most entrepreneurs register this type of firm, and external investors also prefer it.
Trust
People tend to trust limited liability corporations more than other types. This trust influences the behavior of customers, vendors, and fellow business partners. An LLC demonstrates that a business operates under a stricter legal regime and is more transparent, so third parties will be more willing to do business with you.
Tax Benefits
In Hong Kong, limited liability corporations only pay taxes on profits from business conducted within the region. Profits from foreign activities are not taxed, which makes it attractive to entrepreneurs.
Easy Transferability
It is noticeably easy to transfer shares of your company to another party, either as a gift, inheritance or selling shares to earn income. This situation also makes selling your corporation as smooth as possible.
Cons
Public Disclosure
In Hong Kong, every shareholder and director of a limited corporation must disclose their identity to the Companies Registry. The records are public, so anyone can look up the shareholders of a business. This situation doesn't bode well for people who don't like disclosing their personal information to public registries.
Annual Audits
Every limited company must file annual financial statements audited by professionals, which cost money to hire. Other types of companies can prepare simplified financial reports.
More Complex to Register
The requirements for registering this type of business are more stringent than for other types. The application process is also more complicated and time-consuming than other types of corporations. 
Requirements To Register A Limited Company
The requirements to set up a limited liability company includes:
Directors: Your firm must have at least one director responsible for managing corporate affairs. 
Shareholders: Every firm must have at least one shareholder, either local or foreign-based. Each shareholder will be allocated a specific number of shares according to their contributions.
Registered address: You must have an office address to receive mail about business-related matters. The address must be open and accessible during working hours.
Secretary: You must appoint a corporate secretary to handle administrative affairs and advise directors on complying with regulations.
With these requirements, you can successfully set up a limited company in Hong Kong.