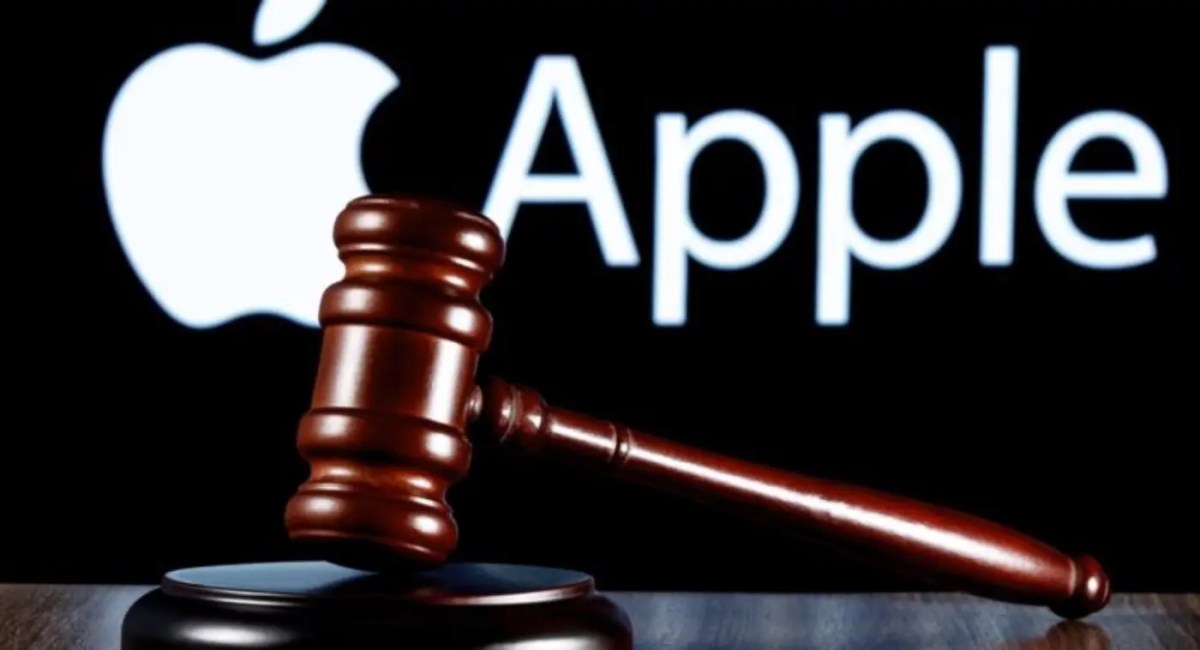 Lawsuit claims Apple and the Tetris Company adapted 'The Tetris Effect' book without permission – Tech Live Trends
Another day, another lawsuit. Dan Ackerman, editor-in-chief of the tech-news website Gizmodo, has filed a lawsuit in Manhattan federal court accusing Apple, the Tetris Company and others of adapting his book about the landmark video game "Tetris" into a feature film without his permission, reports Reuters.
Ackerman said he sent his book "The Tetris Effect" in 2016 to the Tetris Company, which allegedly copied it for the movie and threatened to sue him if he pursued his own film or television spinoffs. The "Tetris" film premiered on Apple TV+ in March. Ackerman asked the court for money damages equaling at least 6% of the film's US$80 million production budget.
Apple TV+'s "Tetris" stars Taron Egerton. Here's how it's described: Tetris" tells the unbelievable story of how one of the world's most popular video games found its way to avid players around the globe. Henk Rogers (Egerton) discovers TETRIS in 1988, and then risks everything by traveling to the Soviet Union, where he joins forces with inventor Alexey Pajitnov (Nikita Efremov) to bring the game to the masses. Based on a true story, "Tetris" is a Cold War–era thriller on steroids, with double-crossing villains, unlikely heroes and a nail-biting race to the finish.