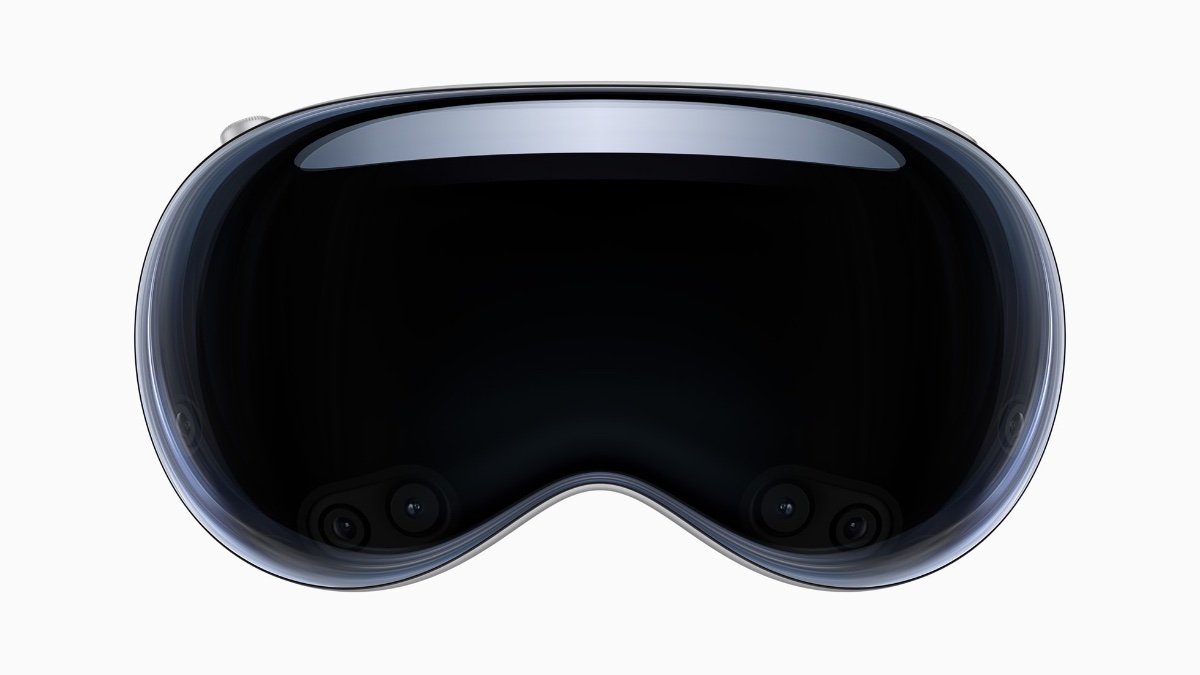 Jugo CEO says the 'real world' isn't ready for the Apple Vision Pro : Tech Live Trends
This week Apple unveiled its Apple Vision Pro, a "spatial computing" headset. But is the average consumer ready to utilize this product?
Joseph Tom, CEO of Jugo, a virtual meetings and events platform,  doesn't think so. Here's what he says in an email to Tech Live Trends: "No Headset, No Limits: Apple's new headset introduced a digital world that the real world isn't ready for. Apple is behind the ball here, with the advancements in Spatial and Mixed Reality AI – platforms already exist that provide the immersion Apple is offering, but without the need to have a bulky (and very expensive) piece of hardware strapped to your face. 
While the hardware will inevitably evolve, we are years away from consumers and businesses adopting these tools. While a convergence of the physical and virtual world is inevitable, it won't be through massive ski goggles on your face – it will be using Spatial and Mixed AI – all done through your personal device – and what Apple has missed is that this is possible today, not tomorrow.