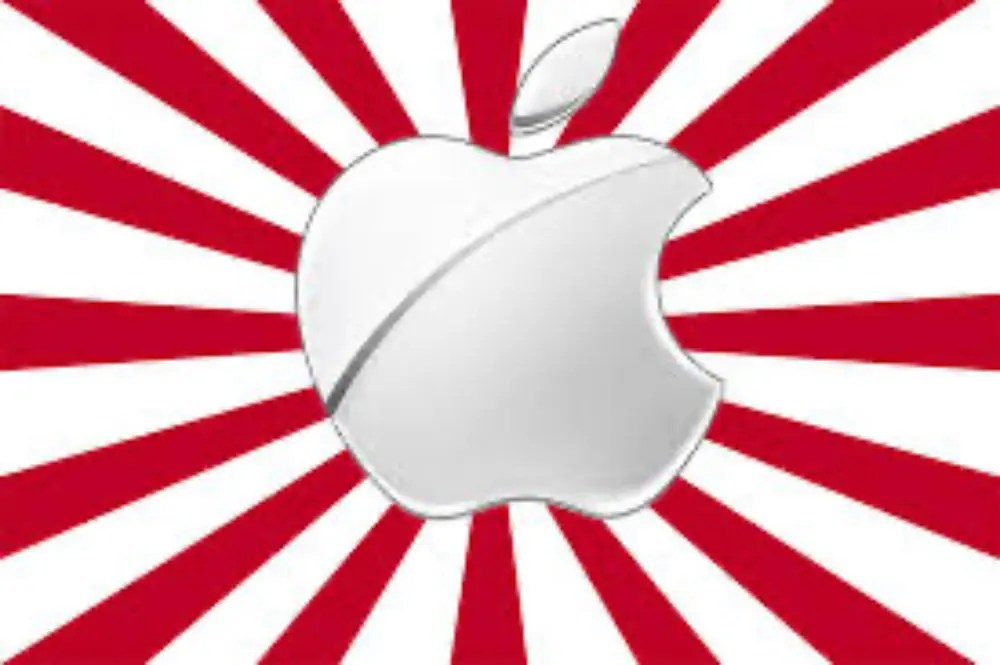 Japanese government panel plans to open Apple and Google's app stores to competition : Tech Live Trends
A government panel in Japan has drawn up a set of regulations aimed at opening up the smartphone app stores of Apple and Google to competition, reports The Japan Times.
The two tech giants dominating the smartphone operating system market will be obliged to allow their users to download apps by using services other than their own app stores. The government hopes that the move will spur competition and lead to app price drops, notes The Japan Times.
The article says the government will create a list of what OS providers must not do in order to stop them favoring their own services and payment platforms. The regulations were drawn up at the government's headquarters for digital market competition, headed by Chief Cabinet Secretary Hirokazu Matsuno. The government aims to submit relevant legislation to the next year's ordinary session of parliament.