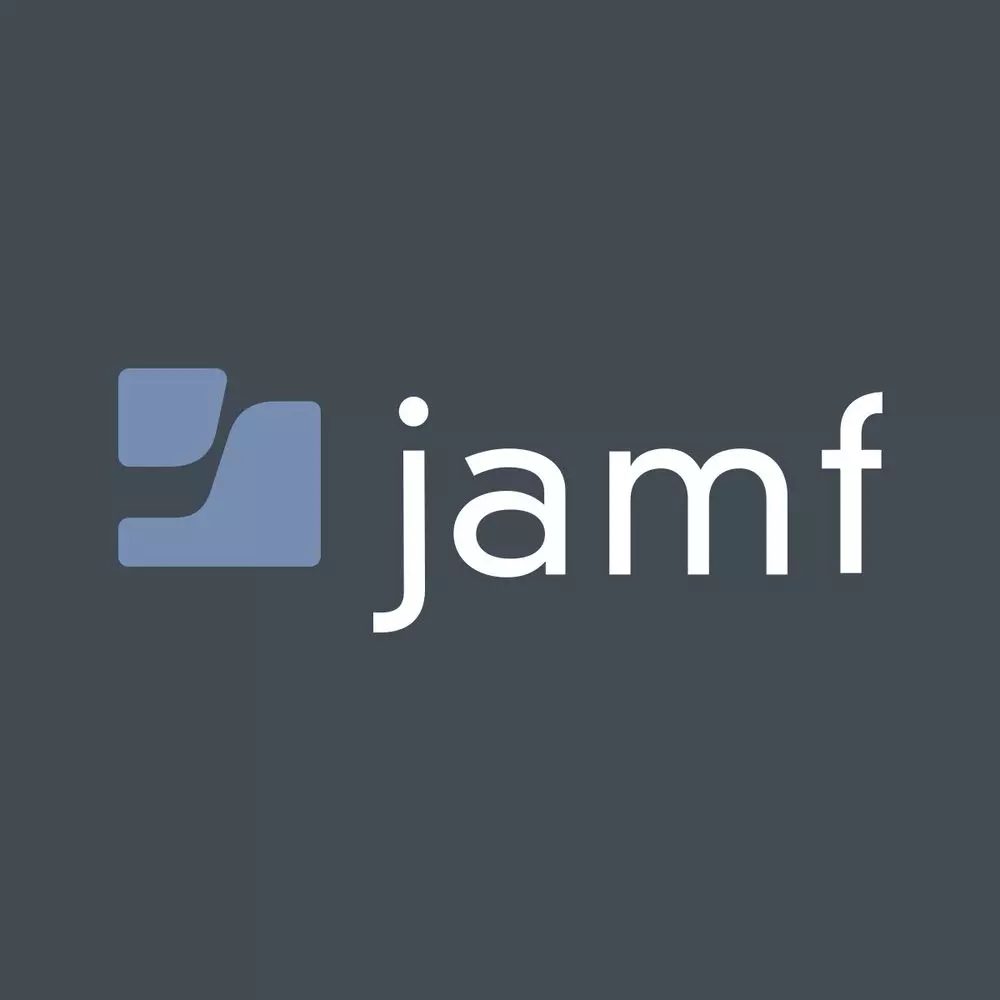 Jamf Teams With Google Cloud to Enable Collaborative, Mobile Workforces  : Tech Live Trends
Jamf, which specializes in managing and securing Apple at work, has announced three new integrations with Google Cloud, enabling and protecting mobile workforces that use Google and Apple. 
Jamf's integration with BeyondCorp now supports device compliance signals for iOS and iPadOS. The addition of Apple's mobile platforms builds on last year's release of the Jamf and Google Cloud's BeyondCorp integration for macOS. Jamf is the first management platform to support Apple desktop and mobile devices in this Zero Trust framework, according to Sam Weiss, Alliance Partner Manager for Google at Jamf. 
Jamf says its extensive Apple device management and security capabilities allow the enforcement and monitoring of device compliance status. When integrated with BeyondCorp, admins can create context-aware access policies that include Jamf compliance status. This combination of device-based and user-based access controls is designed to allow organizations to define policies specific to their needs, ensuring all devices and users can access corporate data wherever they choose to work from.
Google Cloud's Chronicle is a modern security operations suite that enables threat detection, investigation and response. Chronicle SIEM's default parsers for Jamf Pro and Jamf Protect now map even more Jamf data into Chronicle's unified data model (UDM). Additionally, Chronicle's new support for Webhooks means Jamf Protect can automatically send security alerts and events to Chronicle as they occur. Jamf has extended Google Cloud Identity support to Jamf Trust and improved the user app for endpoint security. This enhancement brings a consistent single sign-on experience for users with their Identity credentials, enabling robust endpoint security without complex integrations or additional assistance from IT, according to Jamf.
To learn more about the Jamf and Google Cloud partnership, visit: https://www.jamf.com/integrations/google/.