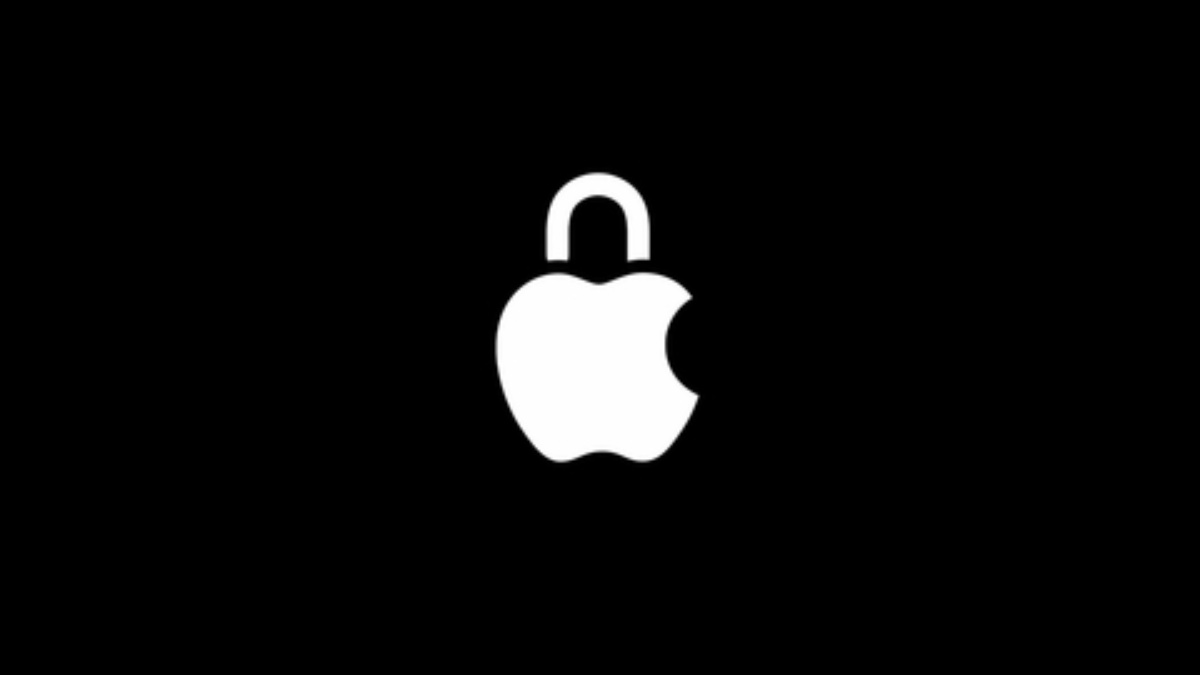 Jamf exec: At WWDC, Apple shows its committed to protecting user privacy  : Tech Live Trends
At this week's Worldwide Developer Conference, Apple announced new privacy and security features including major updates to Safari Private Browsing, Communication Safety, and Lockdown Mode, as well as app privacy improvements.
These new features recognize and support the increasingly interconnected nature of these platforms and demonstrates Apple's commitment to protecting users' privacy, says Michael Covington, vice president of Portfolio Strategy at Jamf.
Here's what he has to say in a statement to Tech Live Trends: Apple has made tremendous strides in linking personal privacy protection with device security and user safety. The company's announcements at WWDC 2023 show how seriously they take the user's right to privacy and their continued efforts to make security controls integral to the Apple platform that are easy for end users to understand and configure.
Apple privacy features are typically intended for the primary user of the device, but this year's announcements also put an emphasis on the interconnected nature of these platforms and the need to safeguard one another from online risks. New features remove trackers from links that are shared in Messages, Mail, and Safari. Additionally, the Communication Safety API allows certain images and videos to be scanned for inappropriate content while still maintaining user privacy.
Apple also announced enhanced security features that make it easier for individuals to defend against targeted spyware on mobile devices — including new support for watchOS — while also making it easier to securely share credentials between trusted family members.