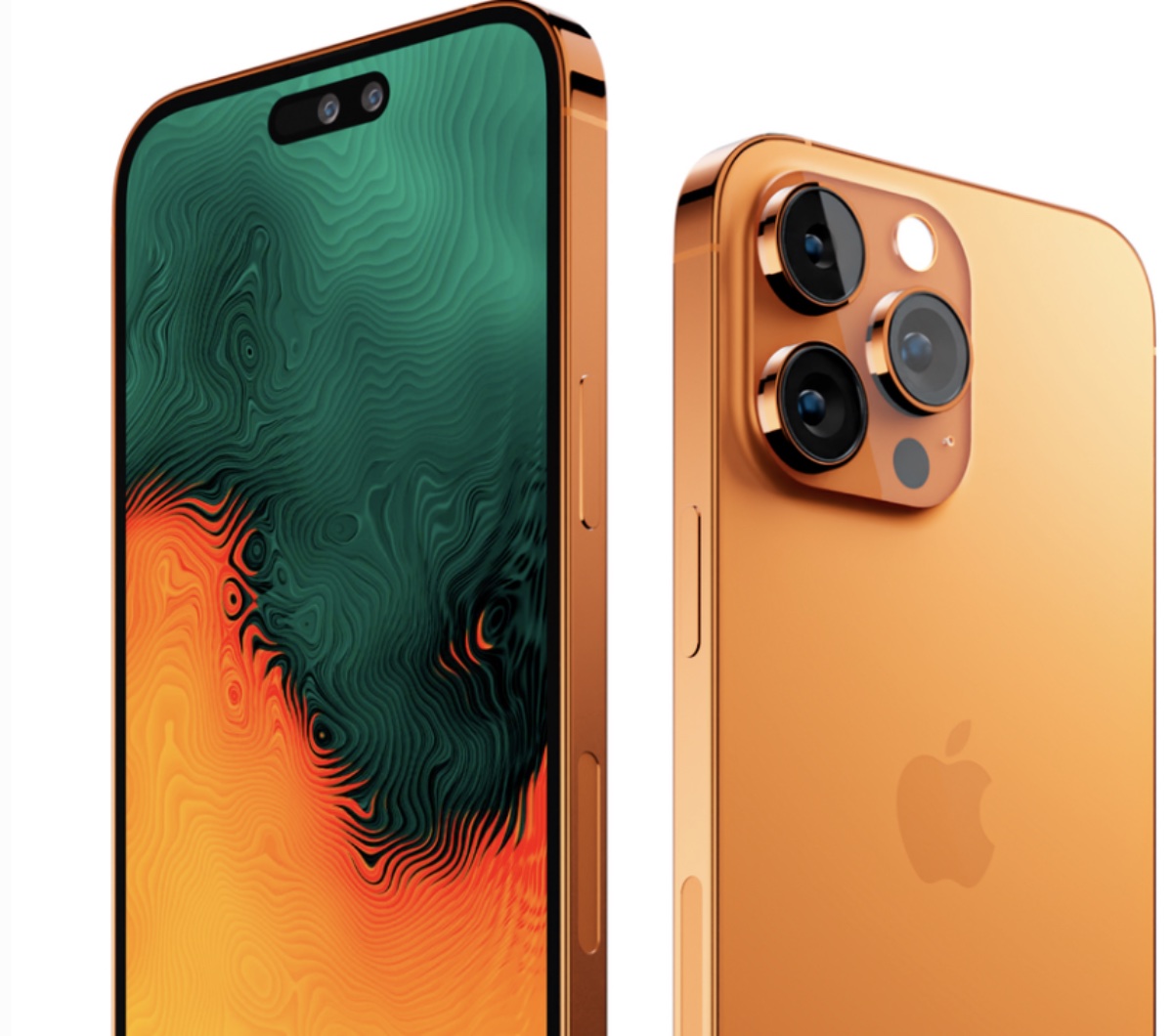 iPhone 15 lineup will purportedly feature stacked battery technology : Tech Live Trends
According to the Twitter user "RGcloudS," as noted by MacRumors, the ‌iPhone 15‌ lineup for increased energy density and longer life.
A stacked battery cell uses a manufacturing technique called lamination, where the elements and separators are folded into zig-zag layers instead of being rolled up. \
"Since there is less wasted space within the packaged cell, more active material can be included, resulting in a greater overall capacity," notes MacRumors. "This allows a stacked battery to achieve higher energy density compared to a wound battery. Heat is also distributed more uniformly across the cell, rather than being concentrated in a single area, prolonging the battery's lifespan."
The iPhone 15 line-up will probably debut in September or October. Here's a round-up of some of the other rumors about them:
° Some models of the 2023 smartphone will be available in pink, green, a blue color that has a gray tone, as well as a deep red flavor.
° Apple will rearrange the layout of the rear triple-lens camera system on the iPhone 15 Pro Max to accommodate the new periscope camera technology that will be exclusive to the larger handset.
° iPhone 15 Pro and iPhone 15 Pro Max models will introduce a new button press combination to power off and force restart the devices.
° They may feature a unified volume button.
 The volume controls on the side of the iPhone 15 Pro may be a single unified rocker button. 
° Pro models may pack 8GB of RAM.
° The iPhone 15 and ‌iPhone 15‌ Pro's USB-C port and accompanying charging cables will feature a Lightning-like authenticator chip, potentially limiting their functionality with accessories that aren't Apple-approved.
° The iPhone 15 models will sport support for faster charging speeds when used with MFi-certifiated USB-chargers.
° iPhone 15 Pro models will have improved LiDAR scanners that offer better battery life and improved performance.
 The standard iPhone 15 models may lack support for ProMotion and an always-on display.
° The iPhone 15 Pro models will see a price increase due to several rumored hardware upgrades.
°  The iPhone 15 Pro and Pro Max will use a new ultra-low energy microprocessor.
° Apple's plans for "haptic buttons" on the iPhone 15 have been scrapped. Instead, the tech giant plans to debut the feature on the 2024 iPhone 16.