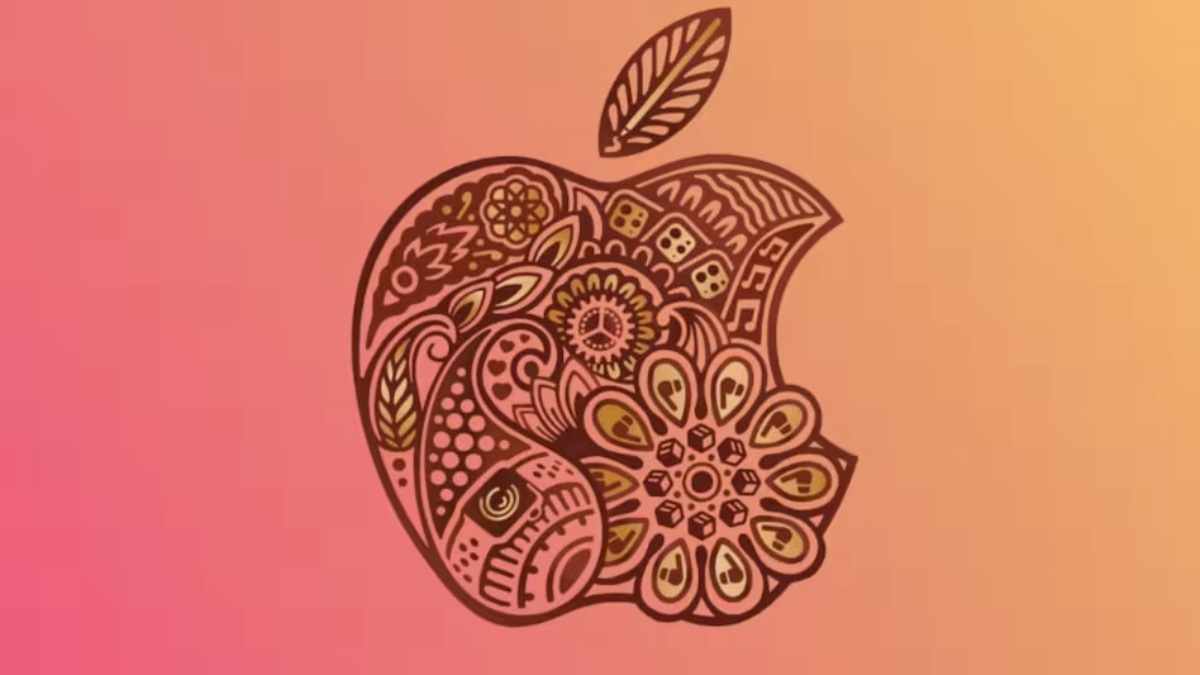 India is now among Apple' top-five markets for iPhone sales – Tech Live Trends
India's smartphone shipments declined 3% year-over-year in quarter two of 2023 (April-June), according to the latest research from Counterpoint's Monthly India Smartphone Tracker. 
Though this decline was the fourth consecutive quarterly decline, its magnitude reduced significantly, from 19% in quarter one to to 3 three in quarter two.
India's premium smartphone segment now contributes a record 17% to its overall shipments. Apple continued to lead the ultra-premium segment (>INR 45,000 or ~$549) with a 59% share, according to Counterpoint.
With an 18% share, Samsung led India's smartphone market for the third consecutive quarter, according to the report. Samsung also surpassed Apple to become the top premium segment (>INR 30,000 or ~ $366) brand. Still, Apple's iPhone sales in India grew 56% year-over-year in the second quarter of 2023. India is now among Apple's top-five markets.
Counterpoint says that Samsung and Apple are increasing their offline presence to cater to diverse consumer preferences. This shift reflects a more comprehensive approach, leveraging both online and offline channels to create a seamless and personalized customer experience, notes the research group.