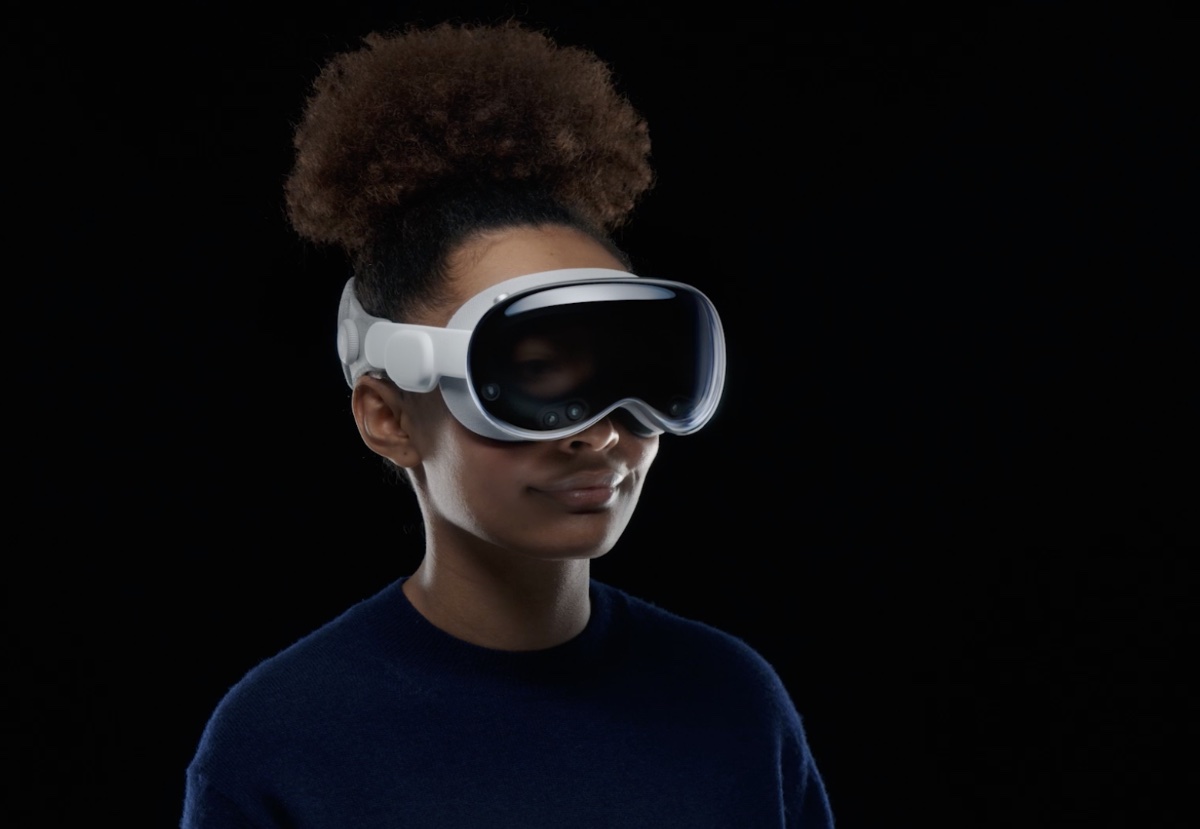 Huawei Trademark Could Force Apple to Rebrand its Vision Pro Headset in China : Tech Live Trends
Last week Apple announced the Apple Vision Pro, which is set to debut in the U.S. next year. But it may have a different name when it arrives in China.
According to GizmoChina, a search of the China Trademark Network reveals that as early as May 16, 2019, Huawei had successfully registered the Vision Pro trademark.
The trademark's exclusive rights period is from November 28, 2021, to November 27, 2031, with approved usage for products and services including LCD TVs, head-mounted virtual reality devices, radio equipment, and more.
GizmoChina says this suggests that Apple may not be able to use the name "Vision Pro" for its product within China and may have to consider a rebrand when launching the Apple Vision Pro in the country. 
Apple previewed the Vision Pro headset at last week's Worldwide Developer Conference, but it's not due to ship until early 2024.