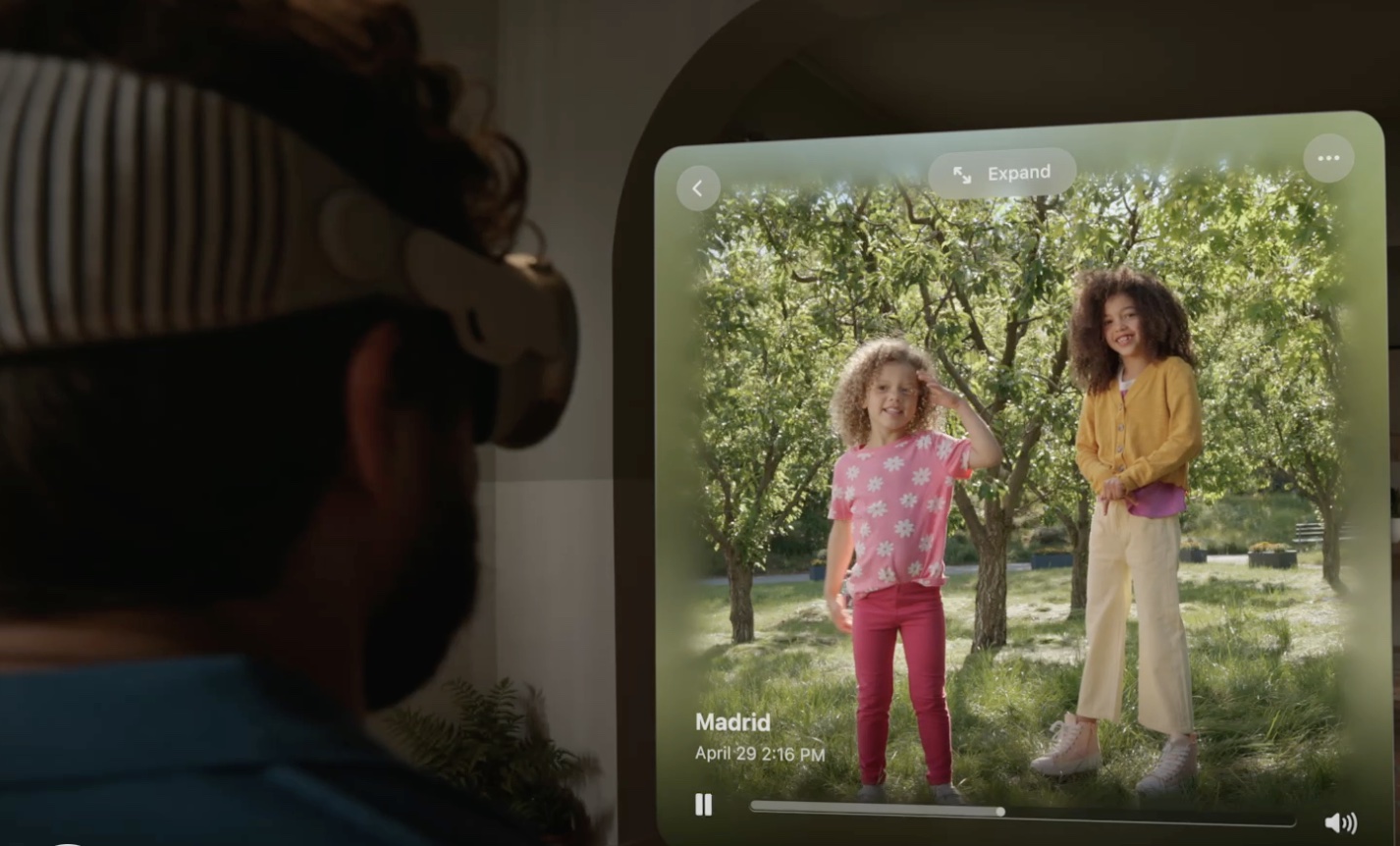 How can I share Apple Vision Pro-recorded 3D movies and photos with others? : Tech Live Trends
One of the cool features of the upcoming Apple Vision Pro will be the ability to record 3D photos and movies. How will I be able to share them since my whole family can't afford Apple Vision Pro?
I suspect non-Vision Pro users will be able to view them in boring 'ol 2D, but, as far as I know, Apple hasn't clarified this. Hopefully, things will be explained before the headset ships.
The Vision Pro headset packs an array of cameras for everything from eye scanning to gesture tracking, but it also has an external camera for capturing photos and videos. The 3D camera on the Vision Pro takes 3D photos and records 3D videos that can be viewed back on the headset. Apple says that the feature is designed to allow users to relive their memories like never before. Standard photos from an iPhone or another device can also be viewed on the headset, but the 3D images will be much more immersive.