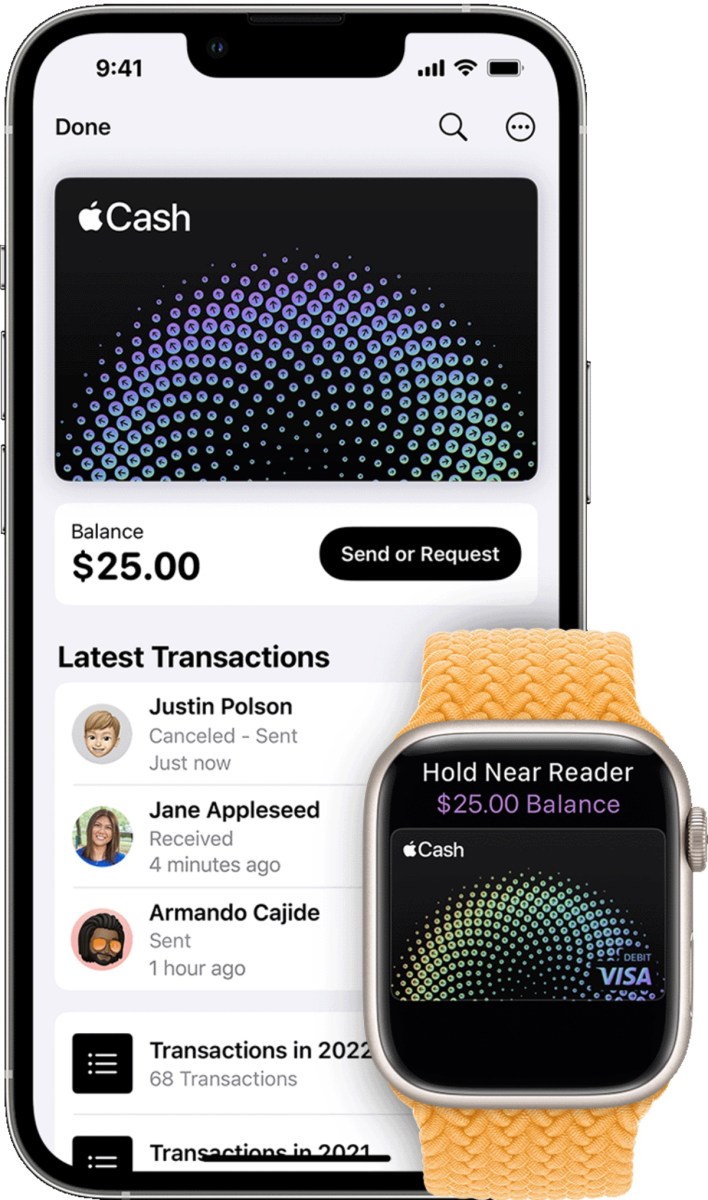 Here's how to get Daily Cash with your Apple Card – Tech Live Trends
If you have Apple Card3 and you have an Apple Cash account in good standing, you can get Daily Cash back on every purchase that you make with Apple Card:
Here's how to view your balance
iPhone: Open the Wallet app, then tap your Apple Cash card.
iPad: Open the Settings app, tap Wallet & Apple Pay, then tap your Apple Cash card.
Apple Watch: Double-click the side button and swipe to your Apple Cash card.
You can also check your Apple Cash balance on your Apple ID account page.
(This how-to is based on my experiences and info on Apple's support pages.)
The iPhone 15 line-up hasn't debuted yet, but, hey, let's look at rumors for the 2024 models. In a note...