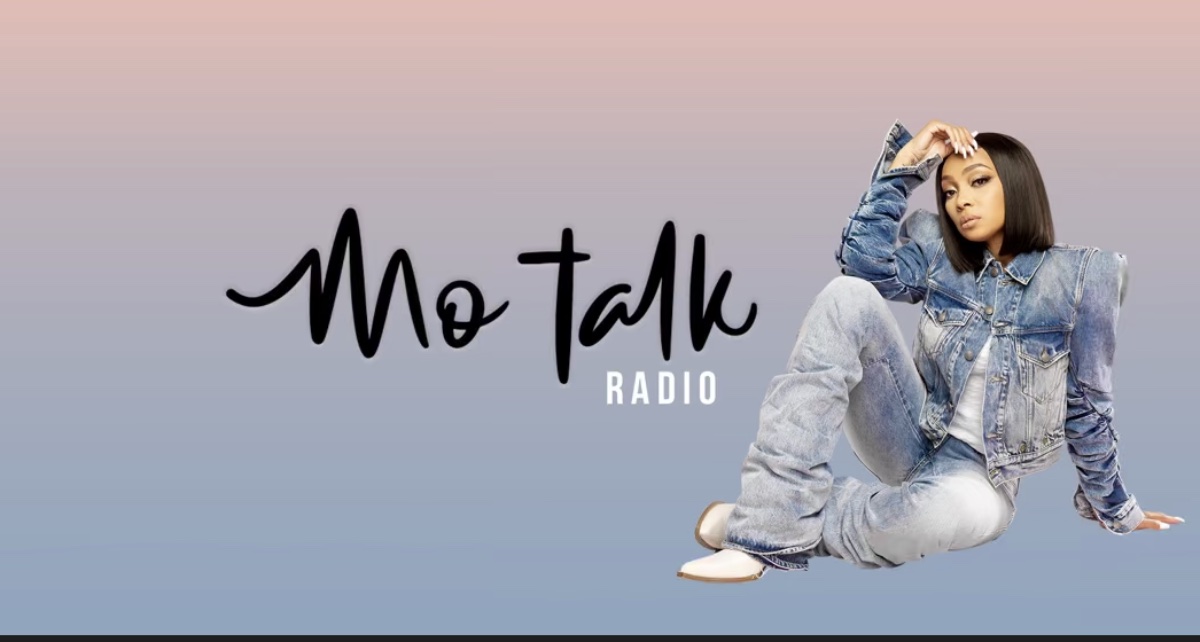 Grammy-winner Monica launching 'MoTalk Radio' on Apple Music : Tech Live Trends
Grammy Award-winning singer, actress, philanthropist, and entrepreneur Monica announced MoTalk Radio, a limited radio series airing exclusively on Apple Music's global live-streaming radio station Apple Music Hits, reports ESSENCE.
The ESSENCE cover star's new show will debut on Saturday, June 24 at 3pm PT featuring special guest, Basketball Hall of Famer Shaquille O'Neal. The second episode will feature country music star Mickey Guyton, and airs Saturday, July 1 at 3 pm (Pacific)
"MoTalk is an outlet for artists, entertainers, musicians, politicians, athletes, and others to share their story, their way," Monica told ESSENCE. "Being interviewed over the years has given me insight that allows me to tell the story respectfully, our truths are often diluted and distorted for the gain of others. MoTalk brings that to an end, and gives creatives back their stories. Discussing hard topics, creating change, and highlighting the greats is key for me."
MoTalk Radio will air live on Apple Music Radio on Saturday June 24 at 3:00pm PT. All episodes can be found here.