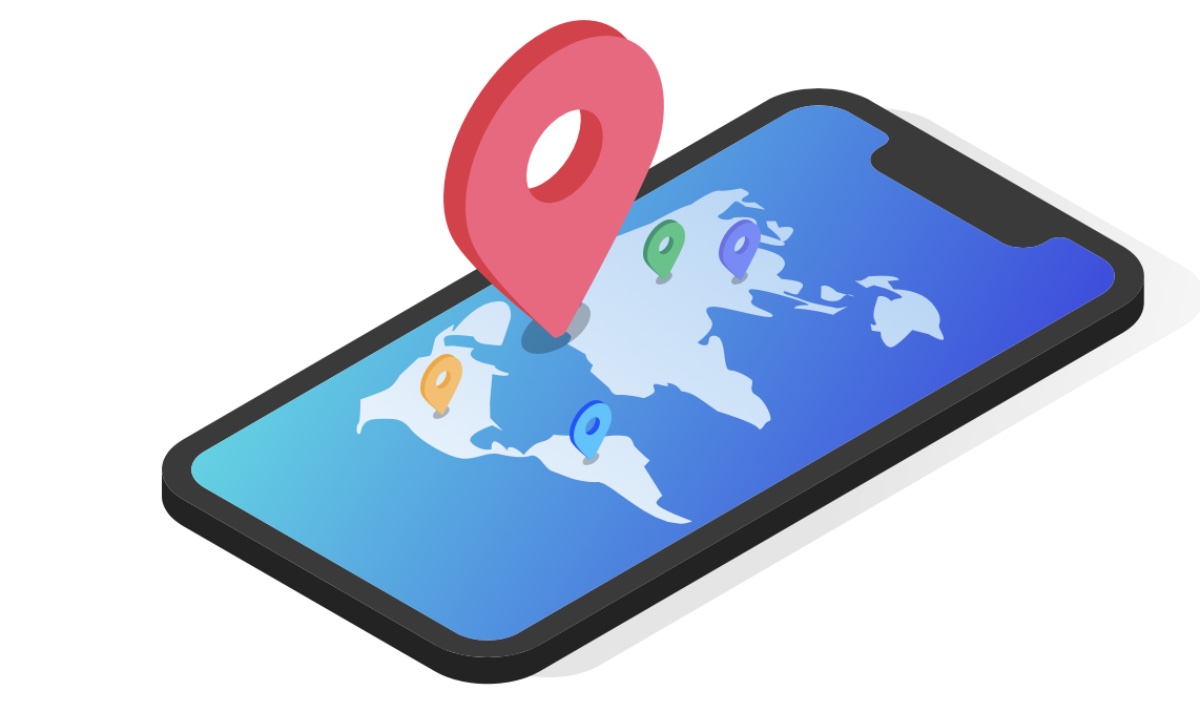 Eight Solutions to Fixing an iPhone 14 Black Screen 2023 : Tech Live Trends
An iPhone 14 Black Screen can be one of the most frustrating issues an iPhone user may face. This type of issue makes it impossible for users to use their devices and access important files or communicate with others. 
It can occur due to various reasons, including software updates, hardware damage, and malfunctioning apps.
However, there are different methods that users can perform to fix this problem before taking their phone to a professional.
In this article, we will provide eight possible solutions on how to fix iPhone Black Screen.
Why Is My iPhone 14 Black Screen?
The iPhone 14 Pro black screen issue can be caused by various factors, including both software and hardware-related problems. Here are the most common reasons:
Software issues: Corrupted operating system, software updates gone wrong, or malfunctioning apps can lead to the black screen issue. iPhone 14 black screen after transferring data can be a reason behind it.
Hardware issues: Damaged screen, dead battery, or a faulty charging port are common hardware problems that can cause the black screen problem.
Water damage: Exposure to water and other liquids can damage the internal components of your iPhone 14 Pro causing it not to function properly, leading to a black screen display.
Overheating: When your device overheats due to excessive use, direct exposure to sunlight, or leaving it in hot temperatures for an extended period could cause the phone to shut down and display a black screen.
How to Fix iPhone 14 Black Screen  
If you are experiencing the frustrating issue of a black screen on your iPhone 14, don't worry because there are several ways to troubleshoot and fix this problem without seeking professional help.
General Fixes for iPhone 14 Black Screen
Here are some general fixes that can work for iPhone 14/14 Pro Max/13/12/11/X:
Solution 1: Make Sure Your Screen Protector Clean
Sometimes, dust or debris may accumulate underneath your screen protector leading to touch screen problems and eventually causing black screen issues. 
To resolve this issue, clean up any dirt present between a protective case or in-built glass covering. Remove any foreign substances by wiping them with a microfiber cloth. If necessary, remove any covers or guards from your phone's display.
Solution 2: Check Your iPhone Brightness
Another reason why you might be facing an iPhone 14 black screen might be due to low brightness levels accidentally being set or automatic brightness adjustments being turned off in settings. 
Check if there is any problem with its brightness levels by checking it manually through the control center by swiping down from the iPhone's top-right corner of the display.
Solution 3: Charge Your Device with Official Cables and Accessories
Charging cables or chargers that are not Apple or MFi certified may be incompatible with your phone, thus causing battery issues and black screen problems. iPhone 14 black screen after charging can be caused by an incompatible charger.
Use only the official charging cable and accessories provided by your manufacturer, which helps to avoid such malfunctions in the future, as well. 
Deep Fixes for iPhone 14 black screen
The following are some of the deep fixes for iPhone black screen:
Solution 4: Use ReiBoot without Data Loss
ReiBoot is an all-in-one iOS system recovery tool developed by Tenorshare to fix various iOS issues like black screens, iPhones stuck in a spinning circle, and boot loops. It allows users to enter or exit the recovery mode with just one click and repair over 150+ iOS/iPadOS/tvOS system problems.
Easy-to-use: A user-friendly interface that provides hassle-free navigation.
One-Click Repair: Repair systems easily with a single click.
System Recovery: Fixes common software issues like being stuck on the Apple logo, the iPhone 14 black screen won't turn on, recovery mode loop, etc.
Compatibility: Compatible with all iOS versions, including the latest iOS 17 Beta.
To fix a iPhone 14 black screen of death, follow these simple steps:
Install and launch Tenorshare ReiBoot on your PC/Mac.
Connect your device to the computer using a compatible cable.
Click on "Start" and then select "Standard Repair" from the main interface.
Once prompted, download the latest firmware matching your system online by clicking the 'Download' button.
After downloading Firmware successfully, click 'Start Standard Repair.' After the successful completion of repairs, your iPhone will automatically reboot itself.
For a visual guide on how to fix iPhone black screen by ReiBoot, you can watch this video: https://www.youtube.com/watch?v=46gHIm3Nroo
Solution 5: Hard Restart Your iPhone
A hard restart or force restart is a simple step to resolve minor software issues that cause the black screen issue on your iPhone. To do this, press and hold the Power button and Volume Down button simultaneously until the Apple logo appears.
Solution 6: Update your iOS
Updating your iOS ensures that you have access to new features, bug fixes, and security updates for your device. Go to "Settings" > "General" > "Software Update" to check if an update is available for download.
Solution 7: Back up and Factory Reset your iPhone
If none of the above methods work, you can factory reset your iPhone through iTunes or Finder by connecting it to a computer or through the Settings app. A factory reset erases all data from your device, so it's essential to back up important data beforehand.
Note that while these methods may be successful in fixing software-related problems, there may be some risk of data loss while restoring devices following these repair processes.
Solution 8: Contact Apple Support
If neither of these solutions works, then it may indicate that there's a serious hardware problem with your device causing the said issue. 
This calls for contacting Apple tech support, who can help troubleshoot and identify hardware-specific malfunctions, if any are present once again, without any warranty breaches. 
It is wise always refer back to an authorized service center rather than run the risk of damaging or losing critical data by attempting repairs oneself.
The Bottom Line
Facing an iPhone 14 black screen issue can be a frustrating experience for any user. The black screen problem may occur due to various reasons ranging from software issues to hardware problems.
While there are many manual solutions available on the internet, it's essential to choose the right solution that is compatible with your device and effective in fixing the issue without risking data loss. 
ReiBoot by Tenorshare remains one of the most optimal solutions because it is compatible with all iOS versions and iPhone models, including iPhone 14/14 Pro Max/13/12/11/X.
FAQs about the iPhone 14 black screen
1. Why my iPhone 14 screen goes black randomly?
Your iPhone black screen no response might be due to various reasons, including both software and hardware-related issues. 
Software issues such as a malfunctioning app or a corrupted operating system following an update can cause the screen to go black. 
When an app is not functioning correctly, it could consume too much device memory, which can make the phone unresponsive before eventually leading to a black screen.
2. Why is my iPhone screen black and not charging?
When facing issues with an iPhone 14 screen blacking out and not charging, certain measures can be helpful before considering repair service options. 
Firstly, check whether the power cable is in good working condition by looking for frayed cables or other signs of damage, which could detect major malfunction-related problems within the device itself.
Secondly, ensure that the lighting cable is securely plugged into both the wall adapter and your iPhone's charging port after verifying there's no presence of debris such as lint or dirt.
Thirdly, trying another charger to check if it charges correctly and effectively eliminates potential hardware deficiencies present on either device side.