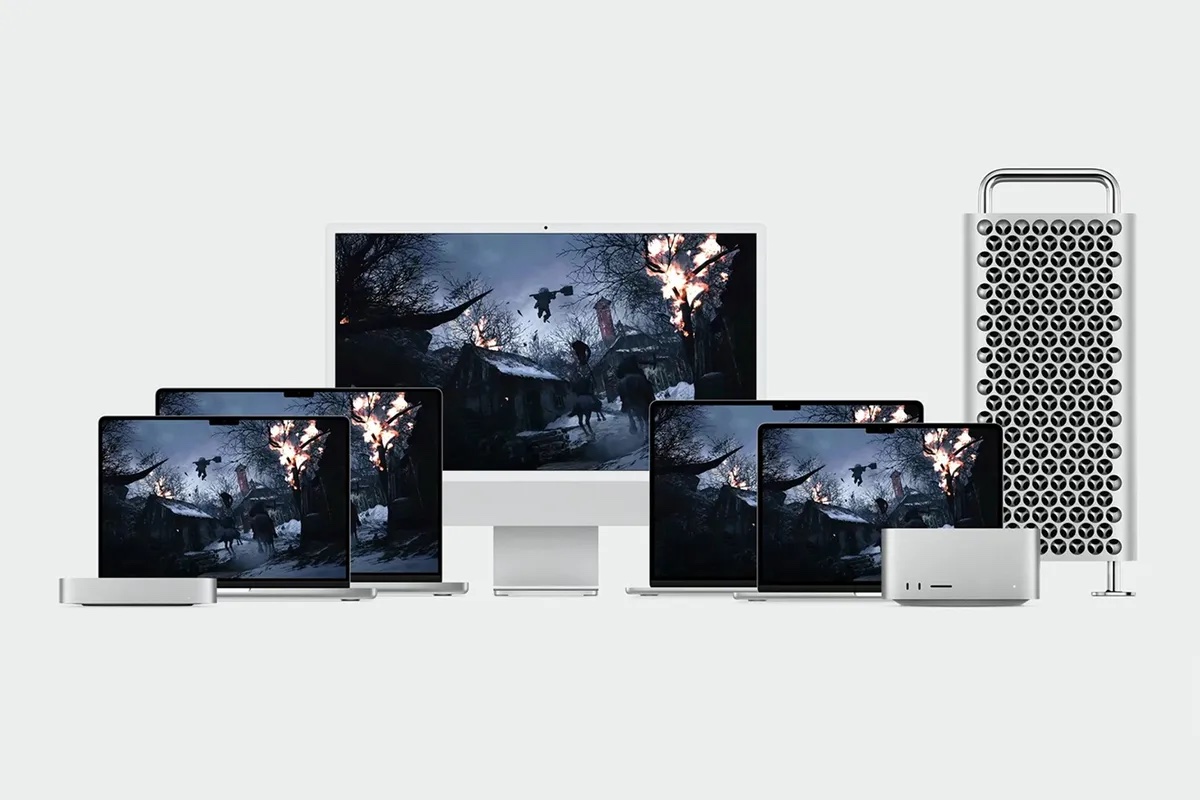 Could Apple's game porting toolkit be the 'killer app' for the Mac? : Tech Live Trends
Apple has released new software that makes it easier for developers to bring Windows games to the Mac. An article at Lifewire thinks this could be the "killer app" for the Mac. 
"Previously, game developers often focused on creating games exclusively for Windows, leaving Mac users with a limited selection," tech analyst Bob Bilbruck, the CEO of Captjur, told Lifewire in an email interview. "But now, Mac users can look forward to playing the latest and greatest DirectX 12 games without the need for complex workarounds or dual-booting."
Announced at last week's Worldwide Developer Conference, Apple released a beta version of a developer tool called Game Porting Kit that allows Windows games, including those that use DirectX12, to run on macOS. The toolkit provides an emulation environment that allows developers to run their existing, unmodified Windows game on the Mac and quickly evaluate how well the game could run on macOS before writing any code. It's powered by source code from CrossOver, a Wine-based solution for running Windows games on macOS.
Apple's Mac gaming push also includes a new Game Mode in the upcoming macOS Sonoma (also unveiled last week). Game developer Hideo Kojima appearing during Apple's WWDC keynote to announce that Death Stranding Director's Cut will be coming to macOS.
"If Apple continues with this work on its translation layer, maybe one day it'll be good enough for end users to run Windows games on macOS just like they do on a Steam Deck," notes The Verge. "That dream is still a ways off, but Apple has showed this week that it might eventually become reality."
Tom's Guide says Apple's Game Porting toolkit could be a "revolution for Mac gaming." "Gaming looks to be firmly in Apple's sights," writes Roland Moore-Colyer.
What's more, an article at YourStory, has this to say: "The Game Porting Toolkit is a pivotal step in Apple's strategy to bring high-end gaming to Mac. It's set to blur the lines between PC and Mac gaming, making top-tier gaming experiences more accessible to a wider audience. The future of Mac gaming looks exciting!"