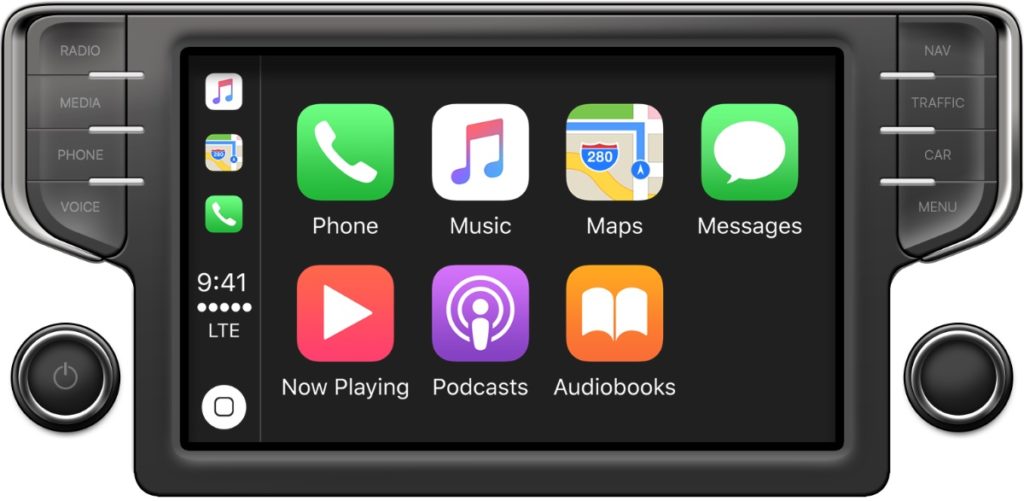 Car owners prefer Apple CarPlay, Android Auto over car manufacturers' own infotainment systems
According to JD Power's Automotive Performance, Execution and Layout (APEAL) Study, overall satisfaction among car owners is 845 (on a 1,000-point scale), a decrease of two points from a year ago and three points lower than in 2021, reports The Verge. And part of the problem is dissatisfaction over infotainment systems.
The survey results show the first time in the 28-year history of the study that the consumer research firm registered a consecutive year-over-year decline in owner satisfaction. J.D. Power says that more people are choosing not to use their car's native infotainment controls. 
Only 56% of owners prefer to use their vehicle's built-in system to play audio, down from 70% in 2020, the research group found. Less than half of owners said they like using their car's native controls for navigation, voice recognition, or to make phone calls.
Most people are preferring to use smartphone-mirroring systems like Apple CarPlay and Android Auto, "which have proven to be incredibly popular over the years," notes The Verge.
Obviously, Apple sees the growth potential in the auto industry and likely wants a piece of the pie, according to Counterpoint Research.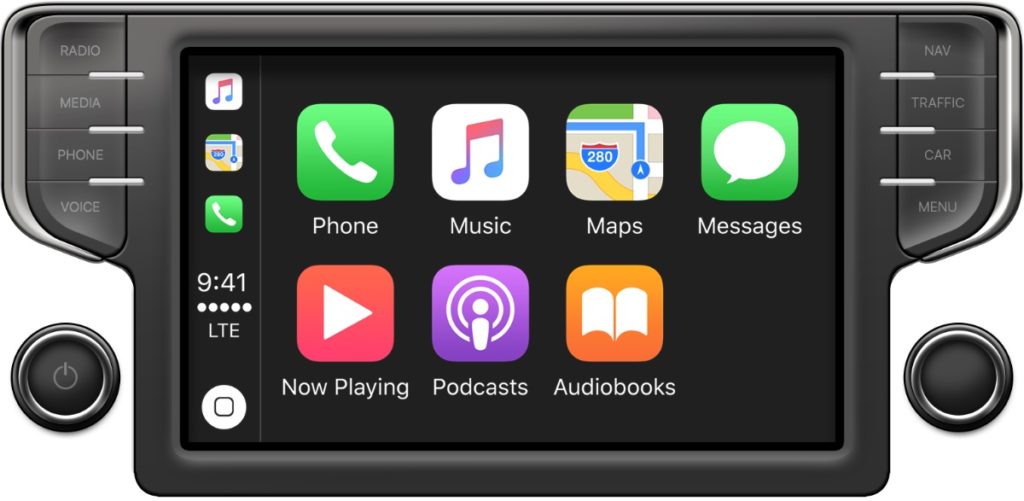 The research group says this is hinted by the tech giant's move to introduce next-generation CarPlay, which will deeply integrate with the vehicle to take over interior screens and instrument cluster. "in the era of software-defined vehicles, we may see the next round of battle between tech giants Google and Apple, this time for supremacy in the automotive OS, which will be the heart and soul of the car," says Counterpoint.
Next-gen CarPlay will provide content for multiple screens within the vehicle. Apple says that deeper integration with the vehicle will allow users to do things like control the radio or change the climate directly through CarPlay, and using the vehicle data, CarPlay will render the speed, fuel level, temperature, and more on the instrument cluster.
Users will be able to personalize their driving experience by choosing different gauge cluster designs, and with added support for widgets, users will have at-a-glance information from Weather and Music right on their car's dashboard. Apple says more information about the next generation of CarPlay will be shared in the future, and vehicles will start to be announced late this year.