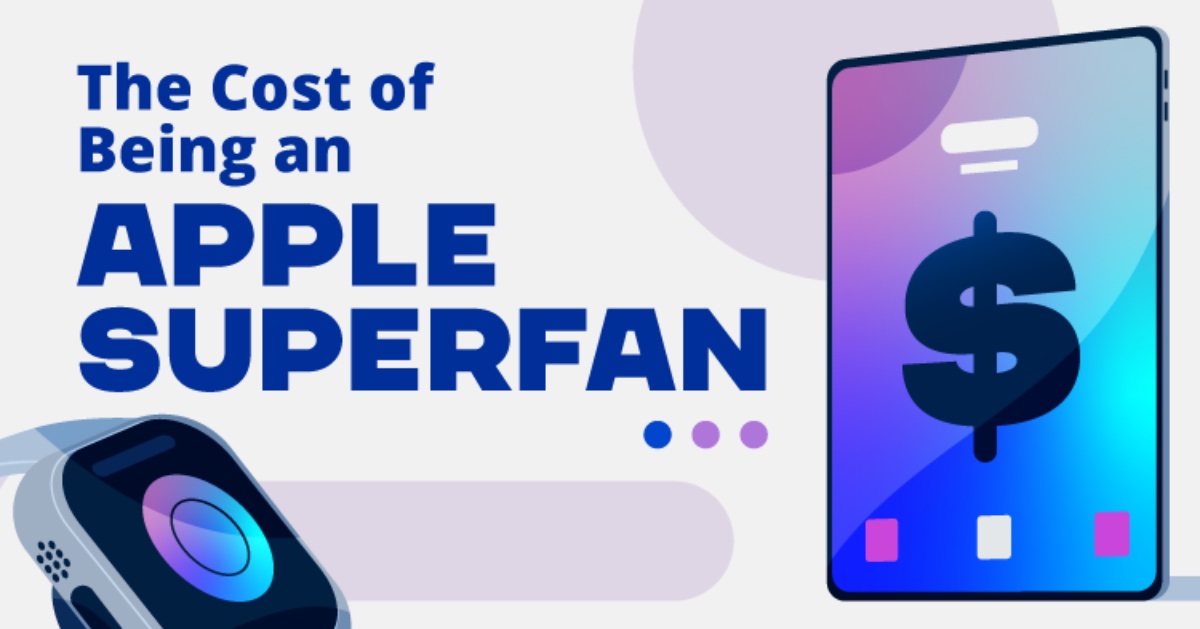 Cambodia is the best place to be an Apple 'superfan,' and Argentina is the worst – Tech Live Trends
With Apple constantly releasing new products, keeping up with the latest trends is expensive. So which countries get the best deals on Apple products? And who gets the worst?
 In their latest study, CashNetUSA made a list of Apple devices and took it shopping all around the world in order to find out where it is the most and least expensive to purchase Apple's premium suite of products. The products in the study included the: iPhone 14 Pro Max; Apple Watch Ultra; AirPods Max; MacBook Pro 16″ M2 Max; iPad Pro 12.9"; and Apple TV 4K.
 CashNetUSA —a state-licensed online lender that offers payday loans, installment loans and line of credit products  — found that Cambodia is the cheapest place to be an Apple superfan; the entire list of products would cost you US$9,494. However, Apple fans in Argentina have it the worst; this same purchase would cost them nearly $25,000.
 The study also found that: 
The U.S. is the third-cheapest place to be an Apple superfan, with the above products coming to $9,794 in total.
The U.S. is the number one most affordable place to be an Apple superfan: it would cost 18% of the average annual U.S. income to pay for the suite of products listed above.
Burundi is the least affordable country for Apple products, with the superfan suite costing 10,319% (more than 100x) of the average annual income.